Huge Respect: Thalapathy Vijay fans provide food to the needy during Janata Curfew!
The Corona virus outbreak is taking a toll on the daily livelihood of the people, all over the world and things are getting intense and severe in many countries. The Indian Government has requested the entire nation to stay indoors and in isolation to prevent the disease from spreading among people. As already announced by the Indian Prime Minister Narendra Modi, the entire nation is on a curfew today from 7 AM to 9 PM to reduce the spread of Corona. With a nation-wide shutdown in practice, it is obvious that the majority of the hotels and restaurants will also be closed.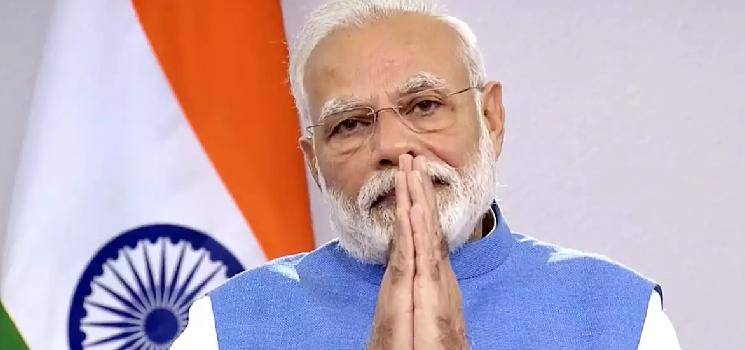 Realising this, Thalapathy Vijay's fans have made a noble gesture of providing food to the needy, poor, and mentally challenged people, who were in need of food. ECR Kalpakkam Thalapathy Vijay Makkal Iyakka Ilaignar Ani provided biriyani to the needy in the locality and this welfare activity has earned a positive reception on social media.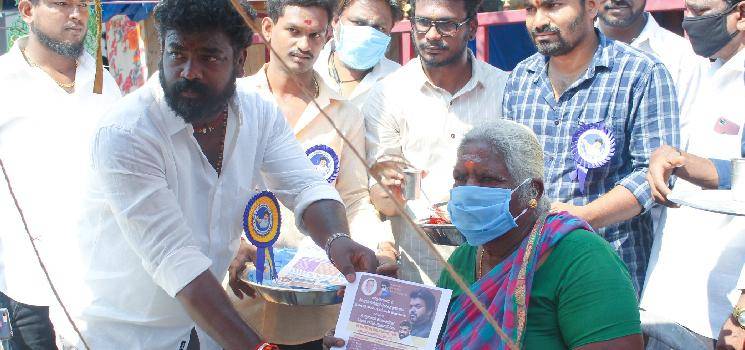 Thalapathy Vijay, who values his fans so much, will definitely be feeling proud and happy about them through welfare activities like these. Check out the social media post below:
#Corona வைரஸ் பாதிப்பால்
இன்று தமிழகம் முழுவதும் ஊரடங்கு உத்தரவு
எந்த ஒரு கடையும் திறக்கப்படவில்லை ஆகையால் ஆதரவற்றவர்கள் மனநிலை பாதிக்கப்பட்டவர்கள் உன்ன உணவு கூட கிடைக்காமல் தவித்து தவிர்க்கும் மக்களுக்கு
ECR கல்பாக்கம் தளபதி மக்கள் இயக்க இளைஞரணி சார்பாக மதிய உணவு வழங்கப்பட்டது pic.twitter.com/MRizOMq52s

— Dr.ECR.P.Saravanan (@Dr_Ecr_official) March 22, 2020