Vemal-Oviya's Kalavani 2 Movie Review
By Vivek Raj | Galatta |

July 06, 2019 11:48 AM IST
The 2010 movie Kalavani, starring Vemal and Oviyaa in the lead and directed by A Sarkunam, turned out to be a blockbuster hit and launched the careers of almost all the members of the cast and crew! Some of the comic sequences from that movie are still fresh in the minds of many people. The same team has now come together with a sequel - Kalavani 2! The most notable additions to the cast of this movie are RJ Vigneshkanth, Mayilvahanam and Imman Annachi with Soori being the most notable omission. However, this part is not a complete sequel and doesn't take off from where the first part left off.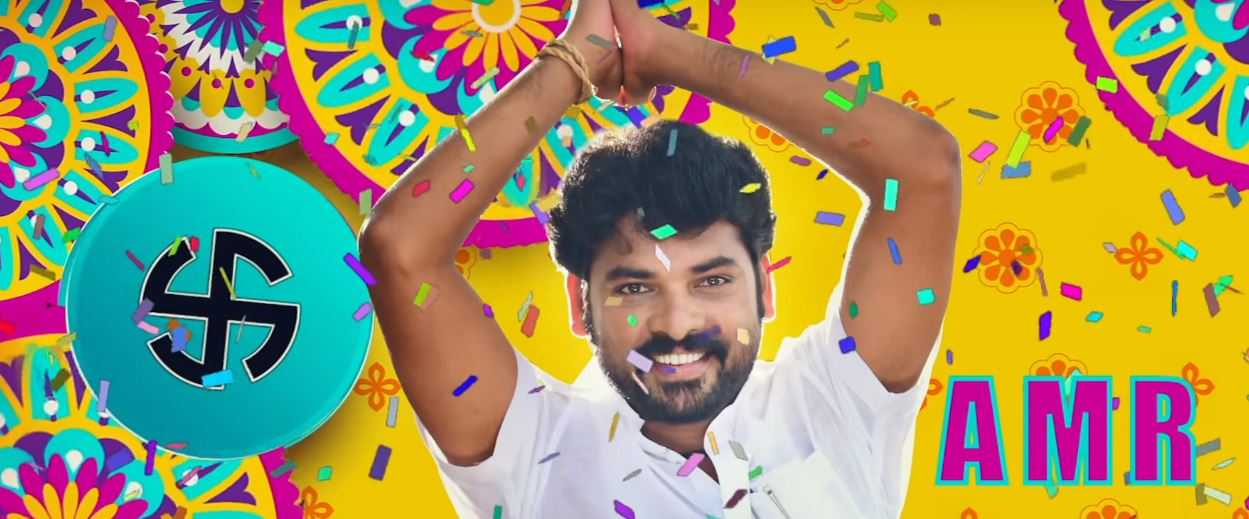 z
Arikki (Vemal) is a happy-go-lucky village guy with no aim nor ambition in life. His father (Ilavarasu) is fed up of his ways and constantly has altercations with him, while Arikki's mother (Saranya Ponvannan) blindly believes that her son will turn out to be very successful in life. Constantly on the lookout for easy money and not bothered about making money illegally, Arikki and his friend (RJ Vigneshkanth) are shunned by everybody in their village. Meanwhile, after first mistaking Maheshwari aka Mahesh (Oviyaa), Arikki falls in love with her. When the village Panchayath elections are announced, Arikki decides to contest the elections just to make some easy money from the other contestants. This lands him in a whole lot of trouble. Watch what happens next, in Kalavani 2!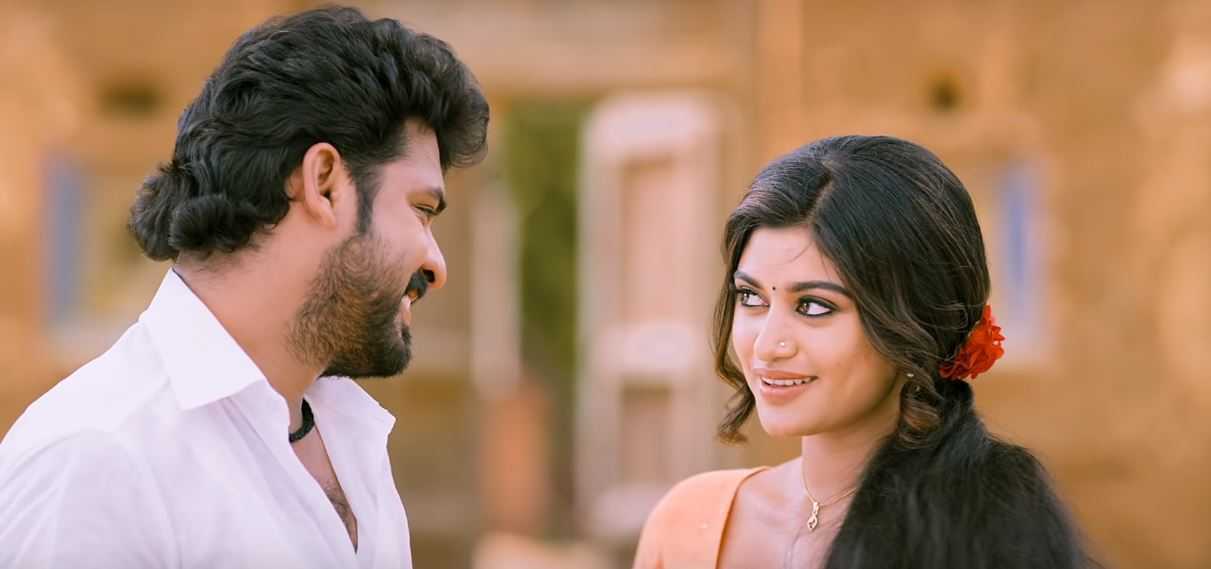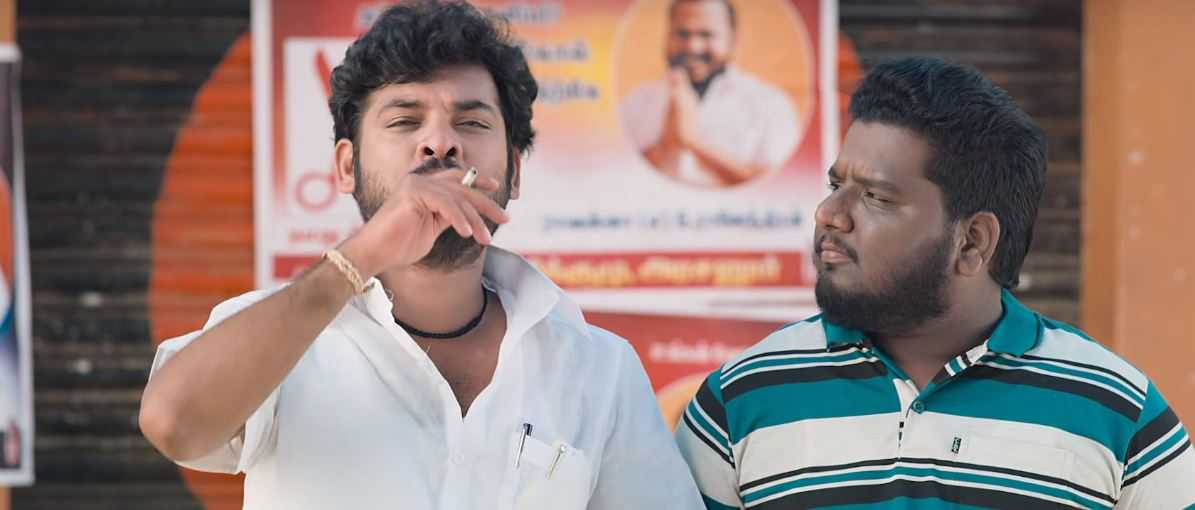 Director A Sarkunam, who has also produced this movie under his Varmans Productions banner, has made a seamless link between the first part and its sequel but has also ensured that he had the liberty to not have to start from where he left off in the first part (Arikki and Mahesh having been married and having a kid). However, the comedy segments have not been replicated as well as they were in the first part. It is natural to have comparisons when a sequel to a movie is made. The first half meanders through without any action or point towards the proceedings, except for the characters' establishment. Playing Arikki sort of came very naturally to Vemal in Kalavani and he is almost there in the sequel too but it takes some time for the performer in him to shine through. Oviyaa doesn't have as meaty a role as in the first part and manages to score in what little she has here. However, some care could have gone into her makeup as it seems way too overdone at places and patchy in others.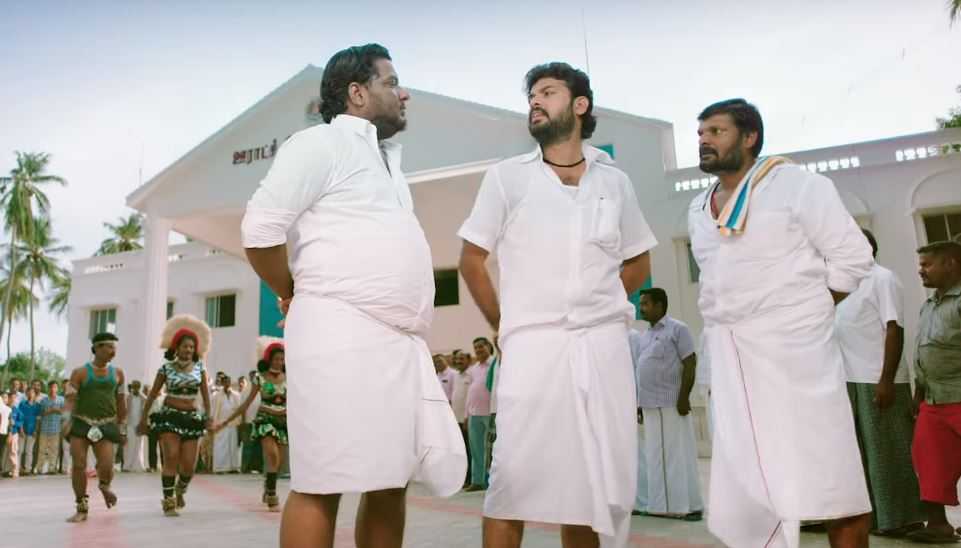 RJ Vigneshkanth's comic dialogues fail to evoke laughter in most places and Soori is highly missed in these portions. However, the chemistry between Vemal and Ganja Karuppu (Panchayathu) remains the same and their segments have worked well. Saranya Ponvannan and Ilavarasu contributed highly in the original and have replicated the same in this sequel too. The second half is where the movie picks up pace and travels very nicely from there on. The songs are definitely not catchy and their placement is all the more difficult to bear in the movie; especially when there is a song on either side of the interval. Vinodhini Vaidyanathan has been under utilized and could have been given a far meatier portion for the caliber of performer that she is.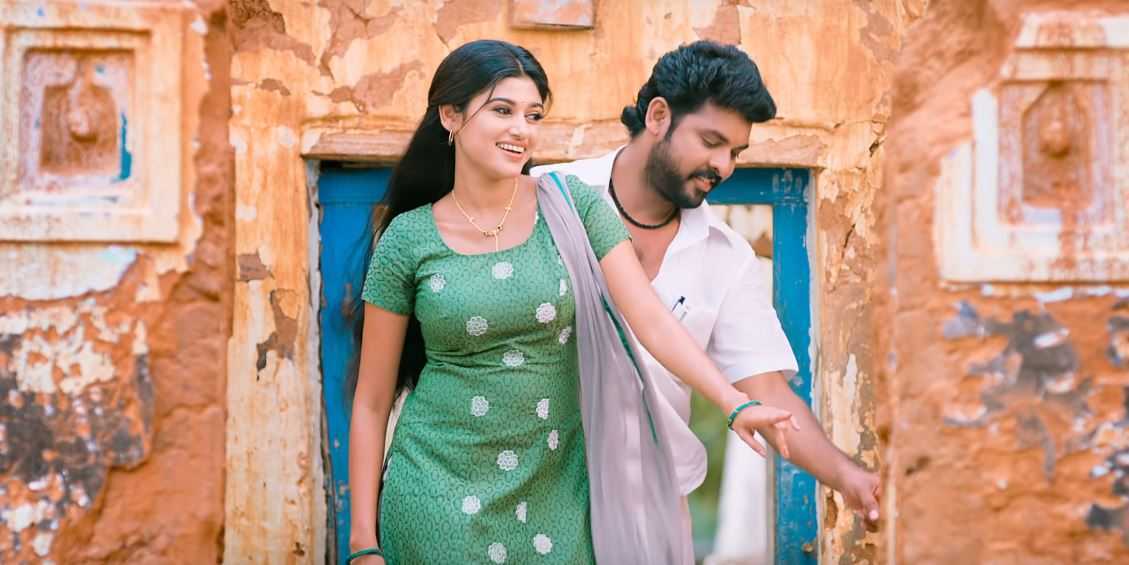 The election day sequences are very hard to believe and just making it up for the sake of the movie wouldn't sit well with the audiences. It has to be mentioned that Vemal has showcased his dancing skills in a folk song where he dances with actual folk dancers. Raja Mohammad's editing is very good in the second half but could have been better in the first. Masani's cinematography captures the rustic beauty of the village side.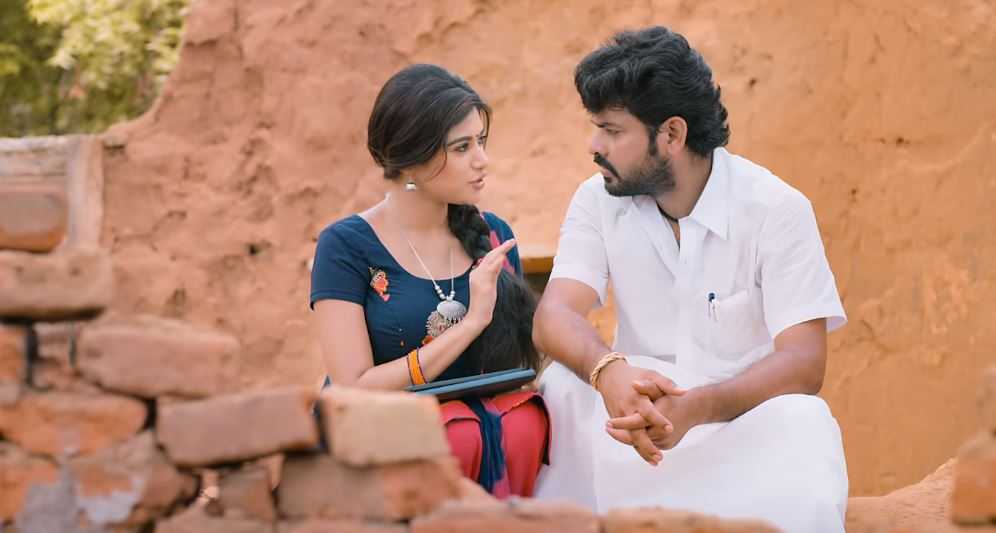 VERDICT: Though a number of comparisons could arise between Kalavani and its sequel - Kalavani 2, as a standalone this movie can definitely be watched once!
RATING - 2/5