Elections: "We lost with pride" - Popular Tamil actor's breaking statement
By Lokesh RV | Galatta |

May 23, 2019 12:34 PM IST
Its an important day (May 23, 2019) for the Indian politics as the results of the Lok Shaba Elections 2019 are to be announced. From the results so far, Bharathiya Janatha Party is all set to form the next government this time as well. BJP is currently leading Lok Shaba polls by a big margin. The final results will be out soon.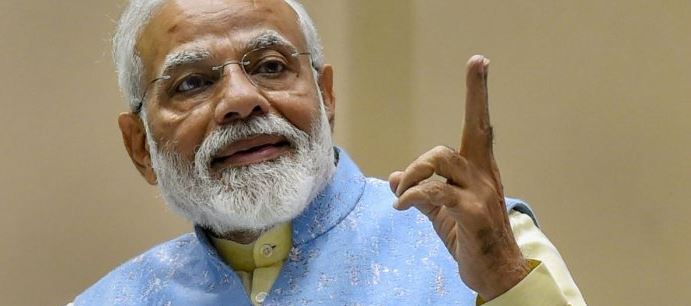 Even though BJP has emerged as the mega power in the country, the party doesn't have a stronghold in the southern part of the country especially in Tamil Nadu and Kerala and the party is struggling to win even at a small level. On the other hand, BJP has managed to increase its followers over the years and many celebrities have also started to support the party.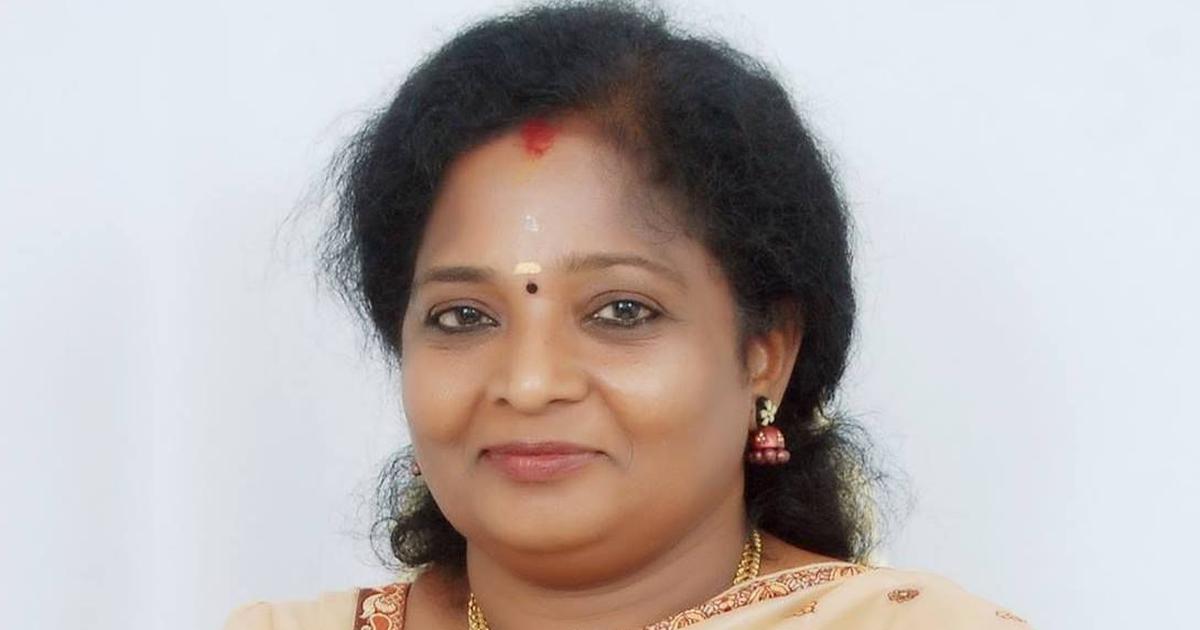 Popular film personality and the Bigg Boss star Gayathri Raghuram has been a BJP supporter for a long time. In her latest tweet, Gayathri has expressed her sadness about the results in the state especially about CP Radhakrishnan and Pon Radhakrishnan who contested in Coimbatore and Kanyakumari respectively.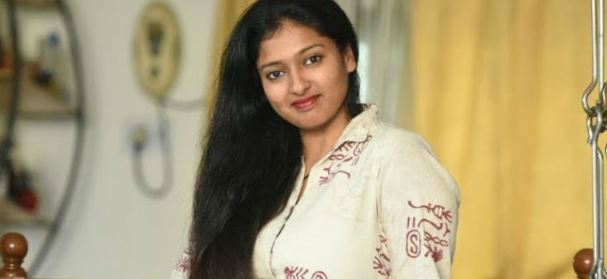 Gayathri Raghuram tweeted that BJP has lost the election with a lot of pride in Tamil Nadu and candidates CP Radhakrishnan and Pon Radhakrishnan gave their best in this election.