Like mom, Khushbu's daughter starts career at 16!
By Jayanthi | Galatta |

February 05, 2019 13:51 PM IST
One of the most successful actresses in south India - Khushbu, began her career at the age of 16 with Varsham 16 and went on to reign at the top of the ladder all through the 1980s till the early 1990s. Since then, she became a politician and has been voicing her opinions on various social issues.
Khushbu is married to popular director, actor and producer Sundar. C and the couple have two daughters - Avanthika Sundar and Ananditha Sundar.
Meanwhile, her younger daughter Ananditha, who recently celebrated her 16th birthday, has now begun a new business venture.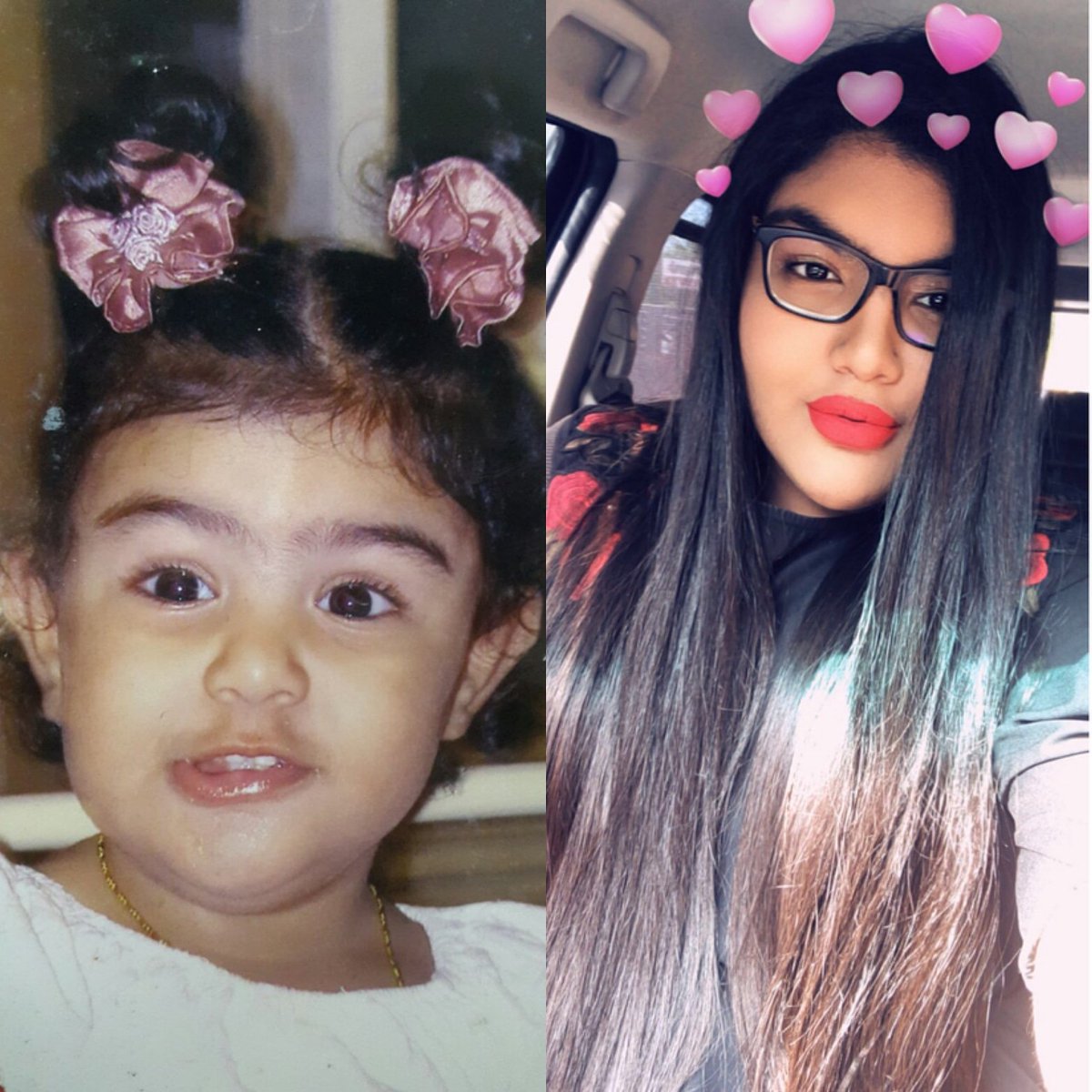 Ananditha Sundar has now launched "Anmol" - a brand that specializes in makeup products for unique and beautiful skin tones that are not a part of mainstream makeup products for normal women. It also focuses on those with ignored skin conditions and also for the LGBT community, who have been neglected from being models or influencers, thus making these products become specifically for people who love heedlessly irrespective of looks.
She is our pride.. she is our cub.. she is an individual.. she is spreading her wings to fly.. she is who she is because that is how she wants it to be..and we as parents stand by her, to love her more.. Presenting you #ANMOL by #AniSundar.. https://t.co/tQFIDKc6Jk

— Khushbu Sundar.. (BJPwaalon ab thoda araam karlo) (@khushsundar) February 4, 2019
Ananditha's website states, "This brand is for girls with uniquely beautiful skin tones that aren't included in makeup products, it's for people with skin conditions that are looked away from and aren't included in groups, it's for members of the LGBTQIA+ community that aren't accepted as models, influencers or even common staff, it's for everybody who has supported us and who have loved people regardless of how they look, talk, or who they love. It's for you. You are Anmol". Galatta wishes Ananditha all the very best for her venture!