Fans angry with this leading Bollywood director for Sushant Singh Rajput's death!
Galatta |

15/06/2020 09:00 AM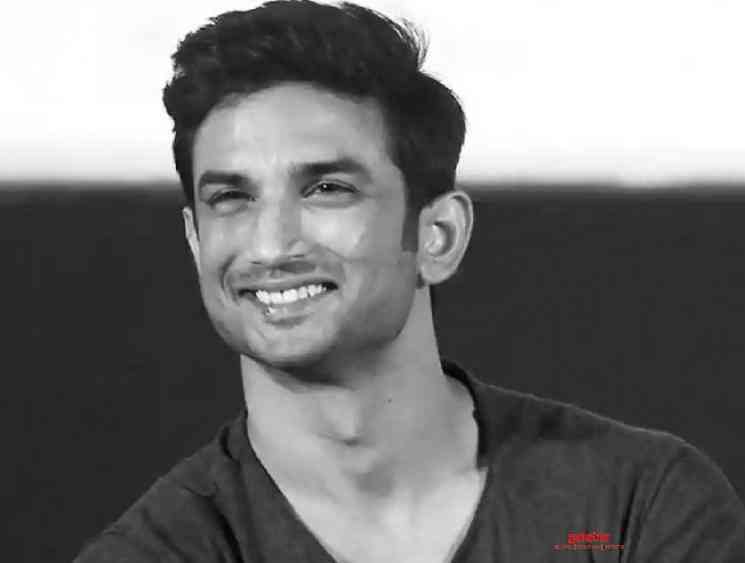 Actor Sushant Singh Rajput's unexpected death has taken the entire nation by deep shock and people are still finding it very difficult to come to terms with reality. Sushant's film career was very much healthy and successful, however, his personal life wasn't so. According to reports, the Chhichhore actor was battling depression and mental issues for the past few months. Mourning his death, Bollywood director Karan Johar shared a heartfelt statement on his Instagram page and this post has created a huge buzz on social media. Fans have been expressing their anger on Karan over Sushant's demise, claiming that he was never recognised or supported for his works.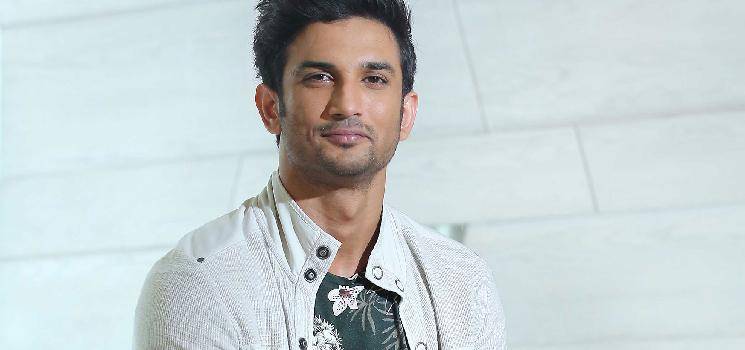 He said that he felt sorry for not being able to be in touch with Sushant for the past one year. Karan's official Instagram post read, "I blame myself for not being in touch with you for the past year..... I have felt at times like you may have needed people to share your life with...but somehow I never followed up on that feeling...will never make that mistake again...we live in very energetic and noisy but still very isolated times ...some of us succumb to these silences and go within...we need to not just make relationships but also constantly nurture them....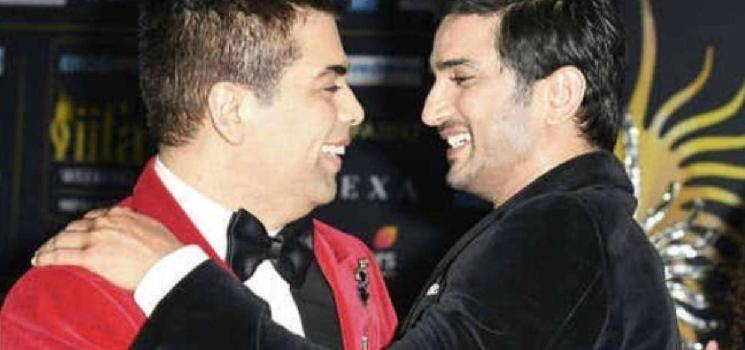 Sushants unfortunate demise has been a huge wake up call to me ...to my level of compassion and to my ability to foster and protect my equations.....I hope this resonates with all of you as well....will miss your infectious smile and your bear hug ....💔💔💔". As per the reports circulating on social media, it is said that Sushant Singh Rajput had said in one of his earlier interviews that he feels left out and that the Bollywood film fraternity doesn't accept him or invite him over to the parties or get-togethers. Notably, nepotism has become a hot topic of discussion for the netizens on social media as it is widely spread in the Bollywood film industry.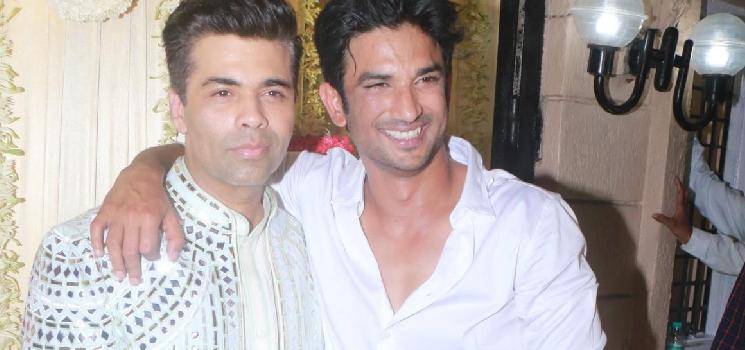 Sushant was one of the few personalities who made his way into cinema after making a mark with television serials and dance shows. Also, Bollywood director Anubhav Sinha (of Article 15, Thappad fame) posted a shocking tweet that said, "The Bollywood Privilege Club must sit down and think hard tonight. PS- Now don't ask me to elaborate any further." Sushant's death has indeed created a big issue on social media with many people understanding the reality that money and fame cannot bring happiness. Check out Karan Johar and Anubhav Sinha's social media posts below: 
The Bollywood Privilege Club must sit down and think hard tonight.

PS- Now don't ask me to elaborate any further.

— Anubhav Sinha (@anubhavsinha) June 14, 2020
please change your ways Karan and pledge to us right now to end the toxic culture within the fraternity and dharma

none of us are saints, but we all all be better

please ❤️🙏🏽

— I Pledge (@iimalharii) June 14, 2020
Cut the crap Karan. Read enough over the years about you and your gang laughing and gossiping about him behind his back and the blinds spread, oof another level of cringe. I hope you feel a tad bit guilty and remorseful. If you do, then good for you.

— waizee (@ruhaandastur) June 14, 2020
PLEASE start giving more opportunities to talented gems instead of star kids who've done nothing but lose weight. I know it's not the time for such conversations but please change your ways as well. You are a powerful person, please don't abuse your power. Use it responsibly.

— TAKHT (@TakhtTheMovie) June 14, 2020
Producers like you are the reason why young talent get wasted and eventually come to situation like these.

— Víçky (@vipinmahawar738) June 14, 2020
Karan is the father of nepotism, I hope he realises how damaging his habit of exclusion is for fresh young talents pic.twitter.com/Q9b3Qb1BN0

— 🐥❤️🐶 (@officialuwin) June 14, 2020
Can you please explain this??? If someone is depressed try talking to them in private and make them come out of it rather mocking them in public. Everyone goes through different feeling in their life and that anchor who interviewed is such a shit😡 pic.twitter.com/JX0b3k5FiL

— gopinath d (@gopinat65901271) June 14, 2020
I am sure that people like Karan johar fully awared about problems of sushant. Their group of nepotism will not help any newcomer instead of destroying him.rhitik and kangana case was an example..they control so much things in bollywood that can't be imagined by outsiders ..😑😑

— It's doesn't matter (@Jitendr58358454) June 14, 2020