Galatta |

14/06/2020 09:20 PM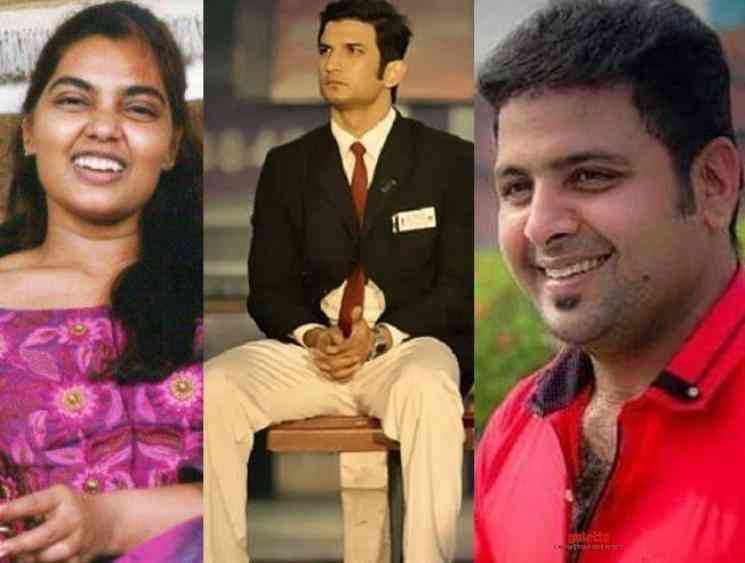 Though 2020 has not been a great year to everybody in general, this year has affected the Indian Cinema industry very hard! Indian Cinema has lost many talented artistes this year and news of young and talented Bollywood heartthrob Sushant Singh Rajput committing suicide is the latest to come our way. At this instance we look back and take a list of Indian actors who chose suicide as an option to end their lives. 
But, before we begin, we would like to reiterate that "SUICIDE IS NEVER AN OPTION!" Please open up and talk to those closest to you!
Sushant Singh Rajput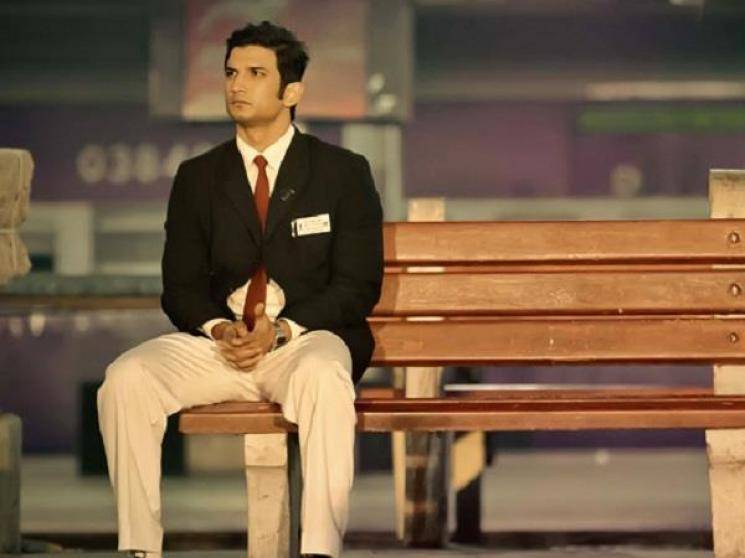 This highly talented actor took his life by hanging himself, for reasons as yet unknown with a few claiming he was suffering from depression! Having made a very successful career for himself through movies like MS Dhoni: The Untold Story, PK, Chhichhore and many others, it has left all his colleagues, fans and friends heartbroken!
Silk Smitha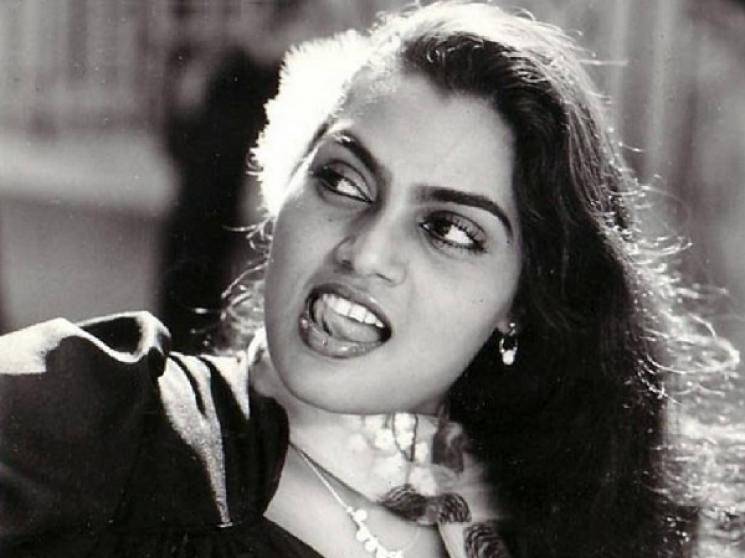 This sexy siren was the dreamgirl of hundreds of thousands of people in many language industries! Having made a name for herself as a wonderful dancer and a sex symbol in a career spanning over 17 years and 450 movies, Silk Smitha was found dead at her apartment after having committed suicide, in 1996!
Sai Prashanth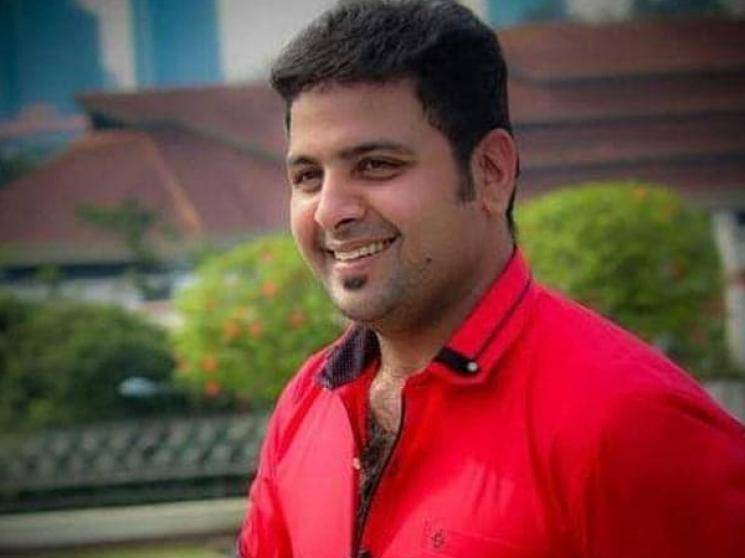 A talented actor who was very successful in both Cinema and TV, Sai Prashanth started out young. His claim to fame came through his very first TV serial Vidhya. However, it looks like some personal issues were troubling him and he was found dead after consuming poison, on 13th March, 2016! His suicide note expressed the love he had for his wife and daughter.
Uday Kiran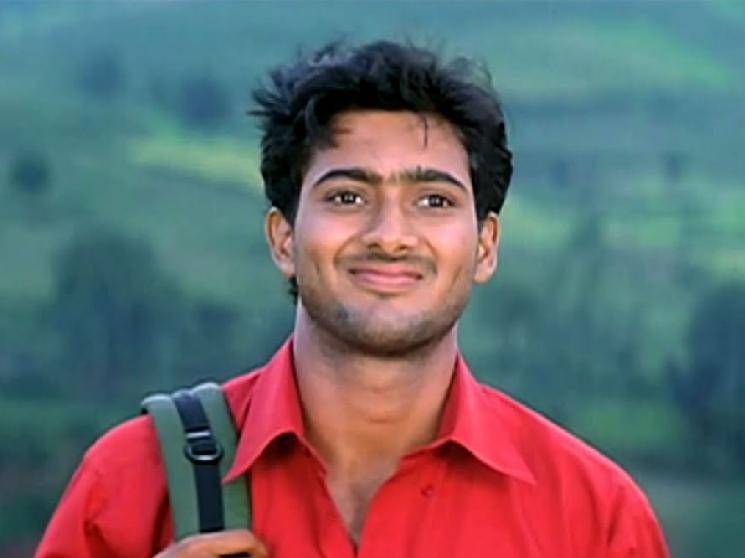 An award winning actor with nearly 20 films to his credit, Uday Kiran was one of the most sought-after actors in Telugu and quite a known face in Tamil Cinema too. He took his own life at the age of 33, after suffering from depression due to financial stress for over a year. His body was found hanging from a tree by a rope, on January 5th, 2014!
Kunal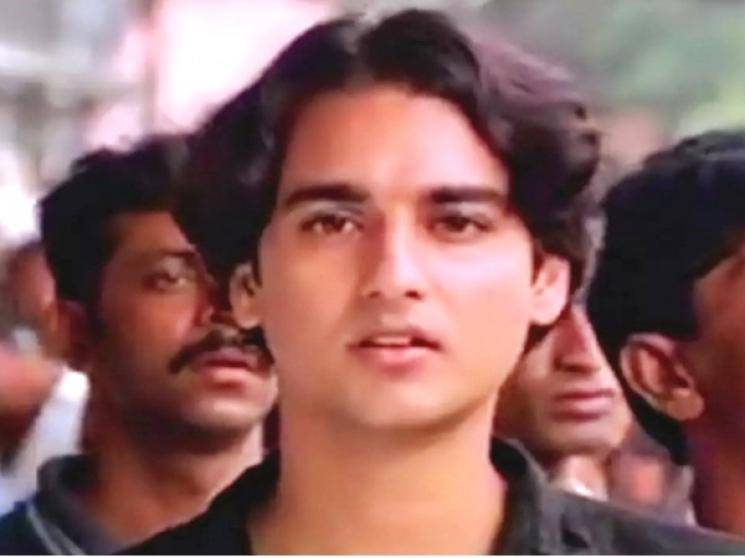 A heartthrob of the ladies, Kunal had a blockbuster debut in movies with the 1999 cult Tamil hit Kadhalar Dhinam! In a career spanning nearly 10 years, he was a part of over 18 films, including 1 Hindi movie. He was found hanging from the ceiling at his residence, by actress Lavina Bhatia, on 7th February, 2008! Though initially there were suspicions over whether it was suicide, the Police then confirmed it. He had also earlier attempted suicide by slashing his wrists!
Divya Bharti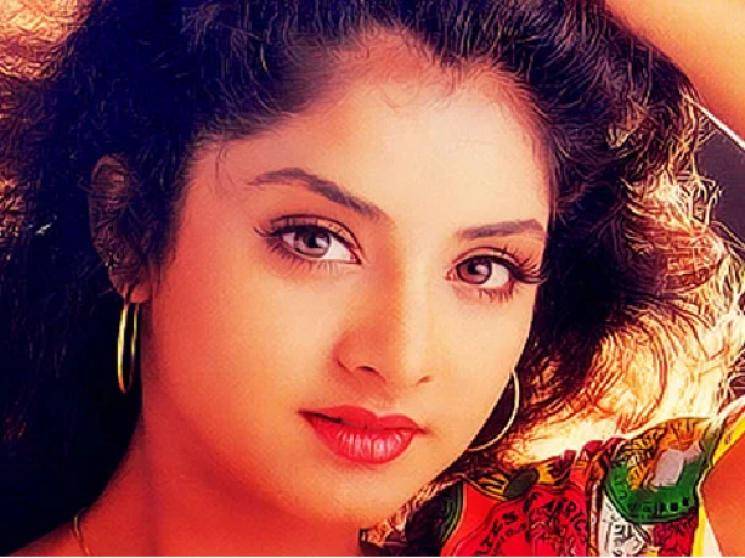 A sensational actress with huge success in both Telugu and Hindi Cinema, Divya Bharti created a record by acting in over 12 Hindi movies in a single calendar year and it is yet to be broken! She was at the peak of her career even before she even turned 18 years old. However, she fell from her fifth-floor apartment balcony and succumbed to severe head injuries. There were a lot of theories as to this incident but the Police eventually closed the case as an accidental death.
Jiah Khan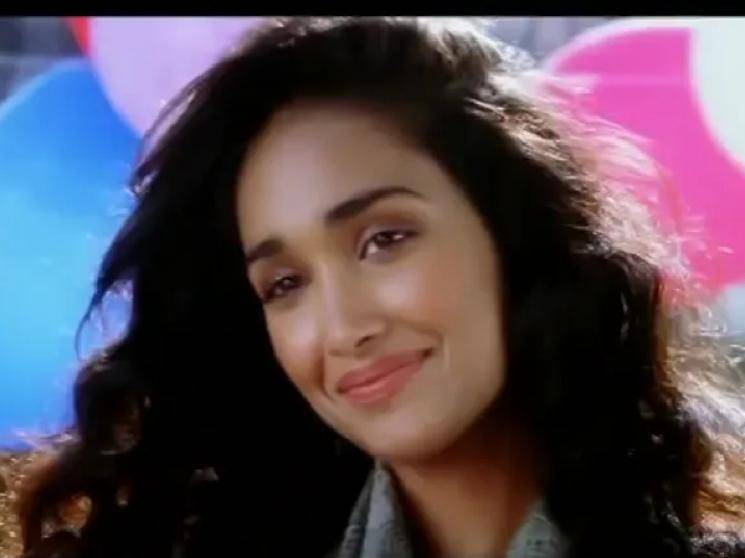 Gorgeous and with three successful movies her credit, Jiah Khan took her own life on June 3rd, 2013! However, this incident became a sensation after her mother accused actor Sooraj Pancholi as being the reason behind her death and nearly 5 years later he was charged with abetting her suicide. Unfortunately, Jiah was also pregnant at the time of her death.
Monal Naval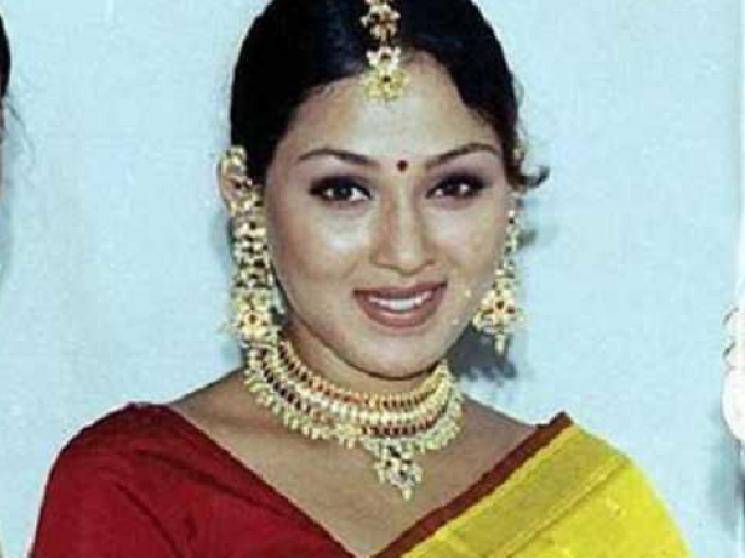 Known simply as Monal, she was the younger sister of actress Simran. Having debuted in films in 2000, Monal acted in over 11 films in a short span of just 3 years. Her claim to fame was the 2001 movie Badri, alongside Thalapathy Vijay. She was found dead after committing suicide by hanging on 14th April, 2002. She was just 21 years old!
Shoba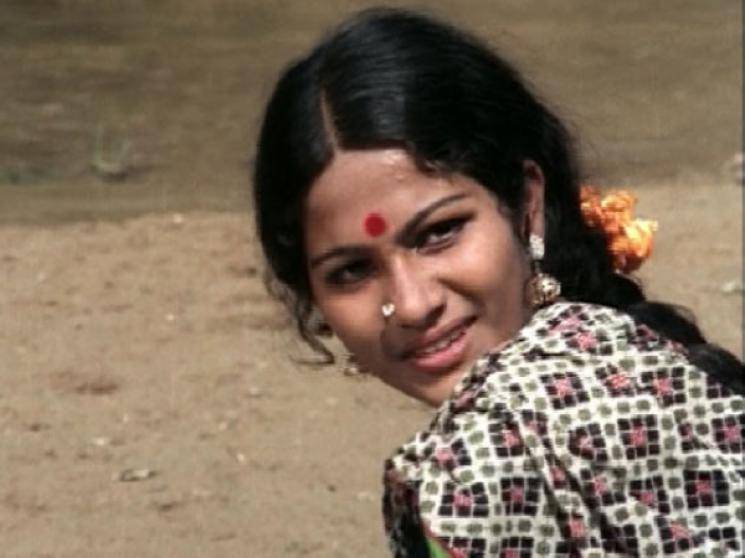 Known more popularly as Urvashi Shoba, she started her career as a child artiste and was well known in all four South Indian industries. She also won a National Award for her Tamil movie Pasi. She was married to ace cinematographer & director Balu Mahendra. Shoba took her own life on 1st May 1980, at the young age of 17!
Fatafat Jayalakshmi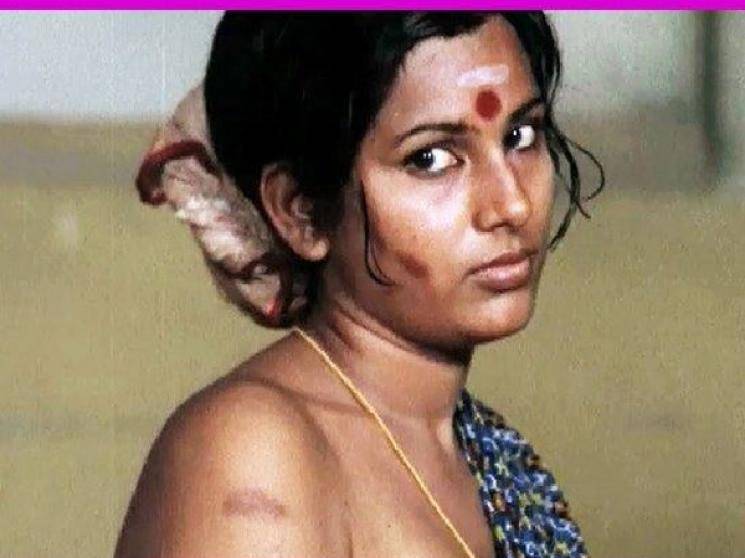 Having started her career in 1972, Phatafat or Fatafat Jayalakshmi had a very successful presence in all 4 South industries and acted alongside all the top names of that period. She had over 66 movies to her credit in just 6 years time. However, she took her own life in 1980, at the age of 22. Work hypertension, loss of her father and love failure were reported as reasons behind her shocking decision.
Nafisa Joseph
A model and a video jockey - Nafisa Joseph was also the winner of the Miss India title, in 1997! She had been selected to play the lead in a TV serial and had also shot for a pilot. However, she was found dead on 29th July, 2004 and her marriage being called off was considered to be the main reason behind her suicide.
Prathyusha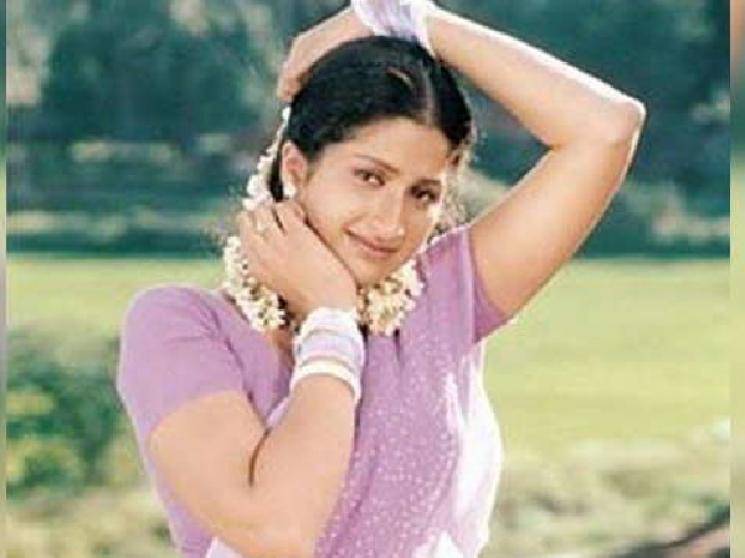 Prathyusha was a homely beauty from a small town in Telangana, who debuted in movies with the 1998 movie Raayudu. She was gaining success in both Telugu and Tamil industries and had been a part of 12 movies between 1998 and 2002. However, Prathyusha was said to have attempted suicide following her parents rejecting her love and later succumbed to death on 23rd February, 2002!
Vaishnavi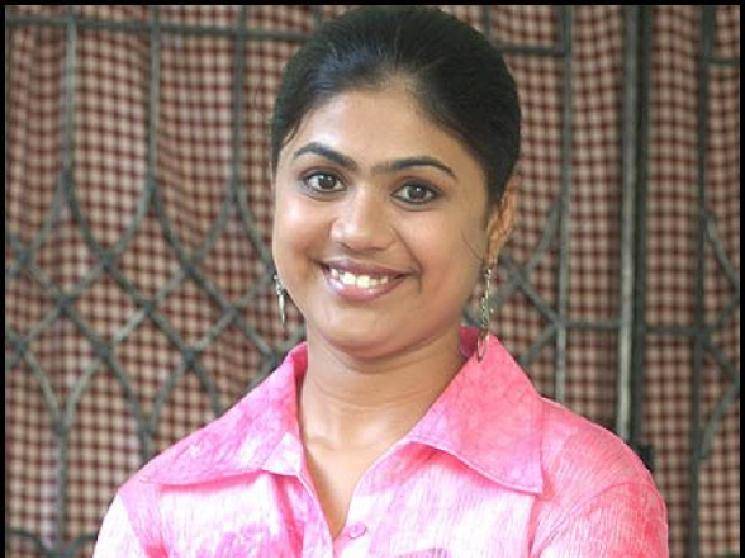 The young and vibrant Vaishnavi was a very popular face on Tamil television and had been a part of a number of serials. She was also the host of the popular show Kondattam and had also appeared in a number of movies. Unfortunately, Vaishnavi was found dead on 17th April, 2006, at the age of 20. Reasons behind her death are as yet unknown!
Mayoori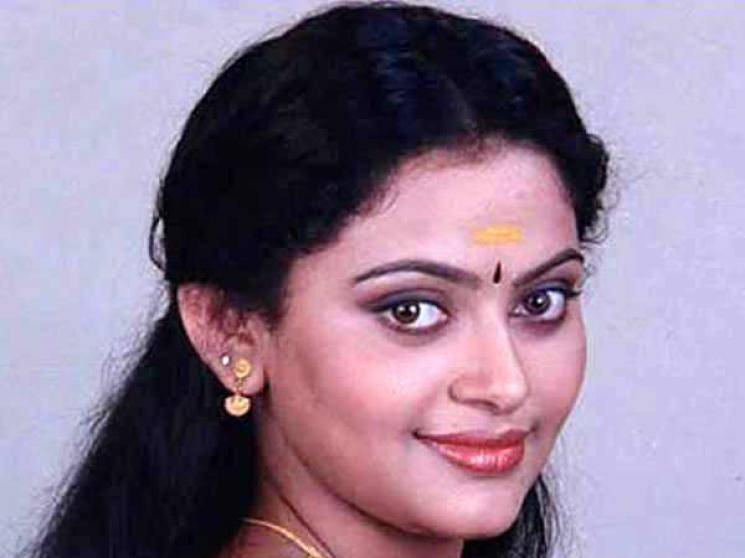 Having debuted in films in 2004, Mayoori was very popular in Malayalam, Tamil and Kannada cinema. She was also a part of TV serials and was beginning to have a successful career when she was found dead on June 15th, 2005, at the age of just 22! She committed suicide by hanging herself but left behind a note stating that nobody was responsible for it and that she had lost faith in life.
Viji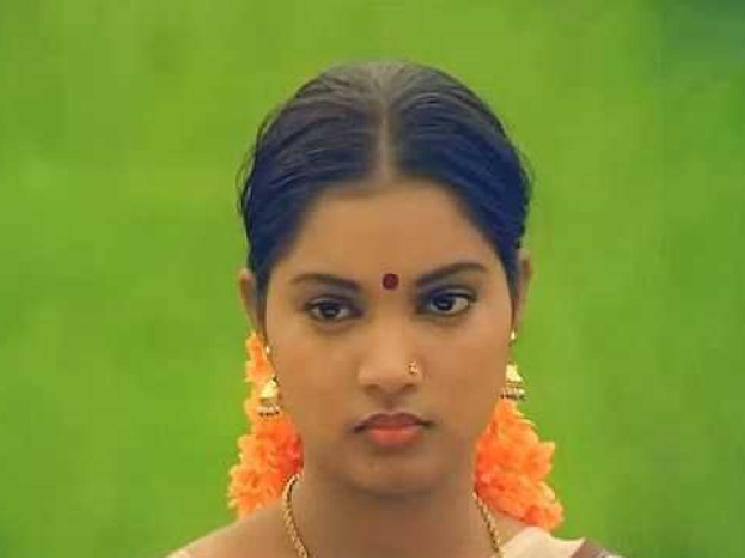 Better known as Kozhi Koovuthu Viji, after her very debut movie became a blockbuster, she acted in over 40 movies in a career that spanned 18 years! After undergoing severe health issues related to her spine and leg, Viji returned to acting with Vijayakanth's Simmasanam. However, she claimed her own life by hanging and was found dead on 27th November, 2000! A failed love affair with director AR Ramesh is said to be the reason behind it.
Prema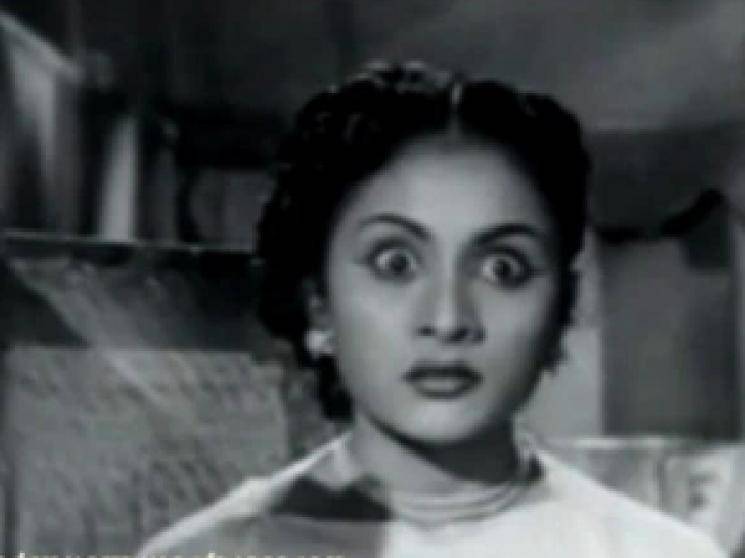 A Malayalam actress with over 50 movies to her credit, Prema was the mother of National Award winning actress Shoba who also committed suicide. Prema was famous for playing character roles especially those of a mother and was active in movies from 1954 till 1981! She committed suicide in 1984.
Kalpana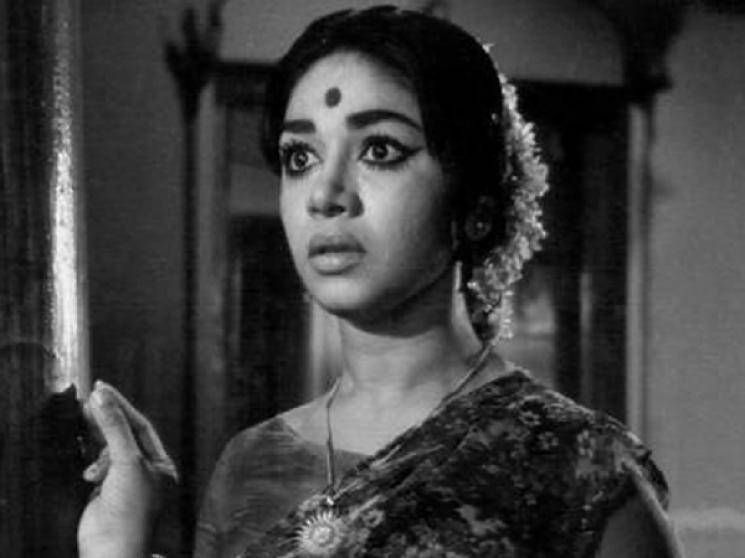 One of the most iconic actresses of Kannada Cinema in the 60's and 70's, Kalpana was a multiple award winner. She was considered a fashion icon of her time and had a very successful career spanning from 1963 till 1978! However, she committed suicide by consuming sleeping pills and was found dead on 12th May, 1979. Financial stress, poor health and failed romance were all cited as reasons behind Kalpana's shocking decision!
Preksha Mehta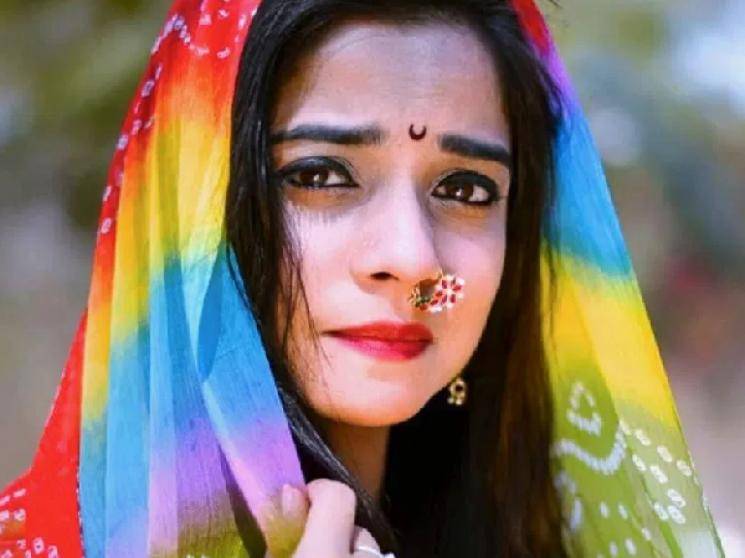 The young Preksha Mehta was a very popular name in Hindi Television and her claim to fame was the most popular TV show Crime Patrol. She had just completed shooting for her maiden movie - Sakha but it is yet to release. Preksha was found dead at her house in Indore, on 26th May, 2020! The 25-year-old was said to be battling severe depression before she took this decision.
Sejal Sharma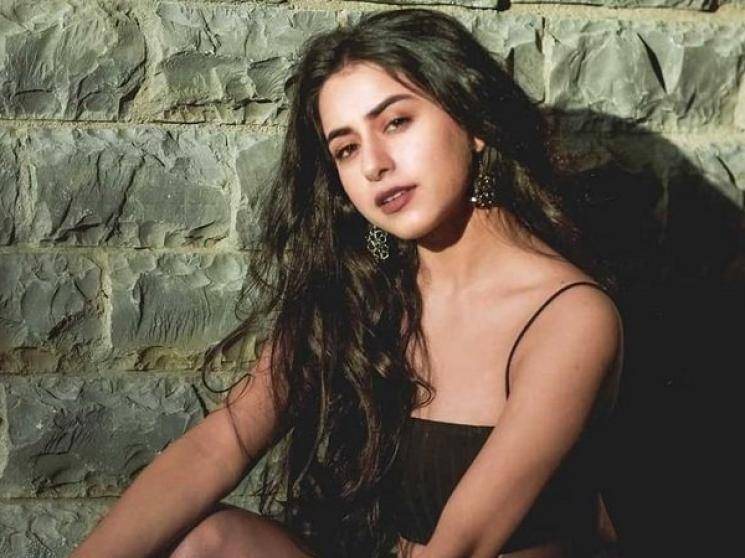 Known for her popular TV show Dil Toh Happy Hai Ji, Sejal Sharma was a very popular actor who has also been seen in a number of commercials. Sejal has acted alongside Aamir Khan and cricketers Rohit Sharma and Hardik Pandya in advertisements and was also a part of a web-series. She was found dead on 24th January, 2020, at her house. 
Kushal Punjabi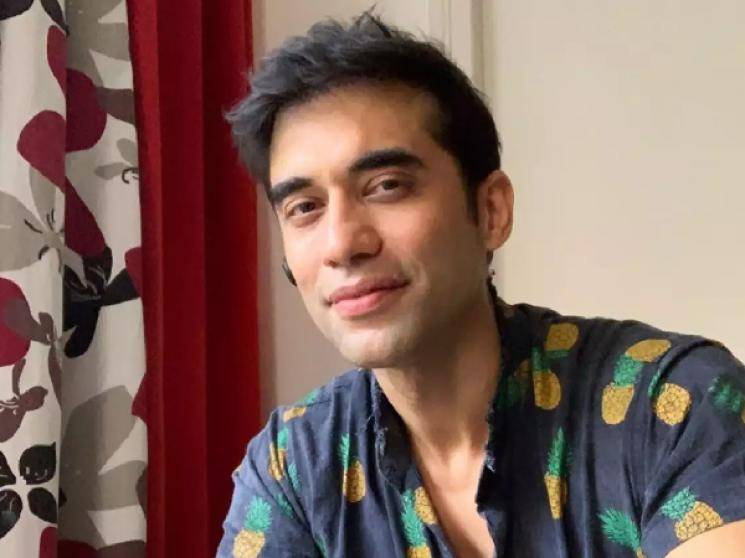 A dancer, model, choreographer and actor on both the silverscreen as well as television, Kushal Punjabi entered movies in 1996! In a career spanning over 20 years, he made a mark for himself both on Television as well as in movies. Kushal was found dead on 26th December, 2019 at his residence. He was said to be suffering from depression and had also left behind a suicide note.
We once again reiterate, "Suicide is definitely not an OPTION!" Mental health is very important and please open up and talk to those closest to you about whatever is troubling you. Don't ever think of suicide as an option out of any issue!