Tamizh Padam director CS Amudhan disappointed with Pallu Padama Paathuka sneak peek
Dinesh's Pallu Padama Paathuka, the adult zombie comedy entertainer is all set for release on March 13 and the film has got good expectations among the youngsters. Ahead of the film's release, the makers had released a scene from the film as a sneak peek and it got a mixed response from the audience. While a section of people liked, majority cited that the scene was in bad taste, projecting homophobic relationship in a not-so-good light. Following that, director C.S.Amudhan of Tamizh Padam 1 and 2 fame, has now expressed his disappointment over the scene.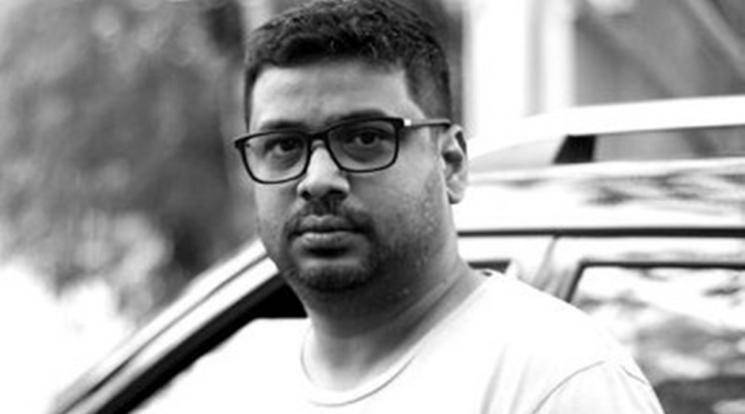 He stated that the film's director Vijay Varadharaj is a very talented writer who writes dark and witty humour in his own style. However, despite having a liking for Vijay Varadharaj's previous works, Amudhan mentioned that the PPP sneak peek wasn't in good taste and he termed it to be 'horrific'. Well, we will have to wait until March 13 to know how the film is going to be. The teaser of the film had created waves on social media and it looked like the film will be a proper adult entertainer on the lines of Iruttu Araiyil Murattu Kuthu and Hara Hara Mahadevaki.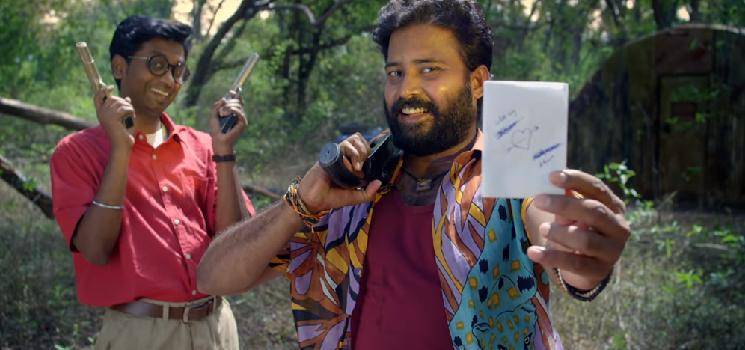 Sanchita Shetty plays the female lead in this film that also has actors like Shiva Shah Ra, Motta Rajendran, Jagan, Linga, Sai Dheena, Harish Peradi, Rishikanth, G.M.Kumar, Anand Babu in the star cast. Produced by Magic Rays, this film has music scored by Balamurali Balu of Iruttu Araiyil Murattu Kuthu fame, while the cinematography has been handled by Ballu and Shreyas Krishna. Check out CS Amudhan's tweet below: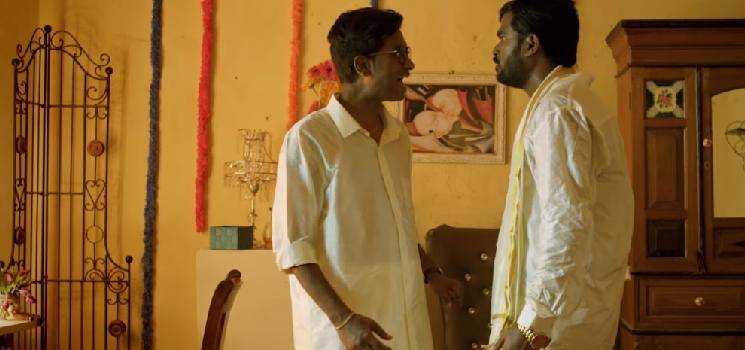 Vijay Varadraj is one of the brightest young talents I've had the pleasure to work with. Have always admired his ability to write ideology in his own brand of dark wit. Which is why this horrifically homophobic sneak-peek is disappointing. I hope better sense prevails.

— CS Amudhan (@csamudhan) March 4, 2020