COVID Death Toll: USA goes past Italy!
By MKV | Galatta |

April 12, 2020 14:18 PM IST
In today's world which is battling the COVID-19 Novel Corona Virus Pandemic, countries are actually fighting hard to not top the table of nations with most fatalities. Italy, which was one of the hotspots for the Virus and had high mortality rates on a daily basis for weeks together, has now been overtaken by the USA, as the country with the highest number of deaths due to the Corona Virus. This unfortunate situation comes in the wake of the number of deaths crossing 20,000, in the United States of America. As on Sunday (April 12th) morning, the number of deaths due to the COVID in the US, was estimated at 20,597. Friday (April 10) alone saw over 2,057 deaths, leading to this tally.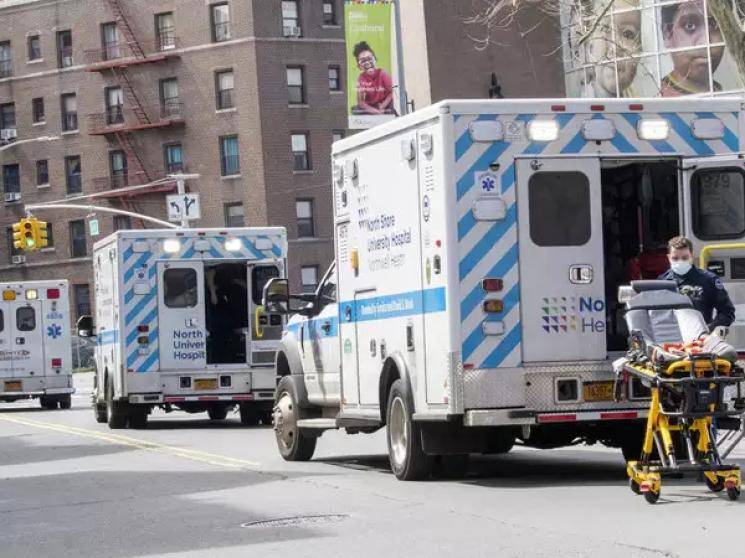 The USA has over 5 lakh people who have tested positive for the Corona Virus, which originated in the Wuhan Province of China and has infected over 1.5 million people, worldwide. Italy has registered 19,468 deaths, due to the COVID Virus. The President of the United States - Donald Trump and his administration have been touting Hydroxychloroquine as the "Game Changer" drug in the fight against the Corona Virus and had requested India to supply them with their order. India acceded to the USA's request and Prime Minister Narendra Modi agreed to deliver the drugs not just to the US but to all countries possible. Over 13 countries have already received medicines from India and the first shipment of Hydroxychloroquine to the US has also landed on American soil, earlier today!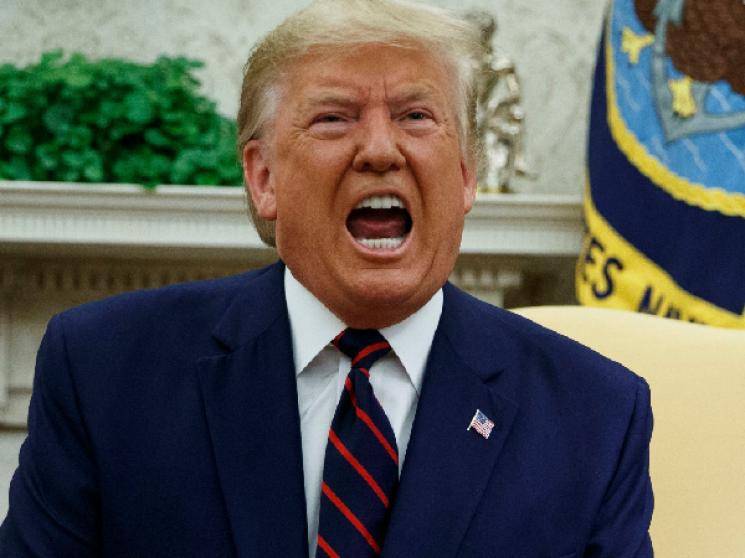 Galatta Media urges all its viewers to follow the Government mandated guidelines and preventive measures for your own as well as others' safety! Stay at home! Stay safe!