Ayogya Movie Review | Vishal | Raashi Khanna | Sam CS | Parthiban
By

Avinash Pandian

| Galatta |

May 11, 2019 15:00 PM IST
The story of an orphan, who wants to be a corrupt cop; his ultimate goal is to earn money. He gets transferred to Chennai and joins hands with one of the most notorious dons in the town. He helps him with all his illegal business from drug trafficking to real estate fraudulent activities. How one incident changes his perspective of life is all Ayogya is all about. For Tamil audience, the story might seem similar to Vijay starrer Jilla but it is actually an official remake of Telugu blockbuster venture Temper. Director Venkat Mohan has made quite a lot of changes to the script, some have worked while some have not.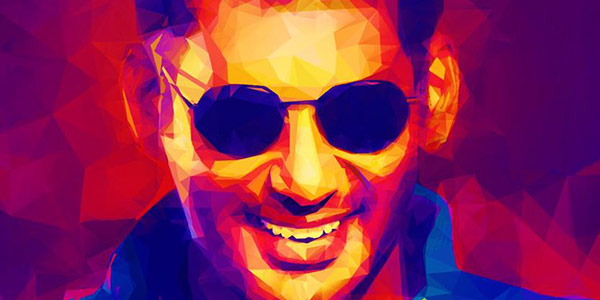 With nothing much to talk about the story since you know what is going to happen until the pre-climax, Venkat Mohan has a challenging task in turning this template into an interesting, engaging and entertaining product onscreen. He emerges meritoriously with an airtight screenplay. Venkat keeps the audiences hooked to the proceedings throughout the duration they are in the theatre. Special credits to him for sticking to the foundation of the story and not induce unwanted comedies to the script, however the love portion is still a let down though that forms the base of the script. The love track is lifeless and illogical.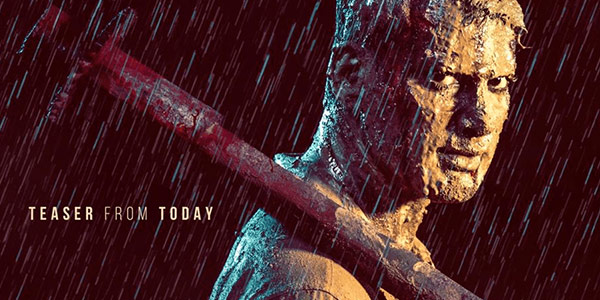 For a film to work favorably with the viewer, apt casting and performance are the key words and Ayogya can brag about this aspect well enough. Right from Vishal to KS Ravikumar to the supporting cast, everyone has rendered their best performances. Vishal looks fit as ever, he plays an arrogant, ruthless cop named Karnan. There are various layers to his characterization from being funny to being outright effervescent. There are times when he is completely impotent in his rage and there are occasions when he is hopeful. He traverses the range with élan.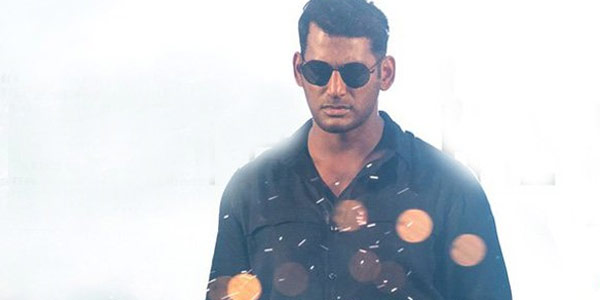 Raashi Khanna looks gorgeous and she gets another simple role, this time as a dumb pet lover. Whenever Parthiban comes on screen, he either drinks or smokes. He either keeps shouting or attempt to be funny. For Parthiban, this is yet another film, we have seen him playing similar roles numerous times in the past. The actor KS Ravikumar is making good strides with every movie and he deserves a meritorious mention in Ayogya.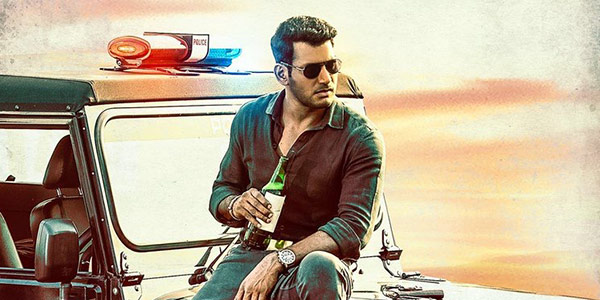 Dialogues are the major forte of Ayogya, they are razor sharp and to the point. The pace is fast and it hardly lags. For a film of this nature, the climax is vital and it will surprise you if you had watched the original version. The technical department have done their part, Sam CS's 'Kanne Kanne' track was lively and peppy though all the song placements were horrible. The beach song actually made no sense and it was only pulling down the screenplay. But overall Karthik and Ruben have taken care of cinematography and editing departments in a manner which work well with the story.

Verdict: A remake that outshines the original, but it still has a weak love plot and a few draggy scenes!
Rating: 2.75/5