Galatta
|
08:00 PM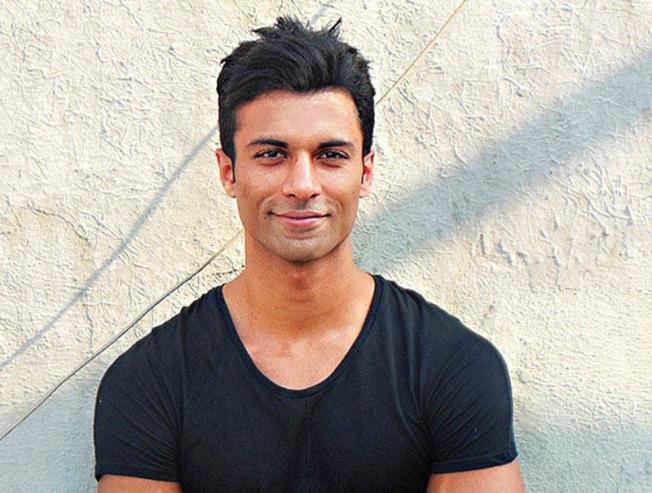 Malayali actor Tony Luke is making his Bollywood entry with upcoming thriller. Tony will be seen in Bollywood movie Badla. The project will have Bollywood biggies like Amitabh Bachchan and Taapse Pannu.
The project will release in March, as per reports. Tomy made it it big in movies after foraying from modelling. The stylish actor had played some roles in Malayalam movies like Ooozham, Naam, Saghavu, etc.
He also played a memorable role in Prithviraj movie Nine. He played the reserach assistant of Prithvi, named Sandeep in the thriller.