Wedding bells in the family - Leading heroine welcomes her in - law
Bollywood star Priyanka Chopra last weekend appeared on Karan Johar's popular talk show titled Koffee with Karan and the actress opened up about newlywed husband Nick Jonas and about her life in Hollywood. The actress seemed to be back in town after a long time and there is another reason for that. Priyanka Chopra's brother Siddharth Chopra got engaged to his longtime girlfriend Ishita in Delhi today, 27th of February.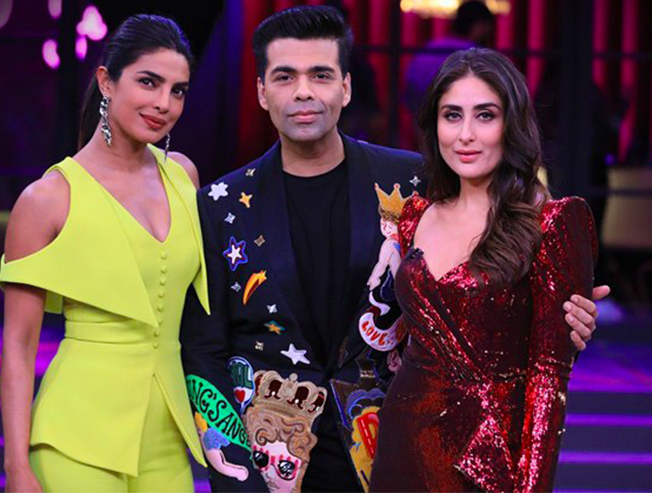 Priyanka Chopra and her husband are back in town to celebrate this grand event with family and it looks like we hear wedding bells once again in Priyanka Chopra's family. Her wedding was one of the grandest events that broke the internet recently and now it is time for another member to be in the spotlight.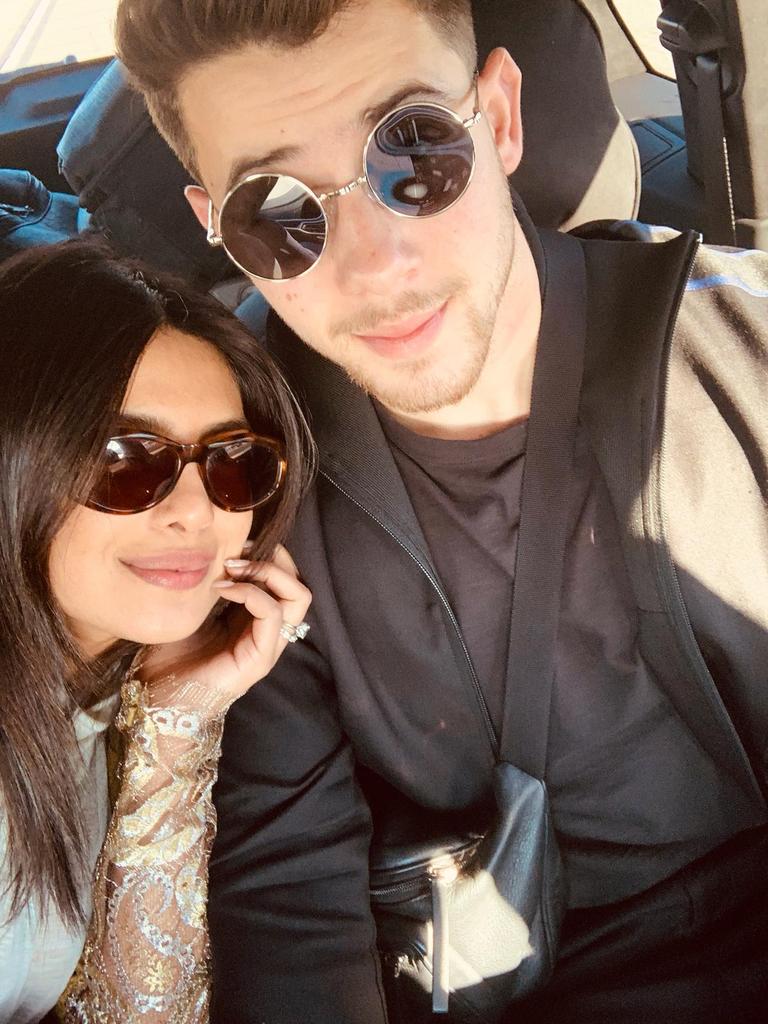 She had posted a picture of her brother and soon to be sister in law on her official Instagram handle and shared some warm words about the two.