Top US companies disappointed with Donald Trump's decision to stop work Visas!
Galatta |
Jun 23, 2020, 04:31 pm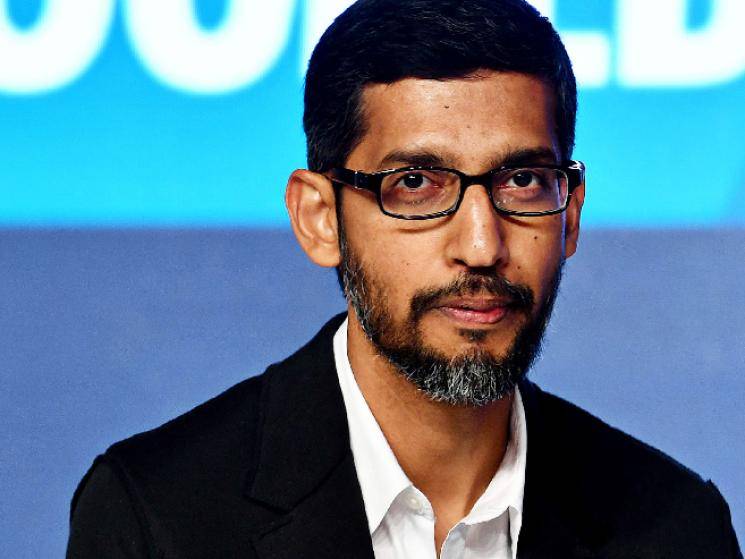 The United States of America is one of the most affected nations by the COVID-19 Novel Corona Virus but President Donald Trump has already moved on to his re-election campaign and even recently participated in an election rally at Tulsa, Oklahoma! Yesterday, Donald Trump signed an exective order freezing new visas under the H1-B, H-4 (issued for tech employees and their families), L visas (issued for intra-company transfers) and J visas (work & study abroad programs), till the end of this year. This order also freezes issuing new green cards till the end of this year. This order has drawn striking reactions from many top US-based companies.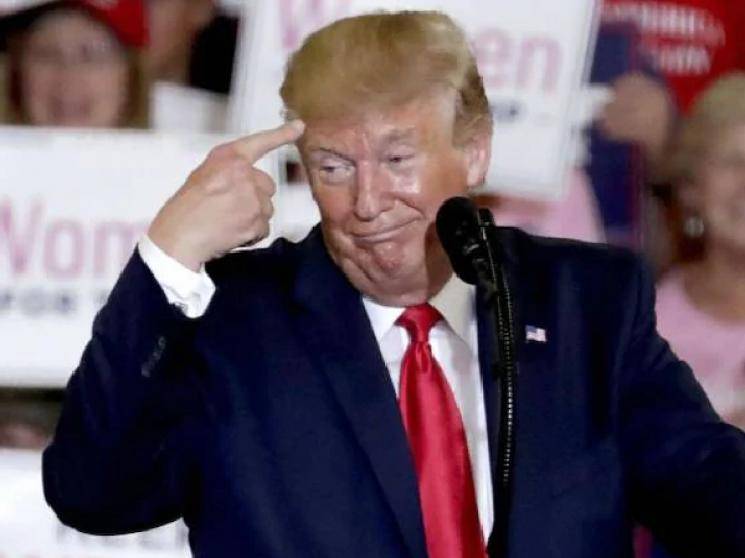 Leading technology companies like Amazon and Twitter have termed this decision as being "short-sighted", mentioning that immigrant tech labour would only help to recover the sagging US economy, post the COVID crisis. Sundar Pichai, the CEO of Alphabet Inc. (Google), took to Twitter to express his disappointment at this decision by Donald Trump. His tweet mentioned that they would continue to stand by immigrants and work towards expanding opportunities to everybody! This decision by Trump to put on hold Visas for immigrants comes on the wake of the unemployment rate in the US going up to an unprecedented 13.3% due to the COVID pandemic. This Executive Order also halts H2-B visas (issued for seasonal workers), with exceptions for the food-processing industry!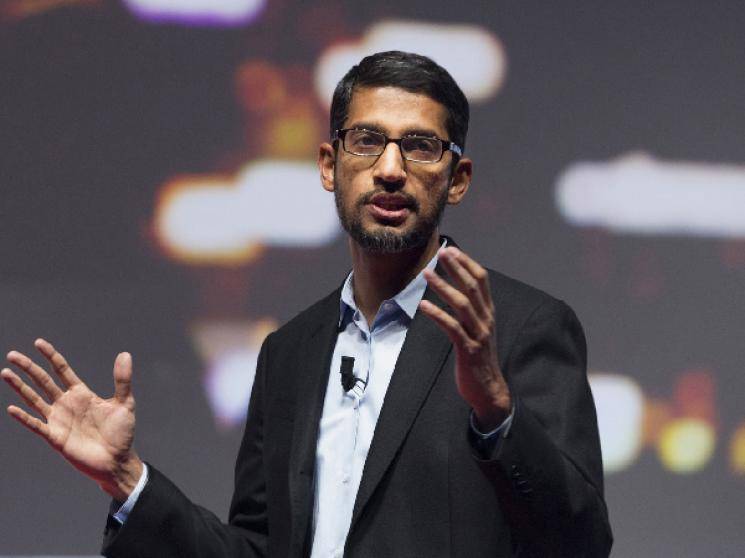 Check out Sundar Pichai's tweet here:
Immigration has contributed immensely to America's economic success, making it a global leader in tech, and also Google the company it is today. Disappointed by today's proclamation - we'll continue to stand with immigrants and work to expand opportunity for all.

— Sundar Pichai (@sundarpichai) June 22, 2020