Galatta |
Jul 27, 2020, 06:56 pm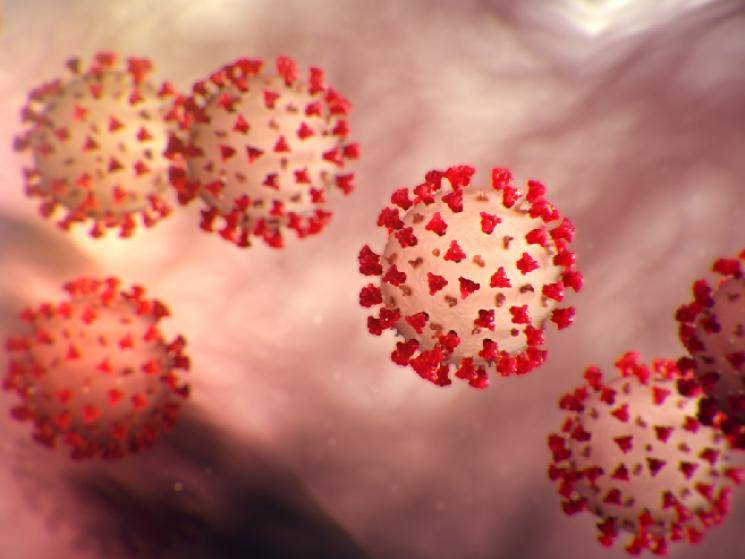 The COVID-19 Novel Corona Virus, is as yet an unknown quantity and not much is know about the Virus still, as teams of researchers and scientists are trying to ascertain all its qualities! The widespread belief is that a person who is affected by the Corona Virus once and recovers, will have antibodies generated in their system and will not be affected by the Virus again! However, earlier there were some reports of Chinese patients who recovered from Corona being affected by it again. Now, a similar incident has happened in India for the first time! A West Bengal man has been affected by the Corona Virus, for the second time, within just a month!
A 45-year-old man from Jalapaiguri in West Bengal, who is working as a staff of a Government Primary Health Care Centre, had contracted COVID for the first time in the second week of June! After developing symptoms of COVID, he underwent testing and the results returned positive for him! He was then admitted to a hospital and underwent treatment and made a complete recovery! After rejoining work, he again began to experience the same symptoms he had felt earlier. Now, this has begun raising alarms in the medical fraternity as it challenges the earlier beliefs of antibodies being generated against the virus, after a person recovers from COVID, once! A few reports state that the man has tested positive for the second time, after being tested recently. However, further details regarding the man's COVID tests are being awaited, as of now!
Earlier, even the World Health Organization (WHO) had stated that it would not be wise to dismiss those having recovered from Corona as being safe against another attack! The WHO had stated that there is still no hard & fast evidence that a person could not be infected again! This new case has raised questions about the efficacy of the antibodies being generated by those who recover from the Corona Virus and also lead to concerns of a second wave of this deadly virus sweeping across the world! Stay tuned for further updates...