Galatta |
Jul 27, 2020, 02:53 pm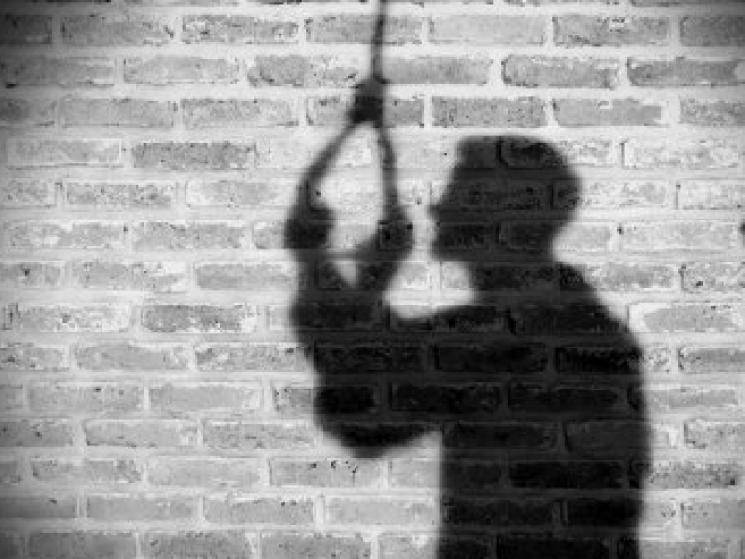 The COVID-19 Novel Corona Virus Pandemic has been spreading across the world, after originating in the Wuhan Province of China. The death toll due to this Virus and the way it has affected physical health, are well known to everybody. However, the Virus, the lockdown, solitude, the fear, loss of livelihood and many other things brought on by the Virus are affecting people mentally, too! There is a general state of despair, gloom and dullness among all the people and the constant paranoia of being affected by the Corona Virus. Sometimes, this paranoia leads people to desperate steps and now a whole family has been affected because of the fear of this Virus! A man in Dharwad has killed his wife and daughter and taken his own life by suicide!
Mounesh Pattar (36), who was working in a private company in Dharwad, had been suffering from depression over the fear of the Corona Virus as well as fearing for his job safety, for over a week. He is said to have reportedly fed his wife Arpita (28) and 4-year-old daughter Sukruta poison and killed them. Later, Mounesh hanged himself from his house's ceiling and took his own life too. This shocking incident came to light when their neighbours noticed this, the next morning and alerted the authorities! Reports state that Mounesh had been worried that his family had already been affected by the COVID but had not even undertaken the swab tests!
This shocking incident has taken place at Kavalikai Oni, in Mehboob Nagar of Dharwad! Mounesh and his family hail from the Asuti Village in Ron Taluk of Gadag district and he was working in Tata Marcopolo at Dharwad. A suicide note was recovered by the Police and it says that Mounesh decided to take the extreme step after over 30 people at his workplace - the industrial plant, tested positive for the Virus and that he feared he would also be infected and in turn infect his family. Mounesh had also gone on to state that his daughter had been falling sick often and that his wife Arpita too had been suffering from low blood pressure. The bodies of Mounesh and his family have been shifted to the nearby Civil Hospital for conducting postmortem. The local Sub Urban Police Station has registered a case of unnatural death and investigations are on!