Galatta |
Jul 27, 2020, 08:02 pm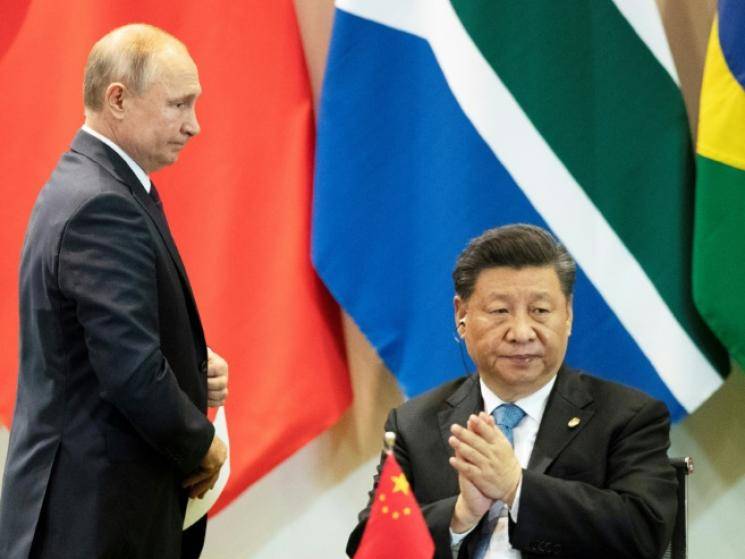 Throughout history, China has always been quite aggressive when it comes to territorial disputes and international policies. In recent times, there has been a lot of negative sentiment over the Oriental country, especially since its Wuhan Province became identified as the "Ground Zero" for the ongoing COVID-19 Novel Corona Virus Pandemic! All this notwithstanding, China has of late been very aggressive in military policies and there was a clash between the armed forces of China and India, on the Indo-China border in the Ladakh region! Many countries like the USA, India, Australia and quite a few others have been raising their voices against China and its current political policies. Now, Russia has taken a decision which would come as a major setback for China!
Russia and China have been friends and allies for a very long time and the two Communist nations have very good relations! However, it has now come to light that Russia has decided to suspend its delivery of S-400 missiles to China. These surface-to-air missiles were being supplied to China by Russia but they have now decided to suspend the deliveries and the timeline for resumption of deliveries is also not certain as of now! Some reports state that this decision has been taken by Russia for China's sake only. We hear that the COVID situation could be the reason behind the suspension of these deliveries, as China has to send personnel to Russia for training and Russia has to in turn send a lot of technical personnel to put the weapons into service.
A report from China states that Moscow was forced to take this decision as it is worried that the delivery of the S-400 missiles at this time would affect the post-Pandemic actions of the People's Liberation Army (PLA) of China and does not want it to be affected at present! Reports state that China received the first batch of S-400 missiles in 2018. These S-400 missiles are Russia's most advanced air defence missile system and has capabilities of destroying targets upto 400 kms away and till a height of 30 kms! Recently, Moscow had accused Beijing of spying after it was found that Valery Mitko - the President of St Petersburg Arctic Social Sciences Academy had been handing over 'classified materials' to Chinese intelligence personnel! Stay tuned for updates...