Will Sathya be Sibi's Entry into Action Genre?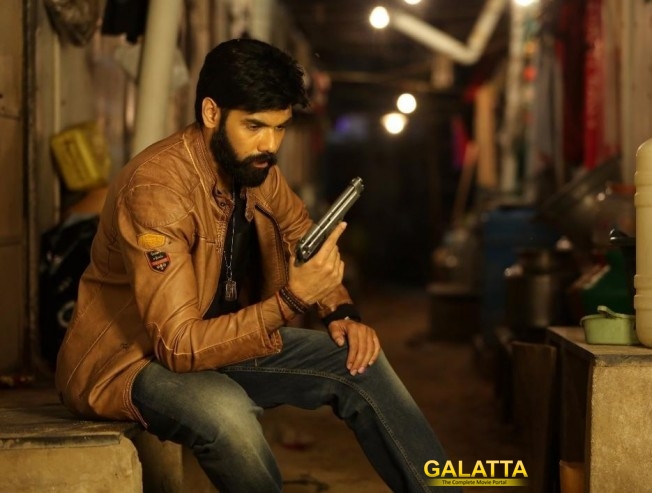 By

Ashwin Prabhu

[

May 24, 2017

]
The name Sathya is often associated with Kamal Haasan's movie and the song Valaiyosai continues to trend on music channels even today.

By bagging the rights for the title and penning an action script, Sibiraj had already set stage for a promising movie that could be his big entry into the action genre.

Nanayam showcased him as the versatile villain he can be but an out and out action entertainer is what Sathya should be, if we are to go by the newly released stills.
TAGS: Sibiraj