Galatta
|
03:26 PM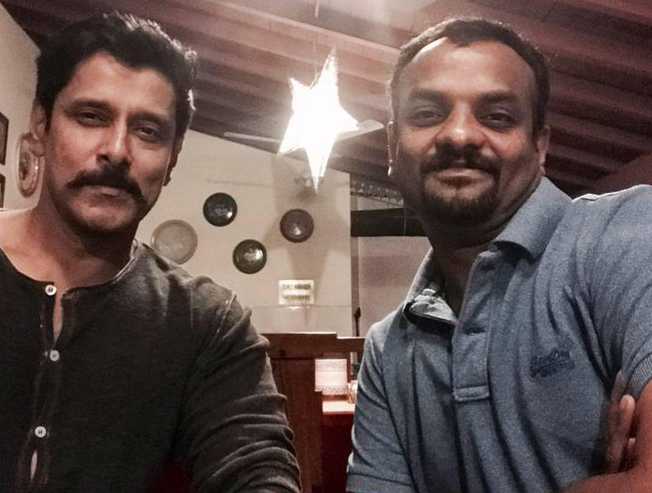 During Jan 2018 it was announced that a magnum opus named "Mahavir Karna" was announced wherein Chiyaan Vikram will play the lead. The movie is bankrolled by a New York production house named United Film Kingdom and being made at a whopping budget Rs 300 crores. Very recently the director RS Vimal was aware of a huge scam going on regarding the cast for his film. Vimal also stated in a recent interview that he was shocked on learning about the scam, where the scammers promised upcoming artists, the role in Mahavir Karna as Kanchanamala, Karna's love interest.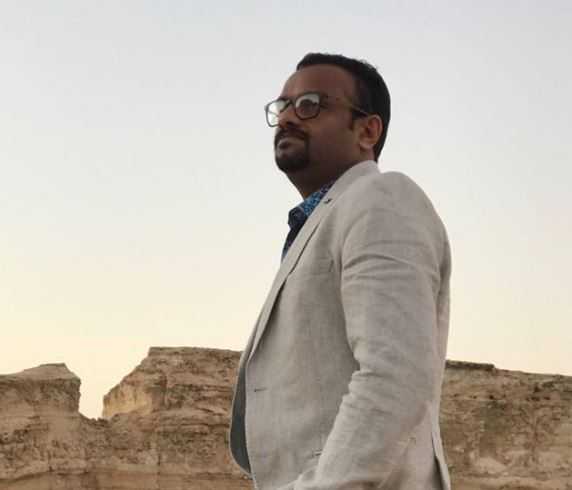 Vimal added that the scammers had a fake production company under his name, RS Vimal Films and even had letterheads with addresses located at Chennai and Mumbai. The director even alarmed everyone about this on his Facebook page and that's when he began receiving complaints including the messages of the fraudsters in What'sApp. Vimal has now lodged a police complaint and has written to the Kerala CM, whose office responded immediately promising an inquiry regarding the same.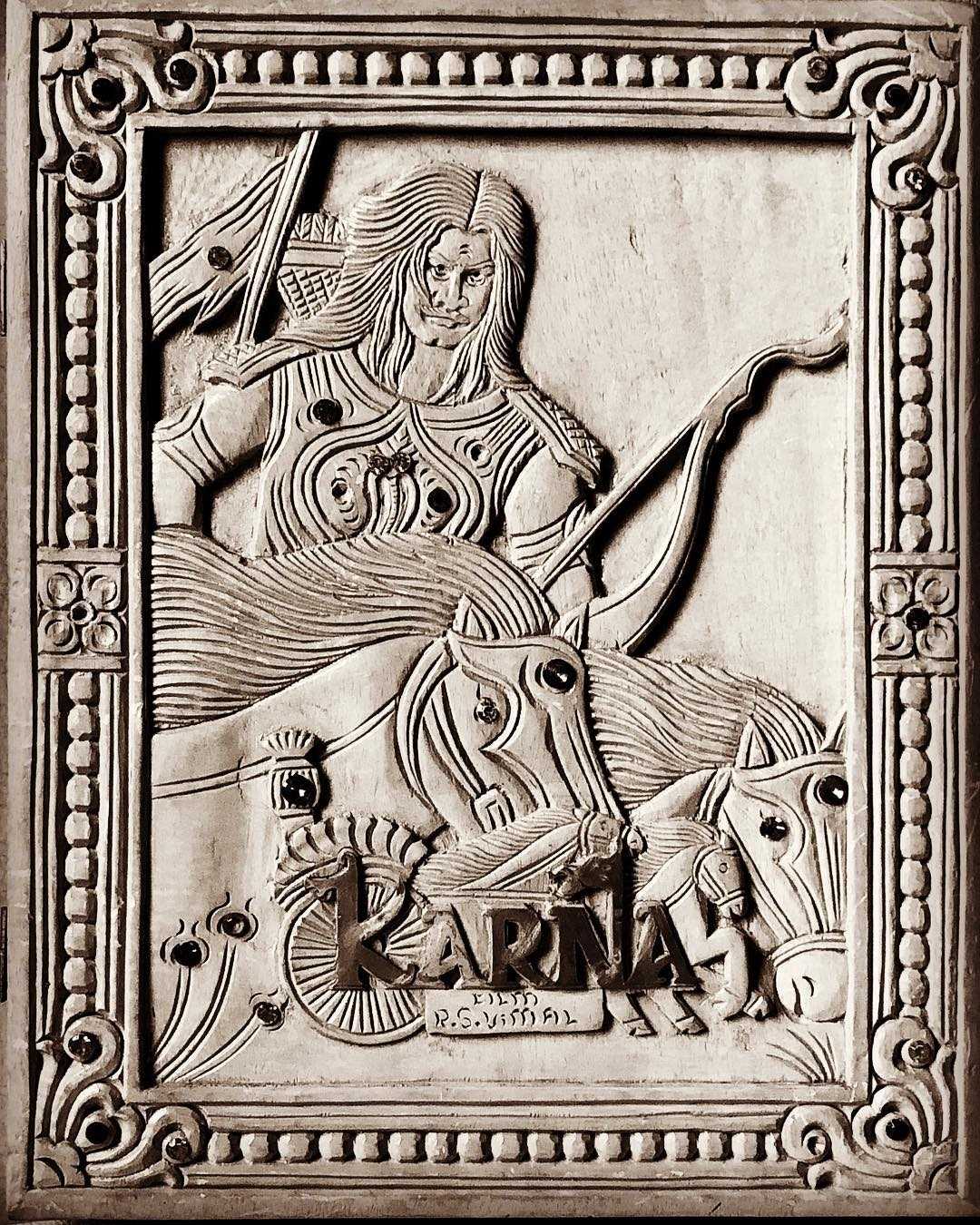 Regarding the movie, "Mahavir Karna has one schedule in Nepal with Vikram in it and the dates are yet to be finalized. Although I had not announced about the artists of the movie, I've finalized them quite some time ago" he adds. Mahavir Karna  is a multilingual for which the Mozart of Madras, AR Rahman scores music.