Galatta
|
01:56 PM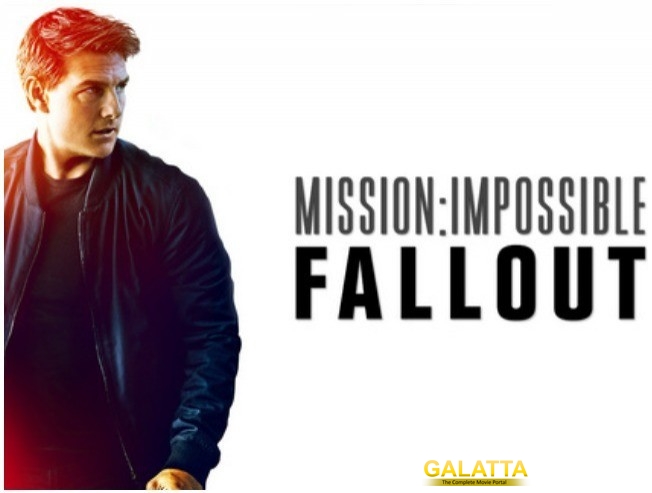 Tom Cruise's action thriller Mission Impossible is one of successful franchise in Hollywood. The 6th installment, Mission Impossible: Fallout is all set to release on 27th July. There is an unbelievable anticipation to the film all over the world and bookings have began, the opening is expected to be humongous.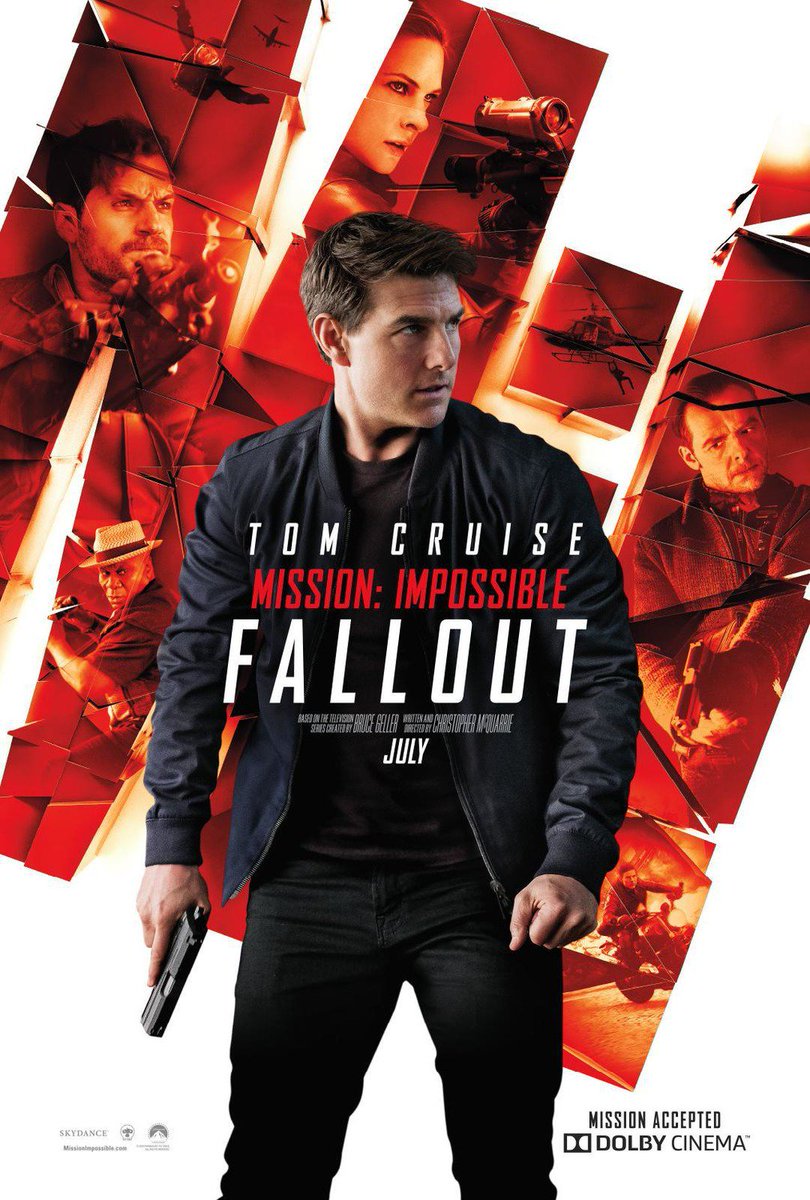 Paramount Pictures is distributing the movie in India. As we reported earlier, Screen Scene Media is releasing the movie in Tamil Nadu and many big screens have been allotted at most areas of the state. Also, considering the demand for the tickets, special morning shows have been scheduled in few theatres at Chennai and Chengalpet.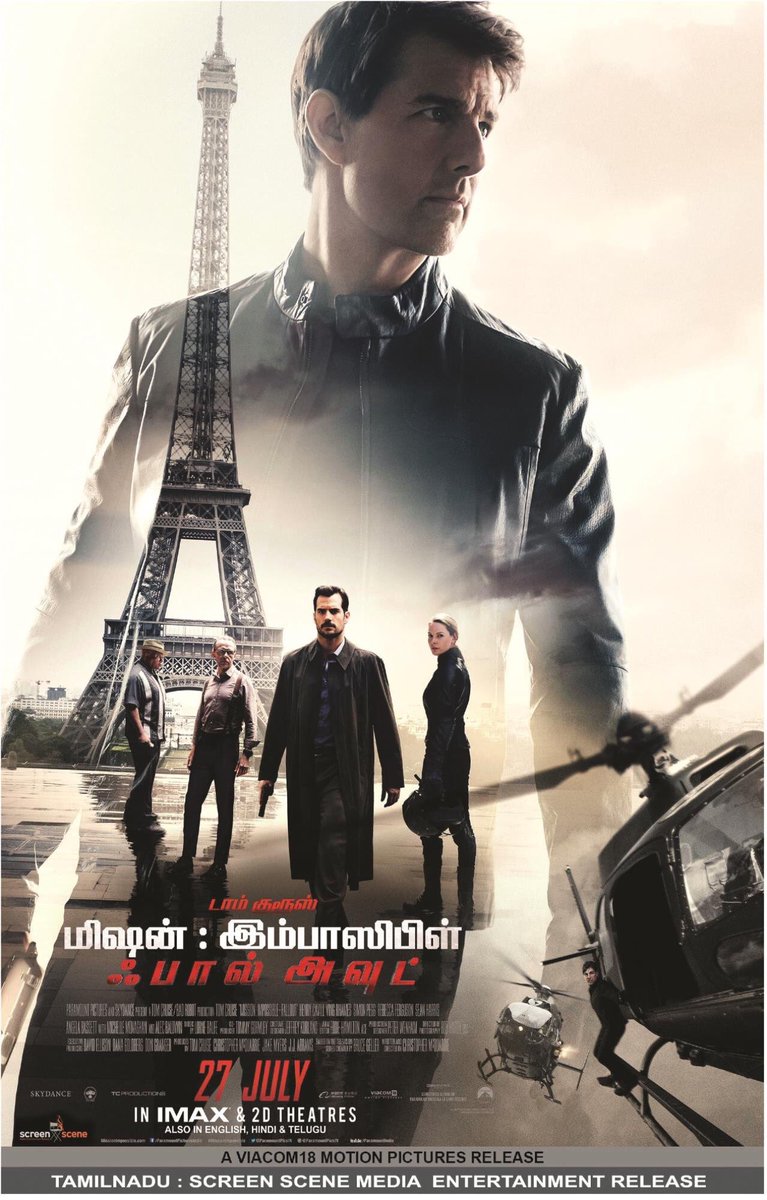 Now there is a super special treat awaiting for the Indian fans before the release, there will be paid 'IMAX' premieres associating with PayTM, shows to start from 6pm on 26th July (Tomorrow). IMAX screens at Palazzo and Jazz are no exception, shows will begin at 7pm in the evening.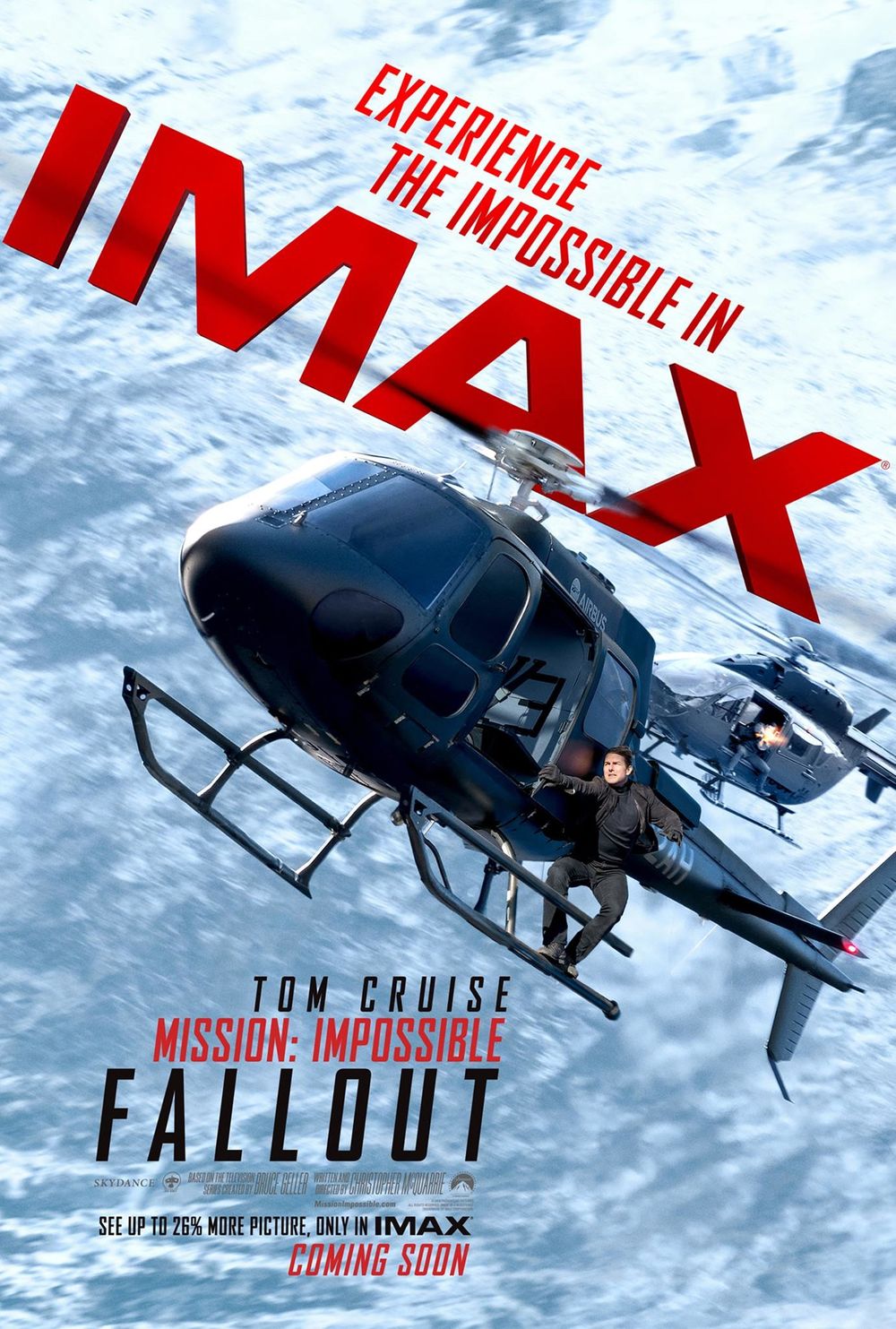 Tags: Tom Cruise