Galatta
|
06:58 PM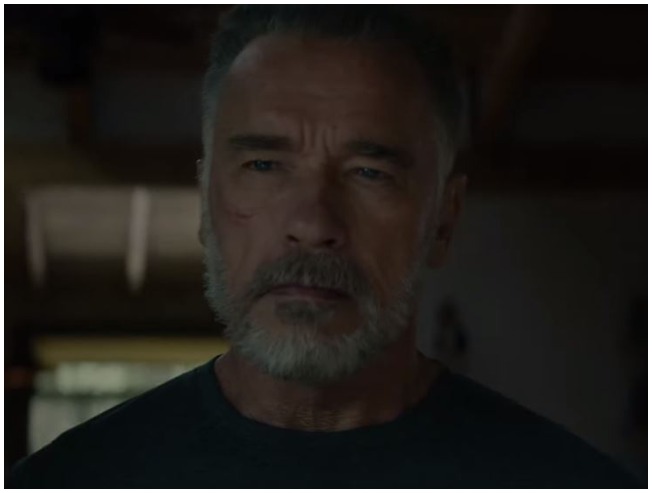 One of the biggest and most popular franchises in Hollywood, the Terminator films have gone on to become a fan favorite across the world with the first two films, The Terminator (1984) and Terminator: Judgment Day (1991), declared to be among the best in the science-fiction genre.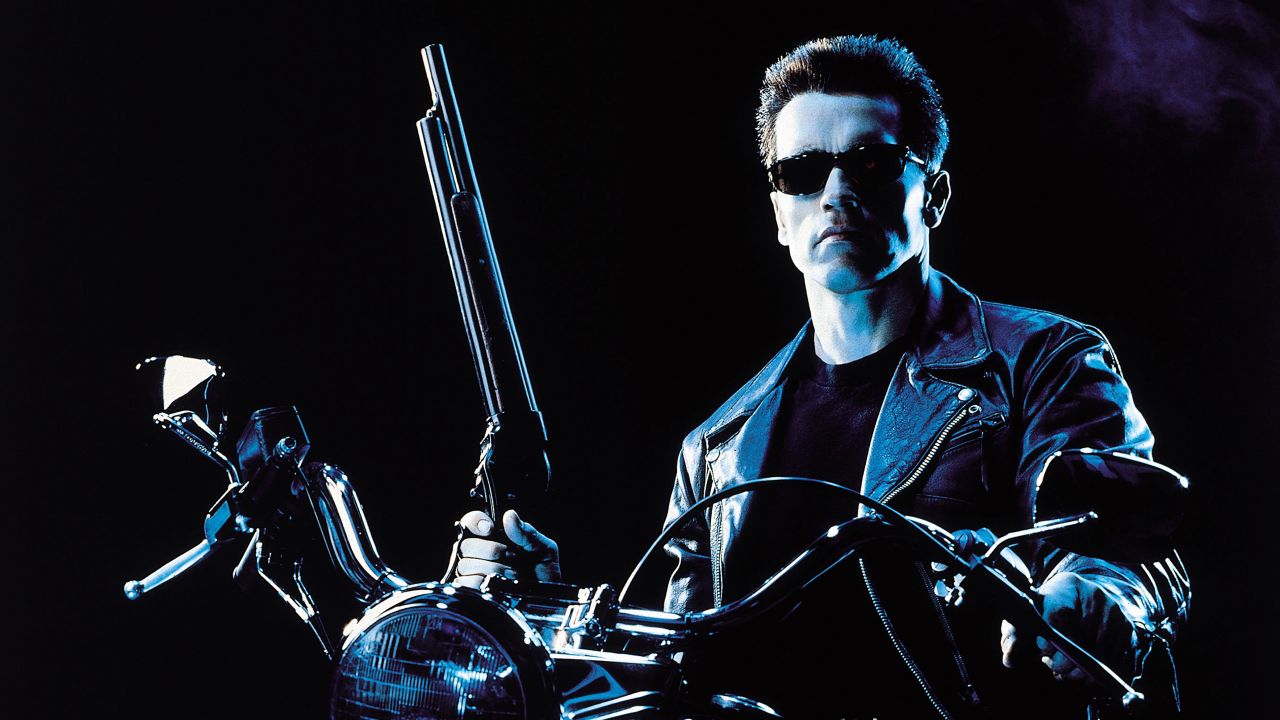 With 5 films already out in the worldwide blockbuster franchise, the upcoming sixth film, Terminator: Dark Fate will serve as a direct sequel to The Terminator and Terminator 2: Judgment Day, and will not take into account the other remainder films that explored alternate timelines.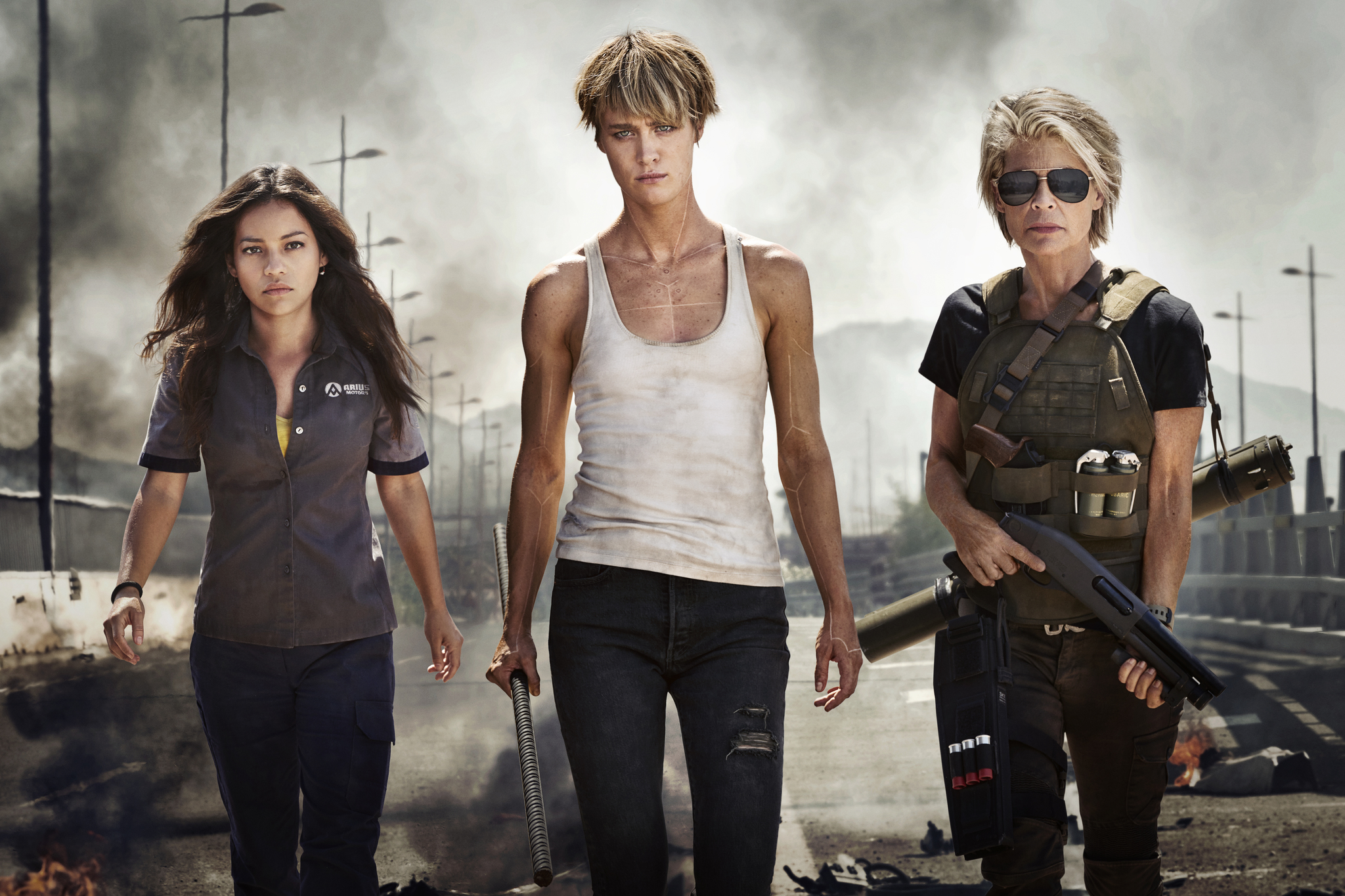 Directed by Tim Miller, Terminator: Dark Fate releasing on November 1, 2019 will see the return of Linda Hamilton and Arnold Schwarzenegger in the lead roles alongside new cast members Mackenzie Davis, Natalia Reyes, Gabriel Luna, Diego Boneta among others followed by Junkie XL scoring the music and has a story written by James Cameron, Charles Eglee, Josh Friedman, David Goyer, Justin Rhodes under the joint production of Paramount Pictures, 20th Century Fox, Skydance Media, Lightstorm Entertainment and Tencent Pictures.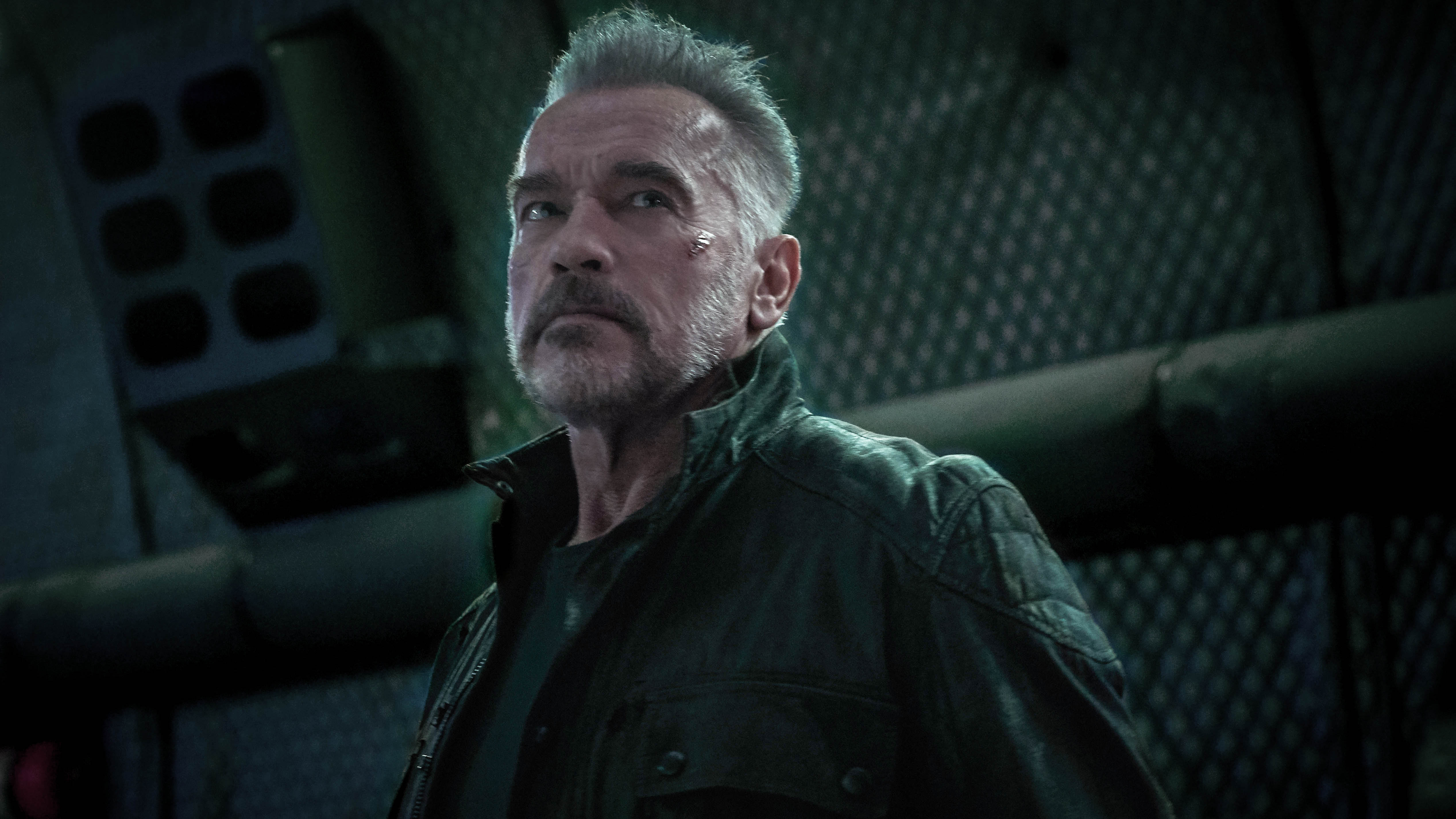 Apart from penning the story, James Cameron is returning as a producer for Terminator: Dark Fate with the film's first action-packed official teaser trailer now out and can be watched below: