Galatta
|
04:41 PM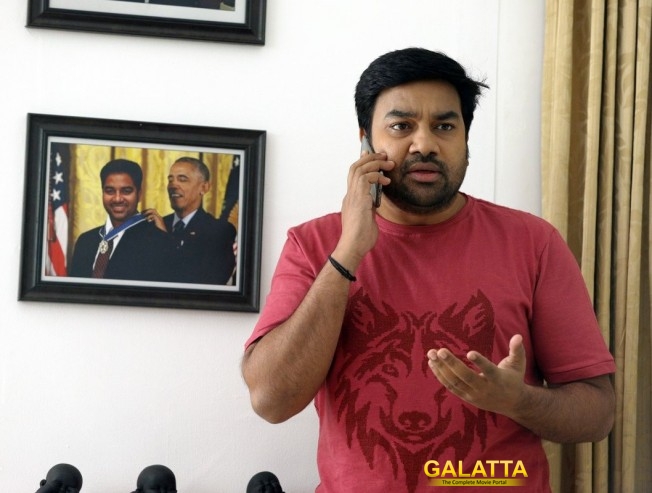 A success story unlike any in recent times, the Tamizh Padam franchise has no doubt gone on to receive a rousing reception among fans.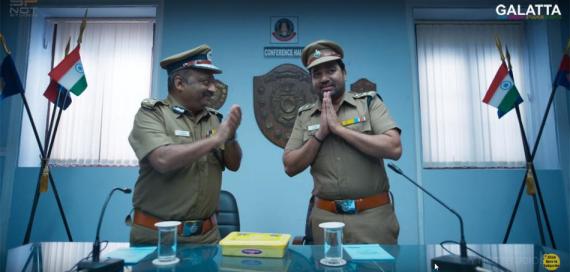 With Tamizh Padam 2 starring Shiva, Ishwarya Menon and Sathish in lead roles turning out to be a stupendous success, fans have been quite excited about the prospects of a third film.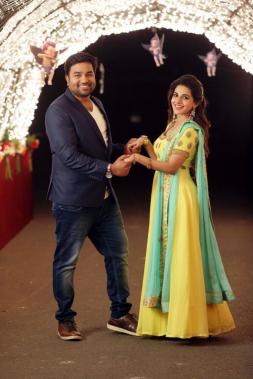 Despite fans wanting to know whether a Tamizh Padam 3 would happen, director C. S. Amudhan took to Twitter to reveal about the possibilty of signing a new film with a cryptic and short tweet.
Signed.

— C.S.Amudhan (@csamudhan) July 25, 2018
Whether his next directorial will indeed be Tamizh Padam 3, remains to be seen now.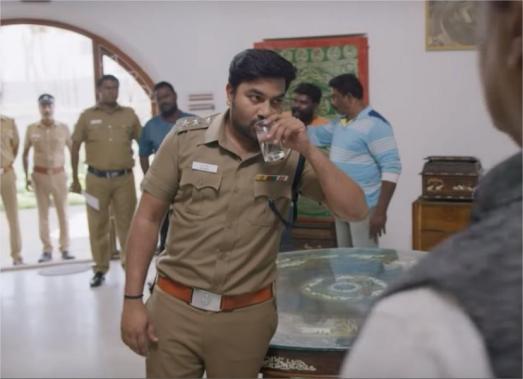 Furthermore, Amudhan also posted a long note on Facebook to thank all those associated with Tamizh Padam 2 to come out as it has and for making it a big success.
I just realized I commited the criminal mistake of omitting from my thank you note @arvindfilmmaker & his team at TCC for the fantastic poster & print designs that setup the film with so much buzz!

— C.S.Amudhan (@csamudhan) July 26, 2018
Tags: Tamizh Padam 2, Shiva, Ishwarya Menon, Sathish,