By

Vivek Raj

| Galatta |

01:00 PM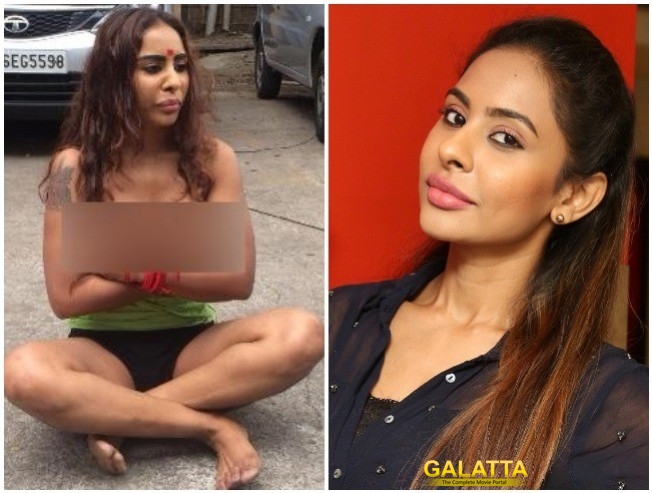 Actress Sri Reddy's name has been in the news of late for a lot of reasons over the past few days primarily when she issued statements saying she would expose big names in the Telugu film industry who were extracting sexual favors from budding young actresses.
Sri Reddy had last week created quite a lot of debate when she protested half nude at the premises of the Telugu Film Chamber of Commerce and was subsequently expelled from the Telugu Film Association.
Meanwhile, the actress is now stating the son of a top producer had called her to a studio owned by the government and had forced himself upon her for sex.
Sri Reddy claims the male stars and producers of Telugu cinema employ these studios for their sexual needs as it considered safe from any police raids.
Furthermore, the actress states four big families in the Telugu film industry extract sexual favors from North Indian girls, who come looking for opportunities in films.
In conclusion, Sri Reddy issued a stern statement saying she has all the photographic and video evidence needed to bring to light those who had meted such an inhumane treatment upon her.