Kalakalappu 2 Director Sundar C Talks In Detail About His Historical Epic Sangamithra
Galatta
|
03:44 PM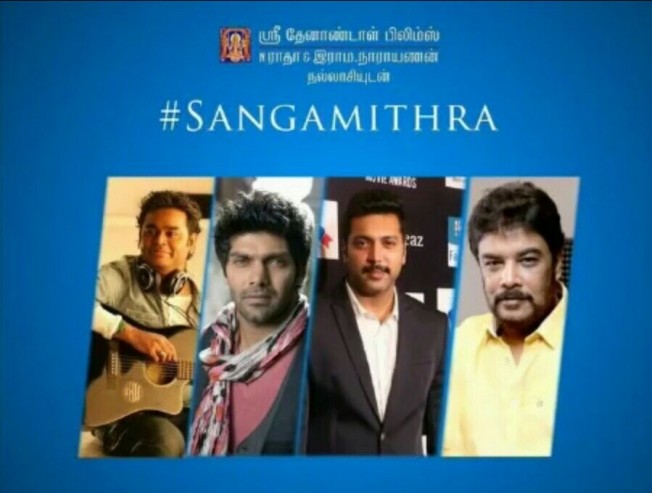 When news broke out that Sundar. C would be helming the epic historical film, Sangamithra, under the Thenandal Studios Limited banner with music by Academy Award-winning composer A. R. Rahman, the excitement shot up instantly.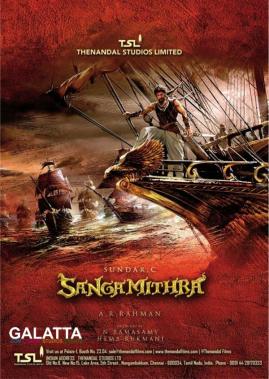 The film went into some production trouble when actor Shruti Haasan chose to exit last year.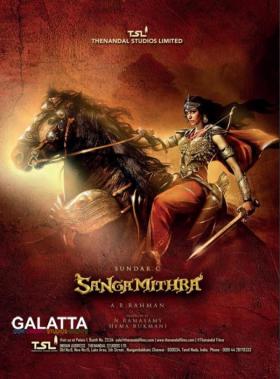 Shruti Haasan was then replaced by M.S. Dhoni: The Untold Story actor Disha Patani as the titular character, Sangamithra.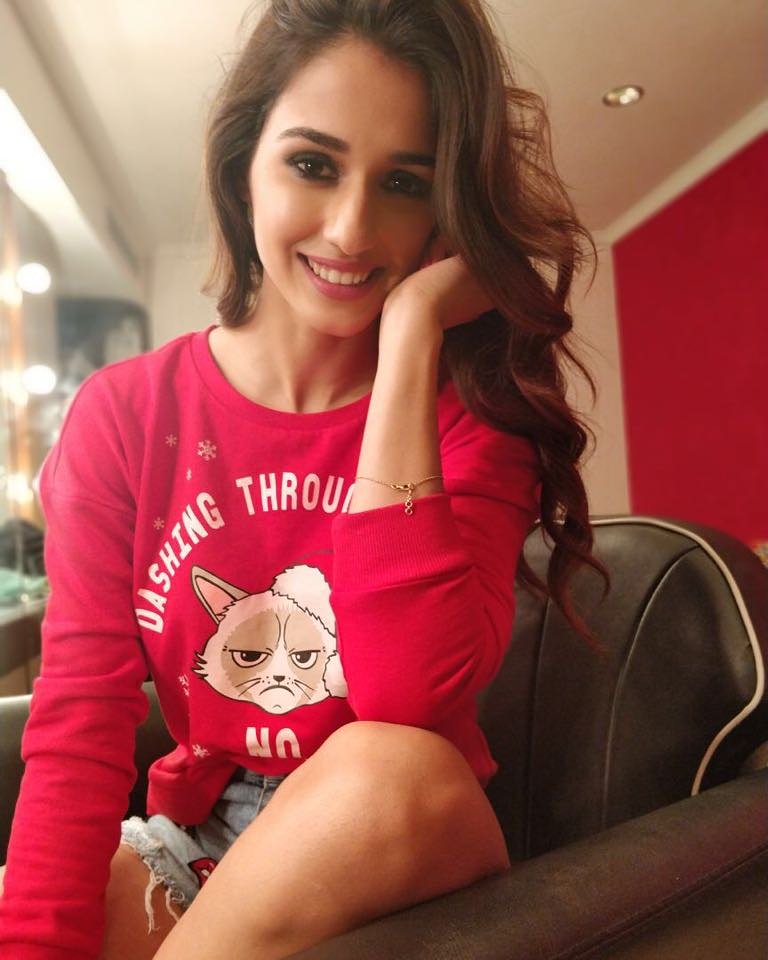 She will be joining Jayam Ravi and Arya in the film, which will begin production from April-May as per director Sundar. C, who gave the update at the Kalakalappu 2 press meet yesterday.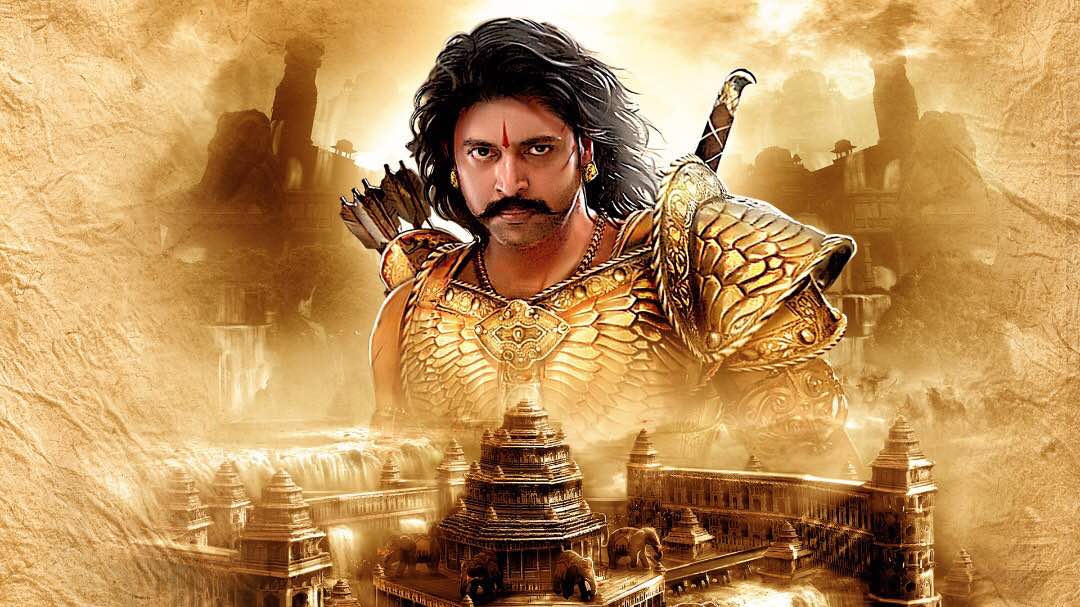 On the delay to commence production, Sundar stated that in comparison to Kalakalappu 2, which can run into production immediately after the script is done, the objective with Sangamithra will be completely opposite since a lot of planning is required before execution.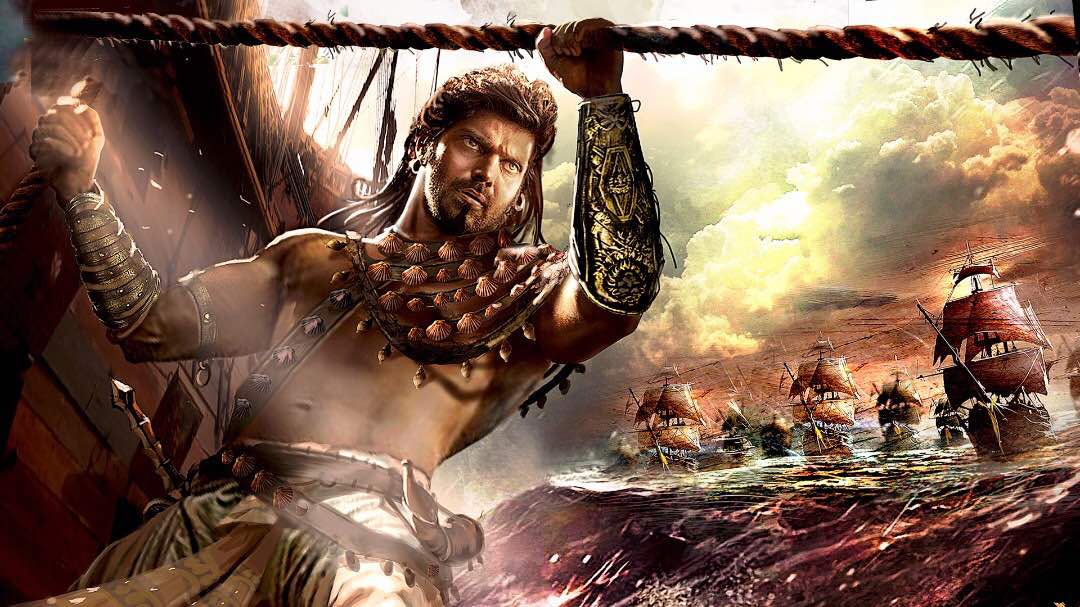 Sundar added factors such script, set design, CGI, VFX and extensive production discussion and planning needs to be done before heading to shoot. He stated that films of grandeur will only begin graphics work only after the shoot gets completed, but with Sangamithra, all such works have started already.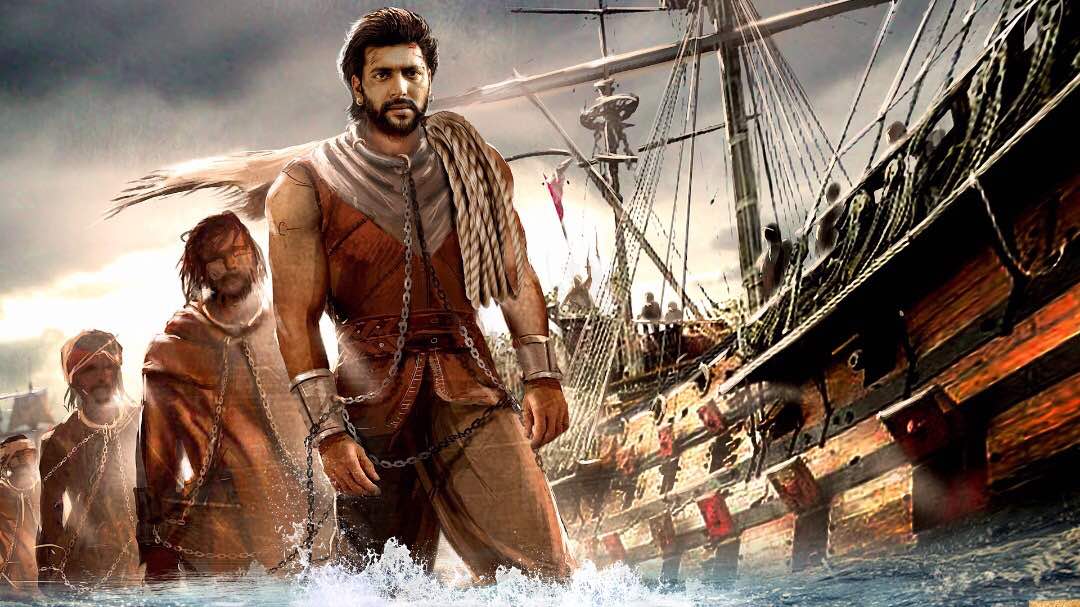 Sangamithra is said to have an estimated budget of Rs. 400 crores, which the makers will want to ensure be used appropriately to deliver the best product for fans.
TAGS :
Related News