Kabali's Radhika Apte Goes In Detail On Why She Turned Angry At Popular Actor
Radhika Apte Speaks In Detail Why She Got Angry With Telugu Actor - The Kabali actress has carved a niche for herself as a powerhouse performer in the art of acting.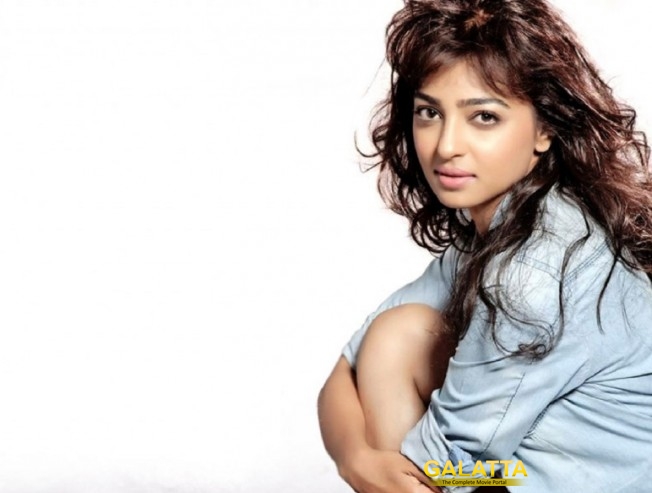 By

Vivek Raj

| Galatta |

March 19, 2018 18:53 PM IST
Reports last week started surfacing on actress Radhika Apte slapping a popular south Indian film star.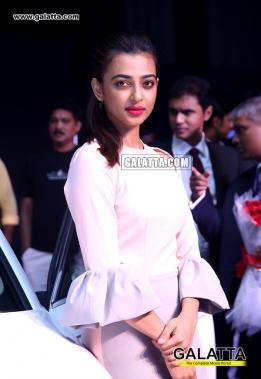 Radhika Apte, who is well-known to Tamil film audiences as the female lead in 'Superstar' Rajinikanth's 2016 blockbuster, Kabali, has carved a niche for herself as a powerhouse performer in the art of acting.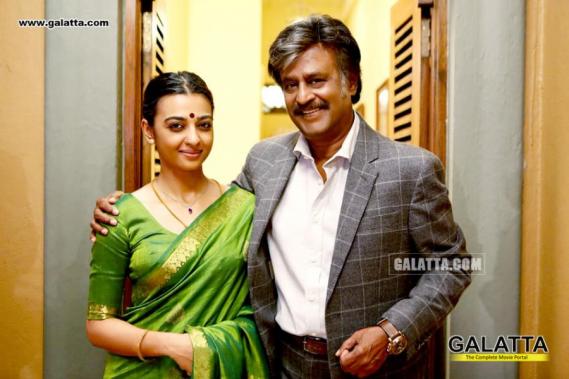 Recently, Radhika Apte in an interview revealed how a co-star in one of her films had behaved in an inappropriate manner with her. It is said the actress snapped back at the star, contrary to reports that stated she had slapped him.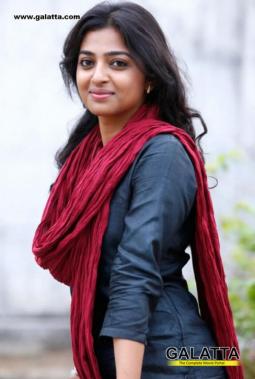 In the interview, Radhika Apte spoke in detail on the incident saying it happened when she worked in a Telugu film. She stated, "I worked in South Indian films which gave me weird experiences. They pay you quite high, and you actually deserve it (laughs). It is very hard and I do not want to generalize, but I can share my experience of working on a South Indian film."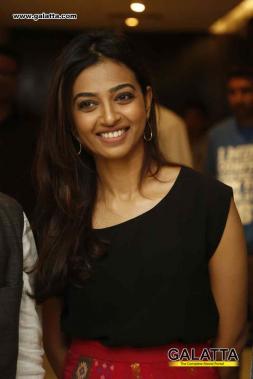 She added, "It was a Telugu film I did. There was a huge gender inequality, and these people are extremely powerful over women. You get asked to arrive on the sets two hours before the shoot begins, and are made to wait for a long time. After that, you get treated differently."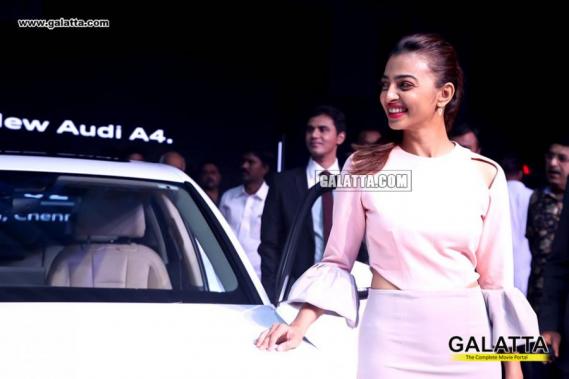 The actress then spoke about the incident saying, "On the first day of my Telugu film, it was this particular scene, where I am lying down since my character is not feeling well or something, and there are a lot of people on the set. Everything is set and this actor then walks in. I don't know him then and he suddenly begins tickling my feet. And, he was a big actor. I was told he is powerful."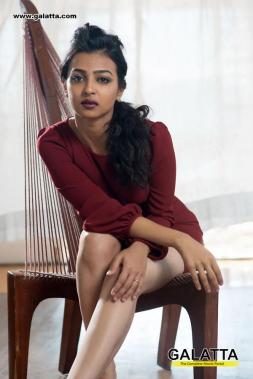 Radhika Apte then revealed how she got angry and stated, "My nature being, I got up and snapped at him. And, I mean in front of everybody. Literally everybody. To be precise, the entire crew, which included junior artists, and everybody. I looked at him and told him, 'Don't ever do that to me. Don't ever.' I turned angry and emphasized on the EVER. He looked at me, and never touched me again."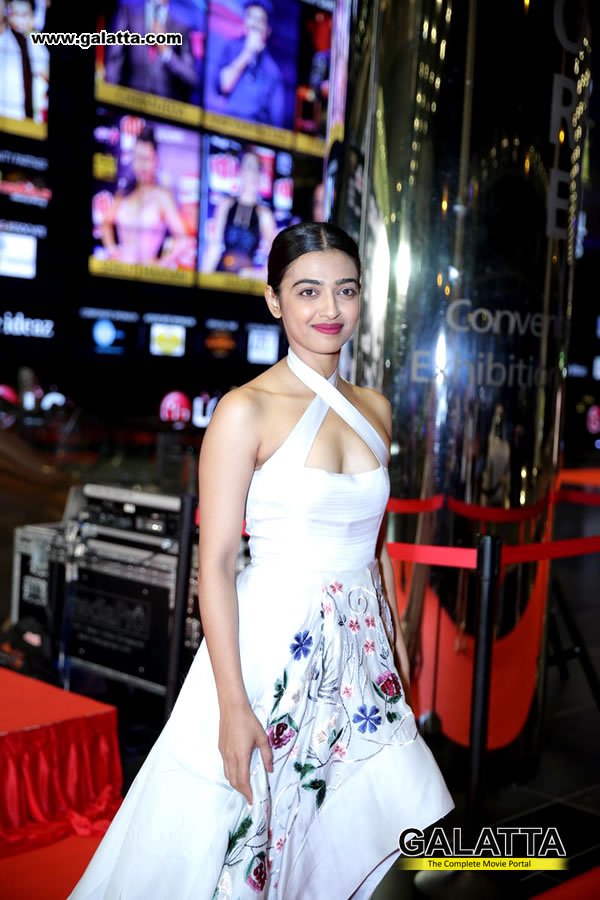 She clarified about her working in experience in Rajinikanth's Kabali saying no incident of such sort occurred while working in the film adding the 'Superstar', "was the nicest and the most wonderful human being."
Radhika Apte concluded saying, "I am not saying the entire industry is like that at all. Only a few people are like this, and these two specific Telugu films were bad experiences."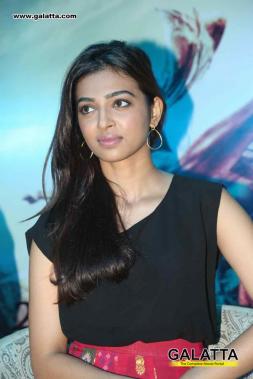 Tags: Radhika Apte, Kabali, Rajinikanth,
TAGS: Rajinikanth , Radhika Apte Kabali,