Galatta
|
08:08 PM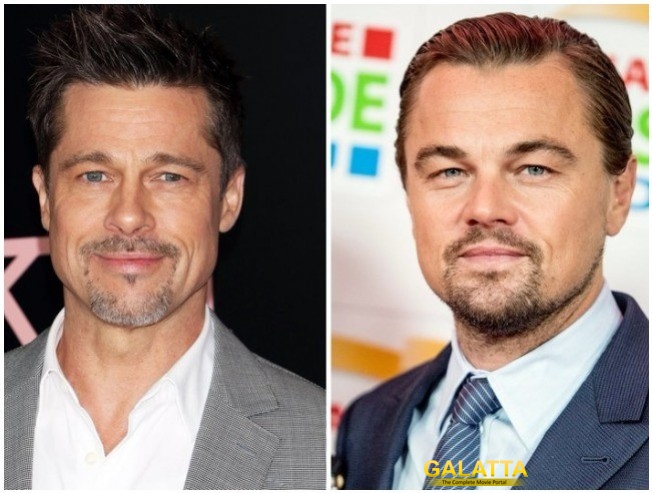 Academy Award-winning filmmaker Quentin Tarantino's upcoming project has been widely discussed for a while now among fans as well as the media.
Ever since it was reported that Tarantino was looking to cast the biggest of the biggest stars in Hollywood, names like Brad Pitt have been attached to the project.
In addition, Academy Award-winning actor Leonardo DiCaprio too was being pursued by the makers of the upcoming film titled Once Upon A Time In Hollywood.
Scheduled to hit screens in August 2019, an official statement has now been released by Tarantino which is as follows: "It is based on a story that takes place in Los Angeles in 1969, at the height of hippy Hollywood. The two lead characters are Rick Dalton (Leonardo DiCaprio), former star of a western TV series, and his longtime stunt double Cliff Booth (Brad Pitt). Both are struggling to make it in a Hollywood they don't recognize anymore. But Rick has a very famous next-door neighbor…Sharon Tate."
He further adds, "I've been working on this script for five years, as well as living in Los Angeles County most of my life, including in 1969, when I was seven years old. I'm very excited to tell this story of an LA and a Hollywood that don't exist anymore. And I couldn't be happier about the dynamic teaming of DiCaprio & Pitt as Rick & Cliff."
Actress Margot Robbie, who has been nominated for this year's Oscars for her performance in I Tonya, is said to have been approached for the role of Sharon Tate.
Once Upon A Time In Hollywood sure has film aficionados all around the world excited.
Related News