Parvathy says OMKV, One Arrested!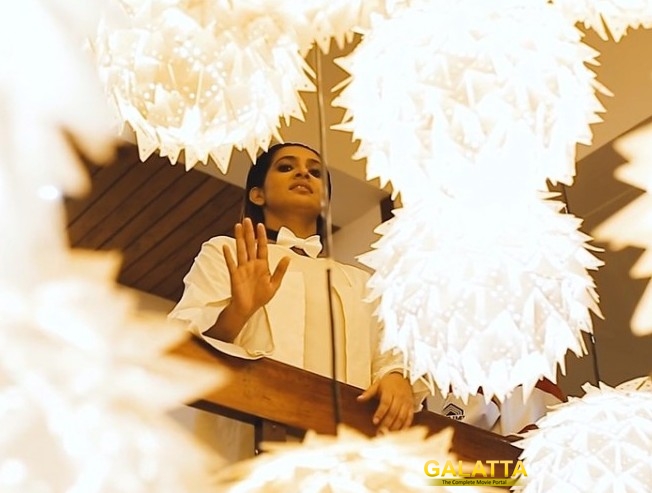 By

[

December 27, 2017

]
Parvathy is known for her boldness more than as an actor and the way she has shaped her lifestyle and her career is an evidence of her thought pattern. No second thought and no hesitation, just to the point straight answer kind of approach does not work for many and everybody is not open minded to take what is said in a matured way.
One such comment by her on Mammootty's Kasaba has set the social media ablaze and she is not ready to compromise on her point of view. Many celebrities have voiced their support for her yet fans of Mammootty have trolled her to an extent that she had to register a cyber bullying complaint and one such person has been now arrested.
It is expected that more people might be arrested in this issue and Parvathy's reaction to this issue is OMKV, a famous abbreviation used by Malayalis.
To all the circus muthalimaar!!! #feminichispeaking pic.twitter.com/sTVtz6rldE

— Parvathy T K (@parvatweets) December 18, 2017