Galatta
|
07:19 PM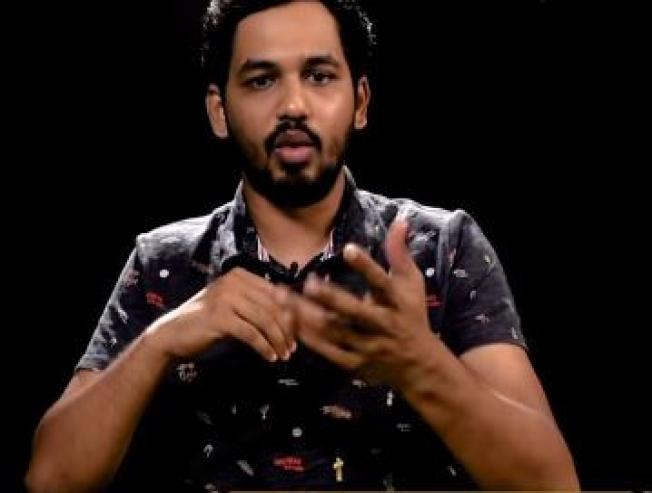 The team of Hip Hop Tamizha is back with their next big movie titled Natpe Thunai. The movie is directed by debutant Parthiban Desingu starring Hip Hop Adhi, Anagha, Karu Pazhaniyappan, Harish Uthaman, RJ Vigneshkanth, Pandiarajan, Shah Ra in pivotal roles. Natpe Thunai is produced by director Sundar C's Avni Motion pictures and has music my Hip Hop Tamizha.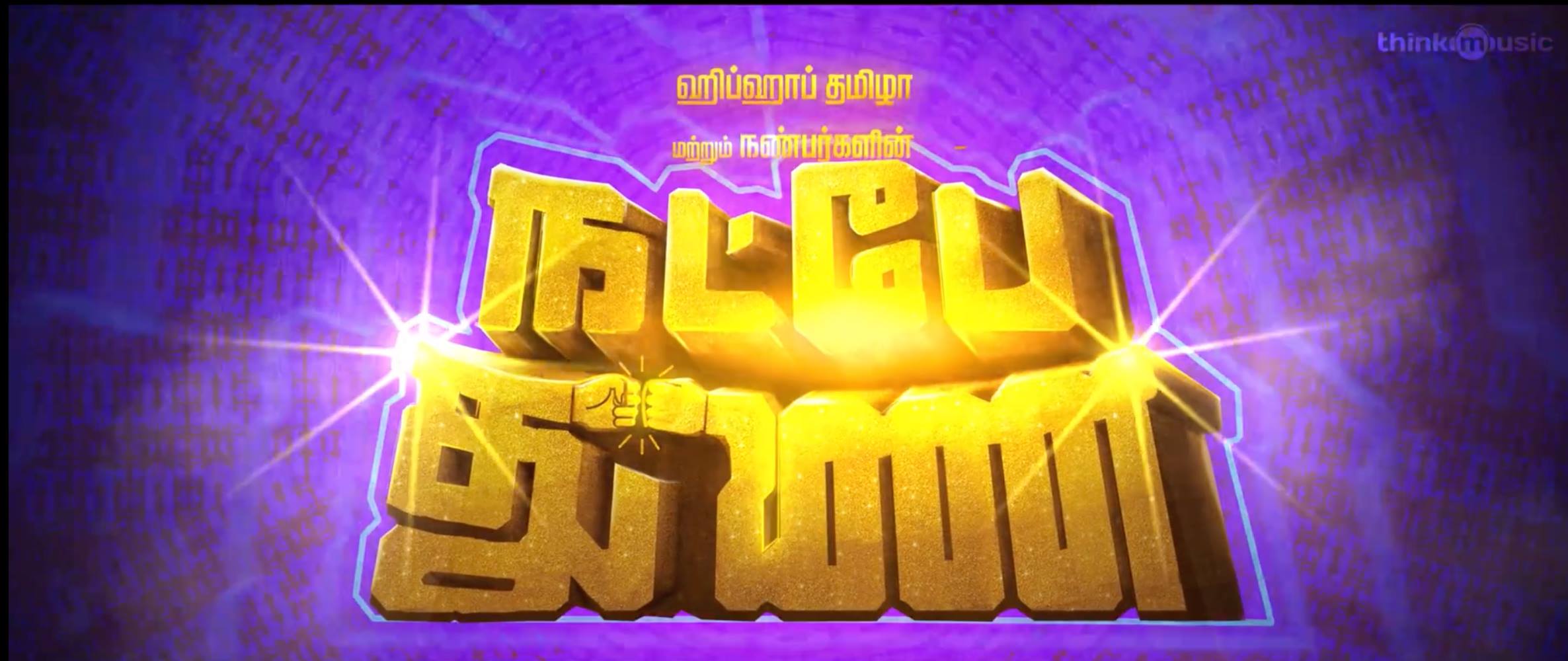 With a grand summer release plan in April, the team has been releasing the songs from the movie one by one and every song has been a viral hit. Kerala Song and Aathadi have been favorite among youngsters. The young boys have also been releasing the making video of every song soon after the release of a song.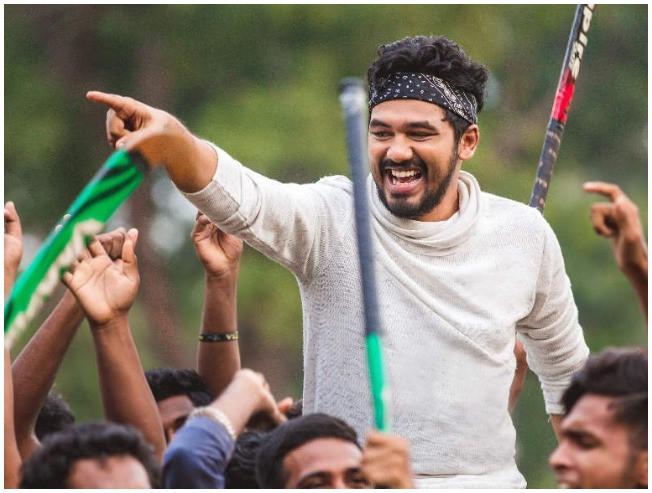 And now, reversing the proceedings, the makers have released the promo video of the next track from the movie even before the release. The next interesting track from the musician team is titled Vengamavan and the song will be out on Monday (March 25th) at 5 PM.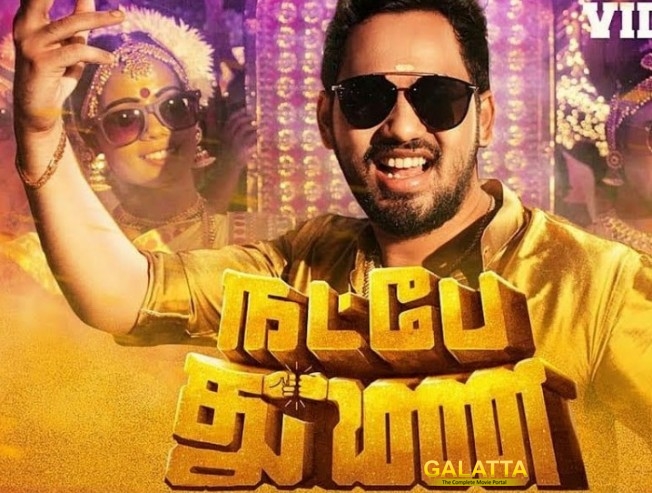 Here is the promo of the song - Venganavan,
Natpe Thunai | Vengamavan - Promo | Hiphop Tamizha | Anagha | Sundar C