Galatta
|
03:03 PM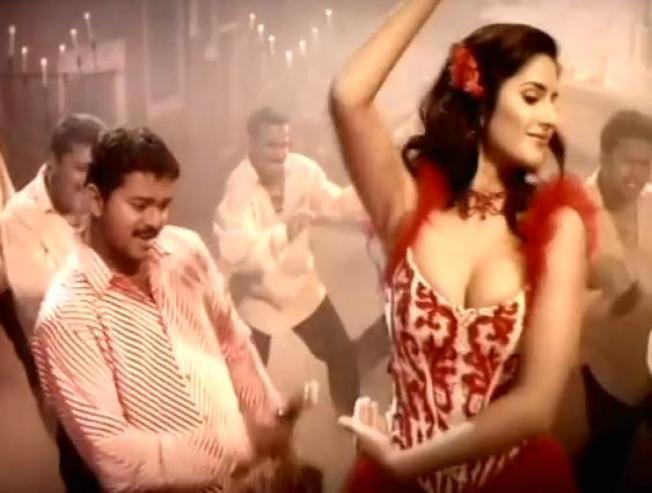 Thalapthy Vijay is one of the most popular stars in the Indian film industry and has a huge fan base in South. Apart from fans many celebrity stars are also a fan of Vijay knowing his humble personality.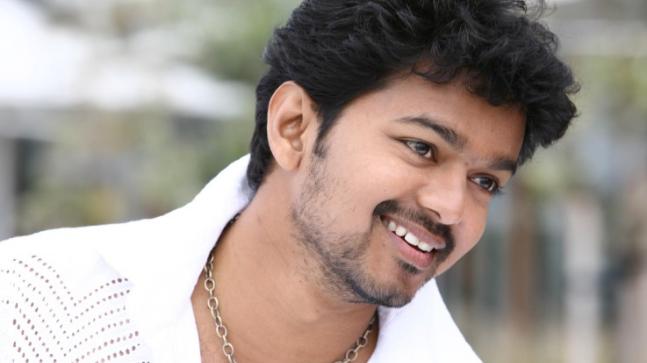 Bollywood actress Katrina Kaif is one of the leading ladies in the industry who has established herself  in the top league and is among India's highest-paid actresses. In a recent interview with a popular media Katrina recalled her first commercial shoot with Vijay and remembered how humble he was during the shoot. Vijay and Katrina shot for the Coca Cola commersial back in 2008.

Katrina recalled,

"We were sitting on the floor when we were shooting in Ooty. I was very, very cold. I was on my phone and I see in front of me these two feet. I thought it must be someone standing and I didn't bother to look up. So I'm on my phone and after some time, I still see these feet. Finally, I have looked up and I see that it's the guy in the ad with us. He's a South superstar, his name is Vijay. He was so polite, he was waiting not to disturb me to say goodbye."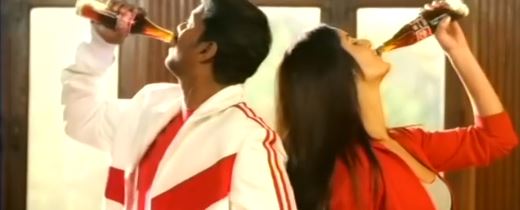 Katrina Kaif revealed that she initially did nont have any idea the star but later on realized that Vijay was a huge star down South.
Here is the video of the commercial,

Coca Cola Vijay & Katrina Kaif - Indian TV Commercial / Advertisement