Galatta
|
03:17 PM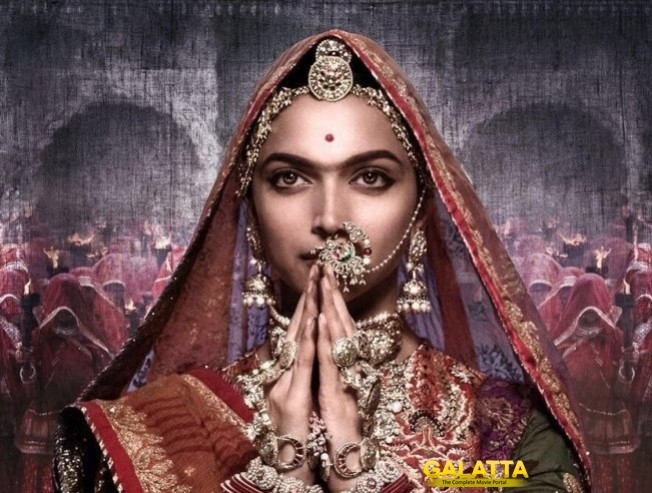 Padmaavat, the epic period drama scheduled for a release on January 25 has been facing problems since the day it began production.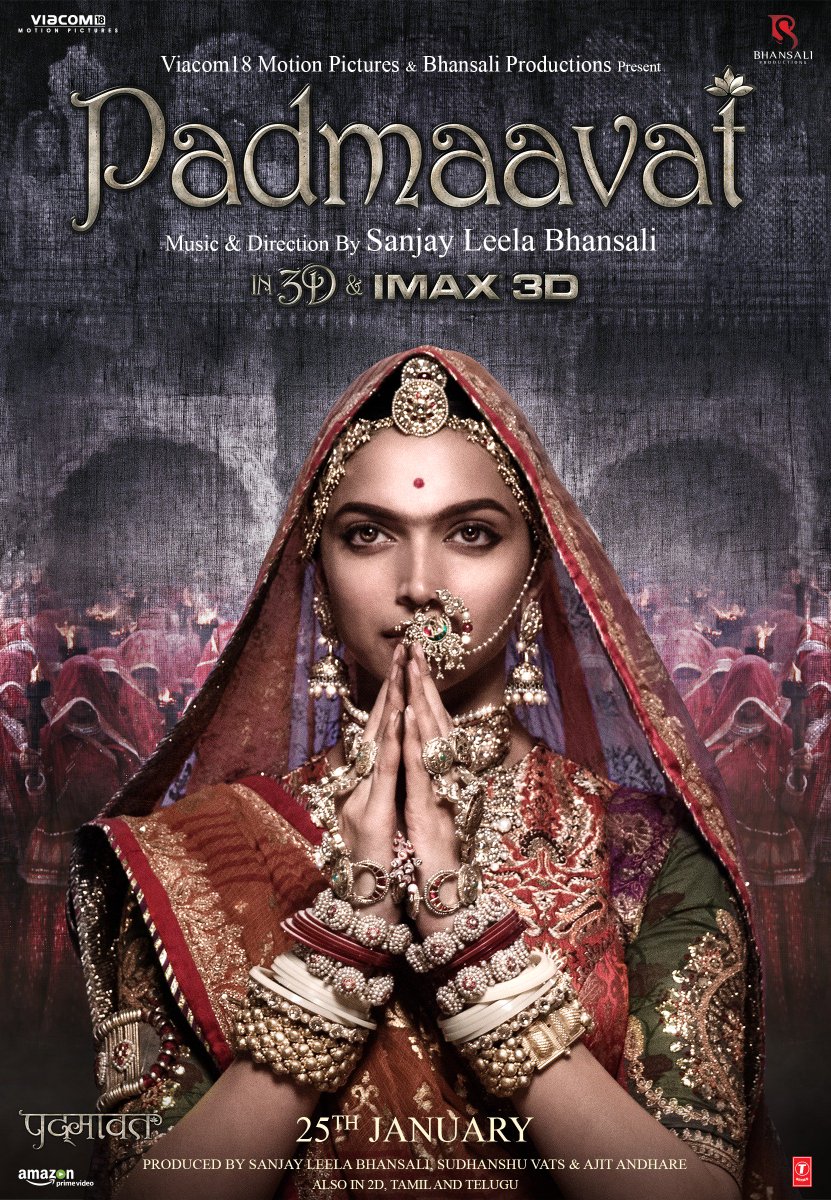 Initially slated for a December 1 release, Padmaavat formerly titled Padmavati directed by Sanjay Leela Bhansali under the Viacom 18 Motion Pictures banner and starring Deepika Padukone, Shahid Kapoor, Ranveer Singh and Aditi Rao Hydari has seen trouble in the form of protests from Rajput fringe groups citing the content of the film.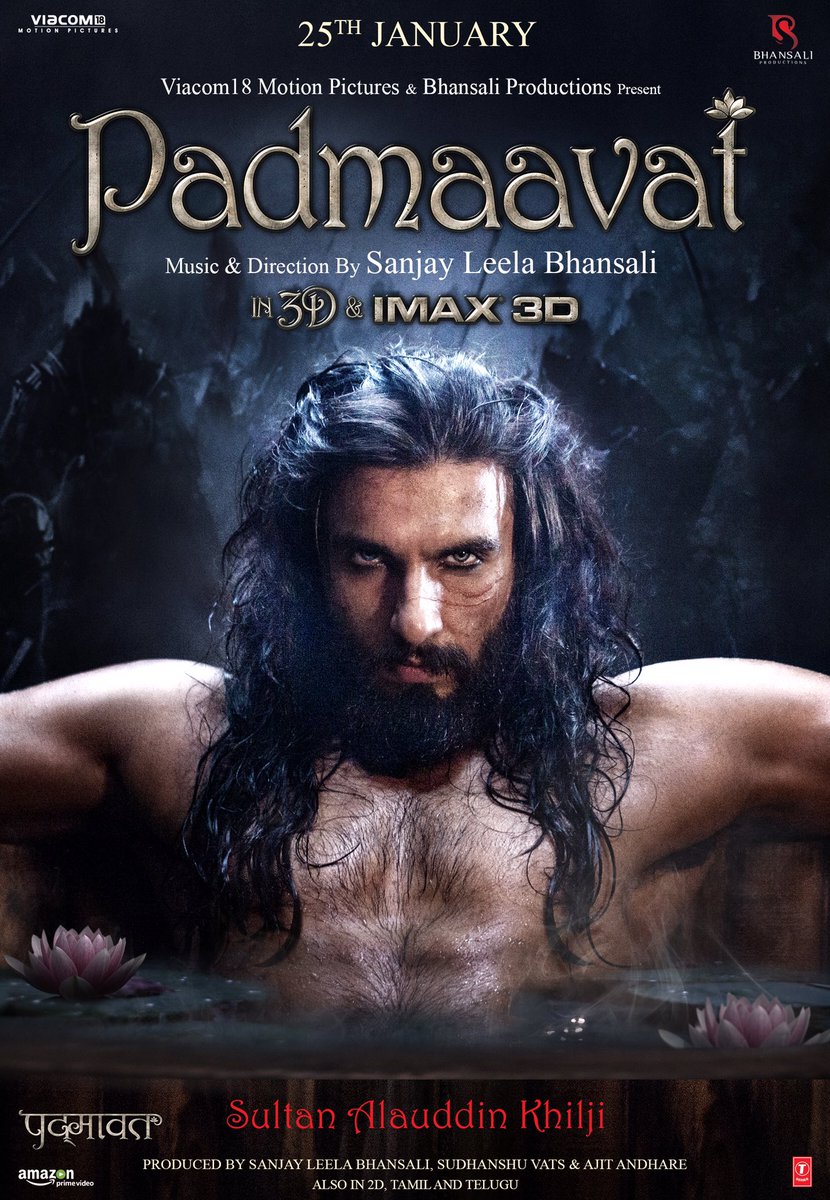 Following the announcement that Padmaavat would be coming out on January 25, the respective governments of Gujarat, Haryana, Madhya Pradesh and Rajasthan had banned its release. The makers of the film however took the matter to the Apex Court, who have now delivered a judgment in favor of the film.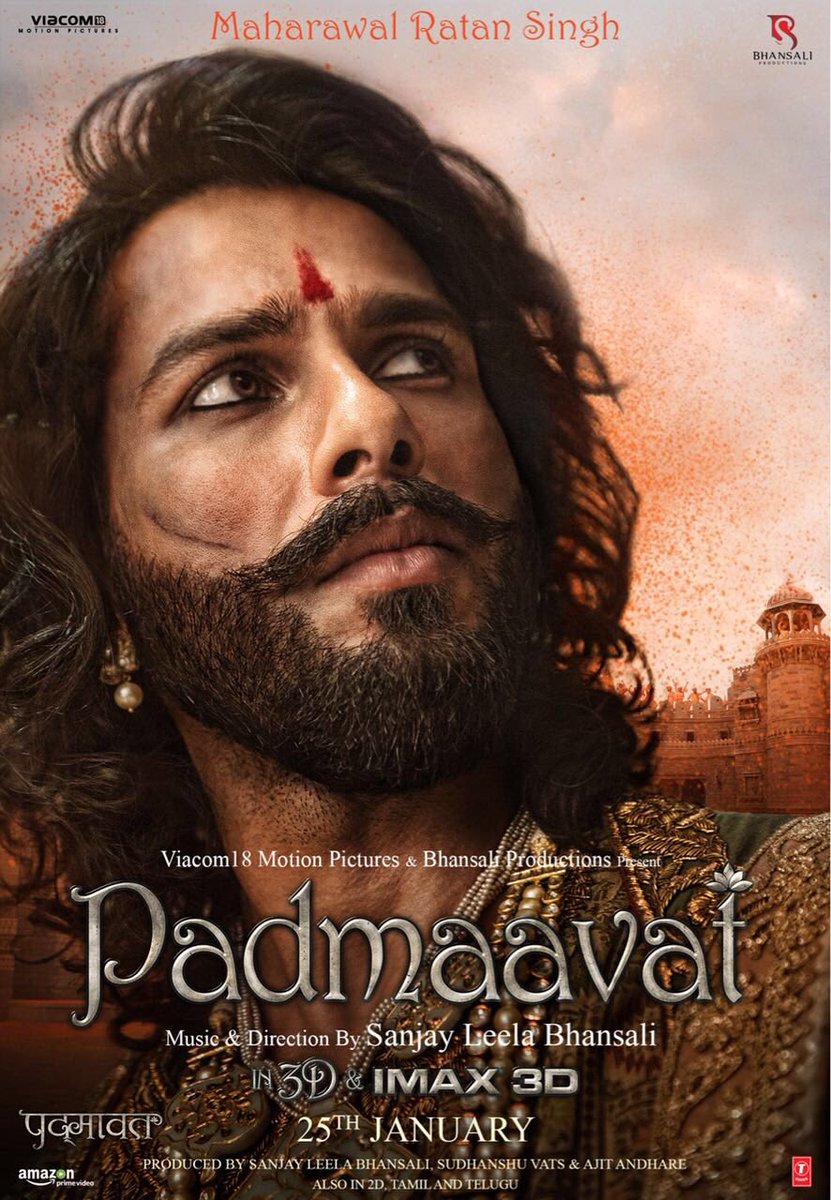 The Supreme Court has said the reason cited by the four states to ban Padmaavat over protests by Rajput groups is not right. The Chief Justice of India Dipak Misra took the controversial 1994 film Bandit Queen as a reference and said when a film on the life of dacoit-turned-politician Phoolan Devi can be released, why not Padmaavat? He further added, "A film may bomb at the box office or people may choose to not watch it, but states cannot use their machinery to prohibit its exhibition citing risk to public order." The Apex Court has now lifted the ban in the states and cleared the film for a nationwide release quoting it is a matter of freedom of expression.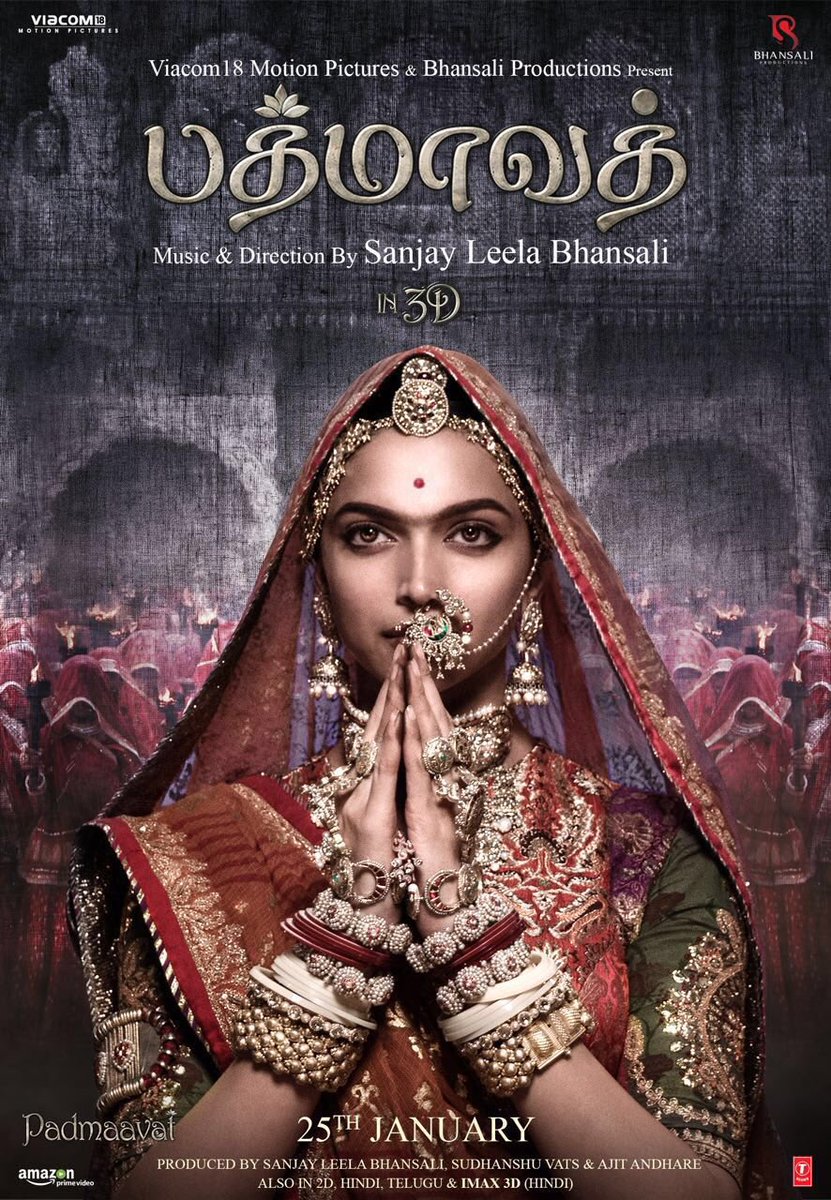 Padmaavat has also been dubbed in Tamil and Telugu and will now be the first Indian film to have a global IMAX 3D release.