Galatta
|
05:14 PM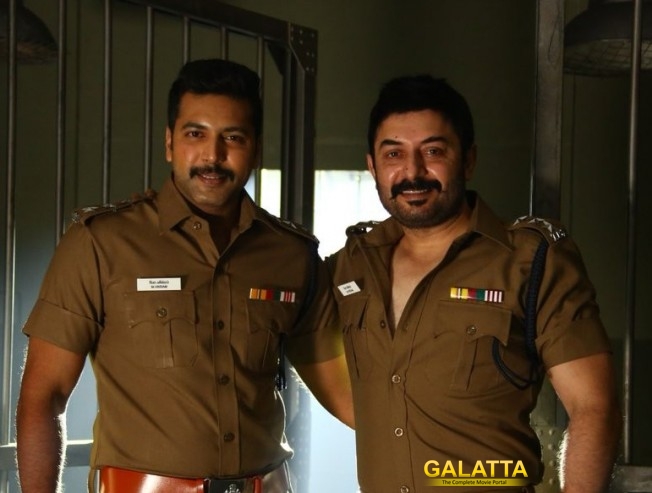 The super hit movie Bogan is going to Telugu which is no surprise considering the fact that a lot of Telugu movies had been remade in Tamil and now the vice versa is happening. Earlier, Ravi Teja's Kick was made as Thillalangadi featuring Jayam Ravi.
Now, Ravi's Bogan goes to Telugu in which Ravi Teja will play the lead and Catherine Teresa is in talks to do Hansika's role. Director Lakshman confirmed that he will make Bogan more powerful in Telugu.
Arvind Swamy's supernatural powers in Tamil was limited to switching bodies but the Telugu villain may have more powers so as to satisfy audiences there. The film's shoot will be done in just three months and shooting commences this November.