Bigg Boss 2: "Please Marry Me", Sendrayan Asks Raiza!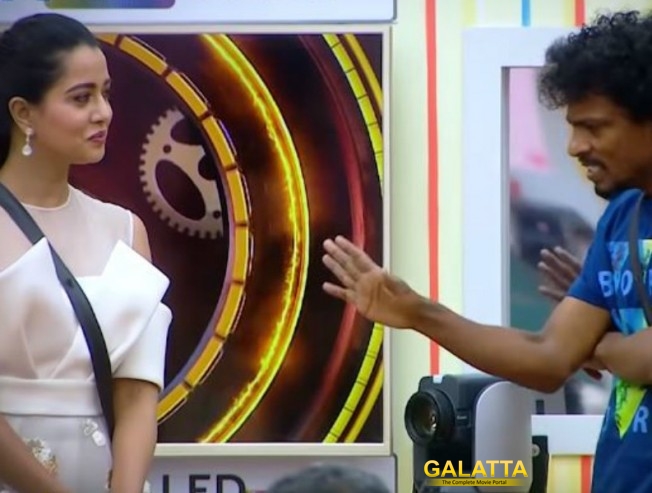 By

Lokesh RV

[

August 10, 2018

]
Bigg Boss | 10th August 2018 - Promo 3
In a new task, Sendrayan askes Raiza to marry her when the team of Pyaar Prema Kadhal team visited Bigg Boss house.
Here is the 3rd Promo of Bigg Boss 2 on August 10.
TAGS: Raiza Wilson , Harish Kalyan Pyaar Prema Kaadhal,