Galatta
|
07:25 PM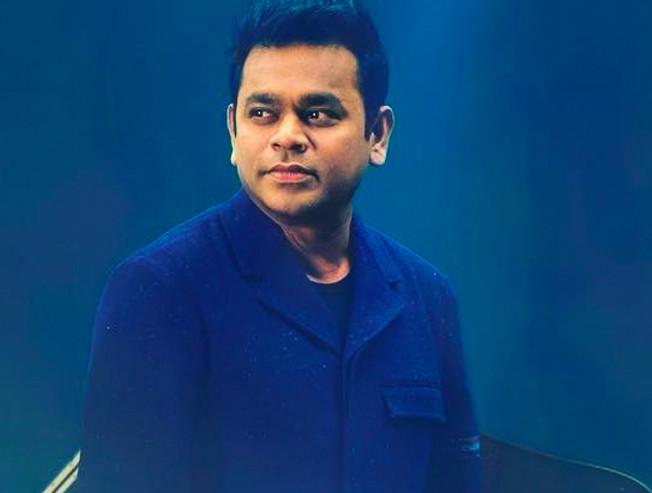 Lydian Nadhaswaram is a name that became popular post his huge victory in 'The World's Best' which is a US-based TV Reality show that showcases glorious talents of teams and individuals coming from various parts of the world. Lydian Nadhaswaram was pronounced as the winner of the recent season and the child prodigy has been in news for his impressive musical skills who also happens to be a reputed student of KM Conservatory, a music school founded by AR Rahman.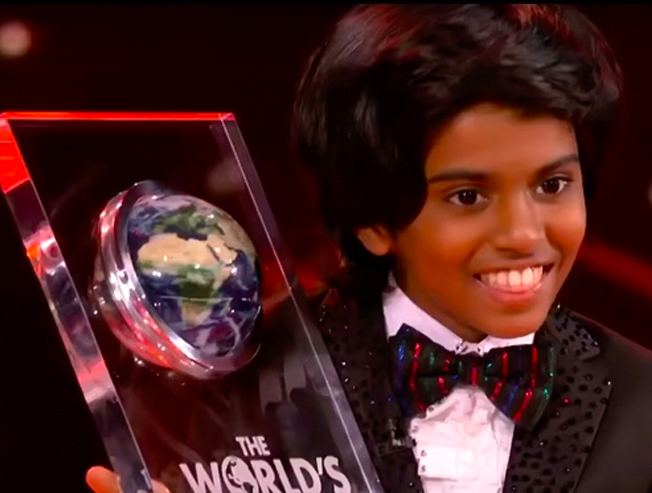 In order to congratulate Lydian on his precious win, the music director had gone to visit him personally and the two even had a small musical session at  Lydian 's residence. Lydian played AR Rahman's evergreen melodies like 'Ennavale' and 'Thamizha Thamizha'. Lydian's sister accompanied him by playing the flute. Lydian also requested AR Rahman to play the piano and as humble as always Rahman had also played a few tunes accepting Lydian 's request. Apart from winning the World's Best, being praised by the World's Best -  AR Rahman himself must be a huge blessing for the young Lydian!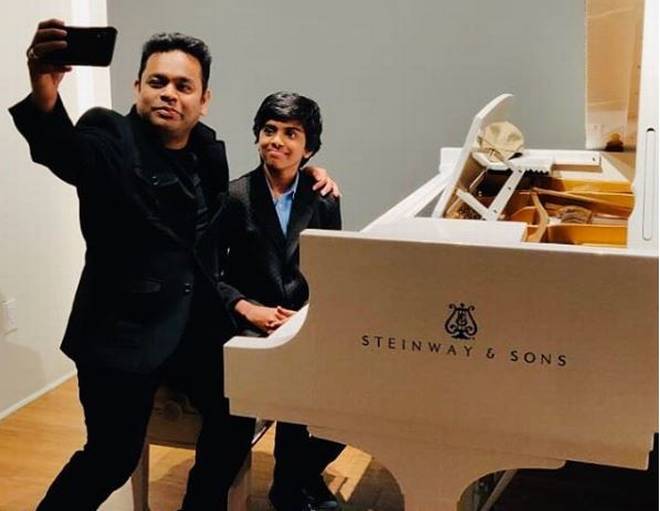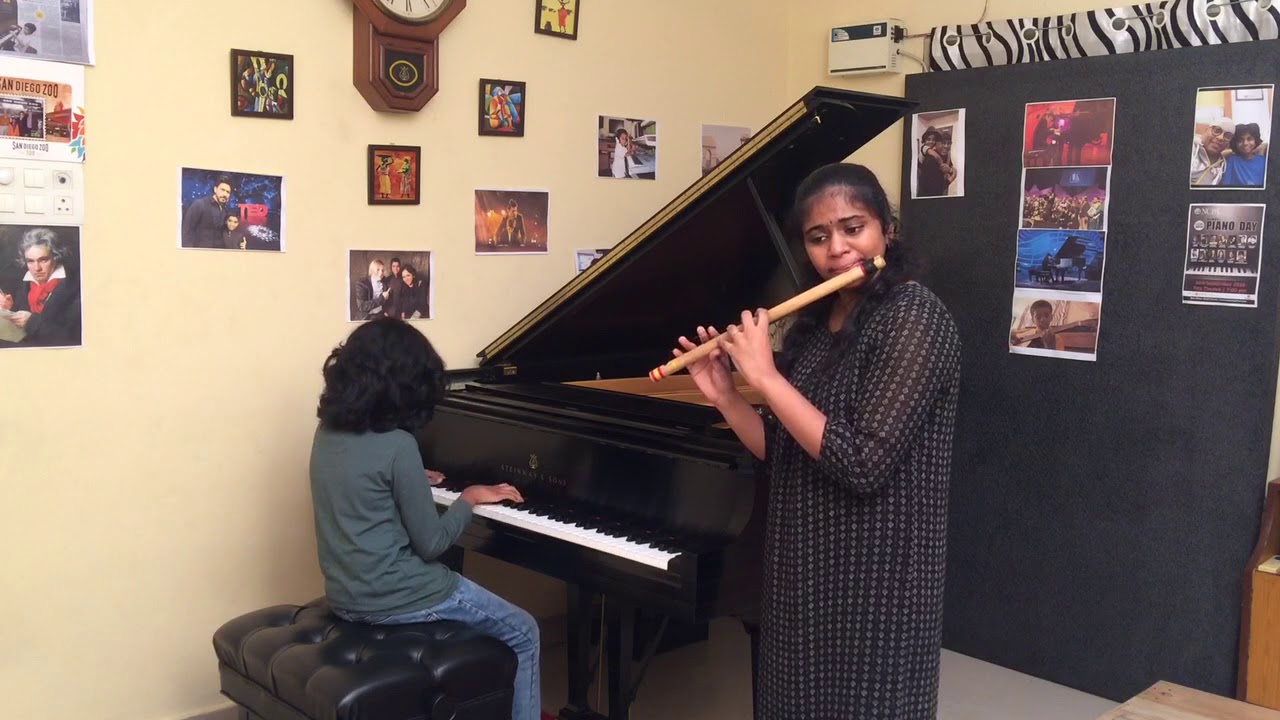 Watch this heartwarming video below! 
Lydian wins #cbs#world's best ! https://t.co/O27OABQCDS

— A.R.Rahman (@arrahman) March 14, 2019