AAA Controversy: Simbu Issues Life Threat To Adhik Ravichandran?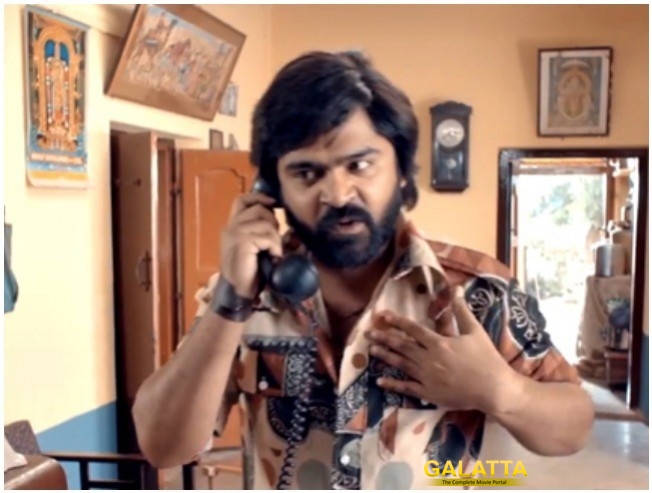 By

Vivek Raj

| Galatta |

February 21, 2018 17:21 PM IST
Looks like the controversy surrounding the film, Anbanavan Asaradhavan Adangadhavan, is not going to simmer down anytime soon.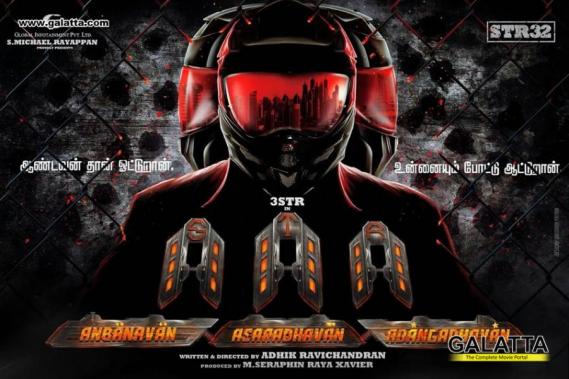 As known already, producer S. Michael Rayappan complained on how he asked Simbu to pay back the money he had lost as a result of the losses incurred from the film, Anbanavan Asaradhavan Adangadhavan under Adhik Ravichandran's direction. The controversy became one of the most trending topics across Tamil Nadu with many people from the Tamil film industry as well as fans sharing their opinions. Soon after, Simbu had also apologized on a public stage and everybody went their own ways.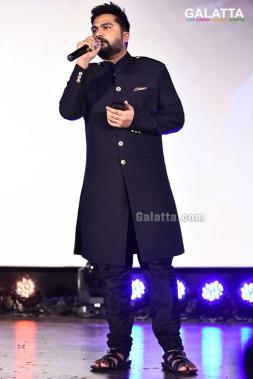 Now, a leaked audio conversation of nearly 23 minutes has surfaced online between Simbu and Adhik Ravichandran. As of now, it is unknown whether this audio conversation was indeed between Simbu and Adhik or a mimicry done by other individuals.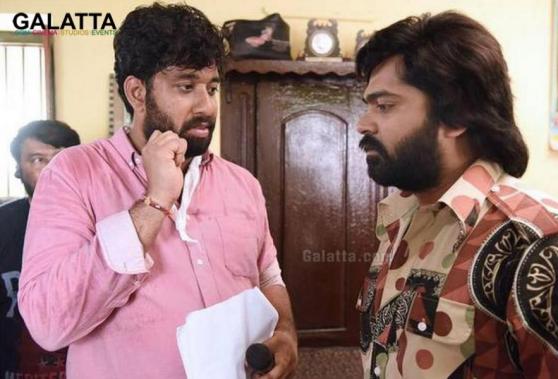 In this leaked audio conversation, we can hear STR questioning Adhik on why he chose to support the producer Michael Rayappan. The actor asked the director how he could resort to such an act after staying by his side for over 2 years during the entire production of AAA. We can also hear Adhik apologizing to Simbu and try and provide an explanation regarding the issue.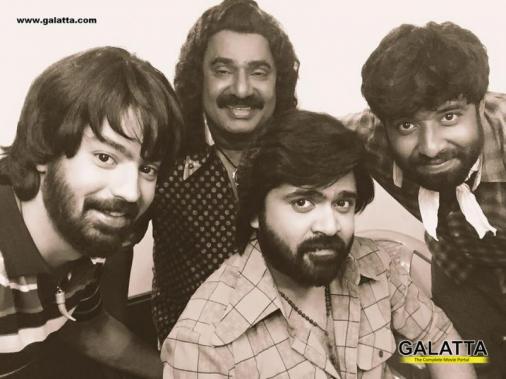 At one point during the conversation, Adhik reveals producers and distributors had told him Simbu was planning to kill him and that his career too was over citing he had given the worst film in STR's career (Anbanavan Asaradhavan Adangadhavan). He further went on to state he agreed to go stand by the producer's side only because he was assured he could do a film again.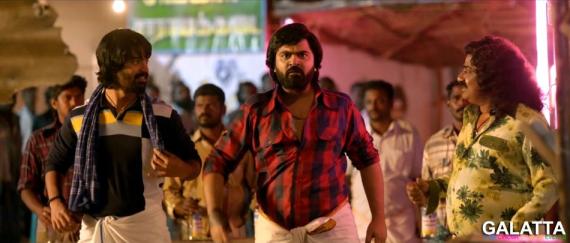 We can then hear STR questioning Adhik quite vexed how he could blindly believe anything anybody says despite knowing him on a personal level over the past two years. However, towards the end of the conversation, Simbu calms himself and tells Adhik to let go of what had happened by asking him about his next film.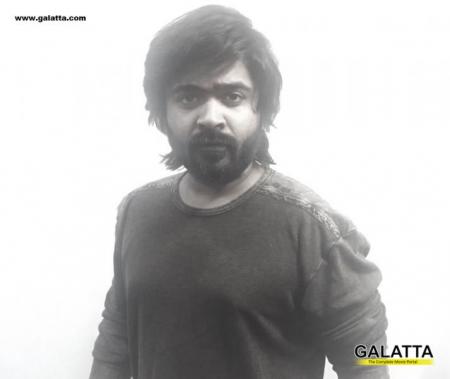 We will now have to wait and see how things transpire from this point on.
TAGS: STR , Shriya Saran , Tamannaah Anbanavan Asaradhavan Adangadhavan,