Watch the new action-packed X-Men: Dark Phoenix trailer here!
By Vivek Raj | Galatta |

February 28, 2019 13:03 PM IST
The next installment in the X-Men franchise, Dark Phoenix, written and directed by Simon Kinberg is all set for a worldwide release on June 7.
Starring James McAvoy, Michael Fassbender, Jennifer Lawrence, Nicholas Hoult, Sophie Turner, Tye Sheridan, Alexandra Shipp, Kodi Smit-McPhee, Evan Peters, and Jessica Chastain in lead roles and being released by 20th Century Fox, Dark Phoenix is set in the year 1992 and a decade after the events of X-Men: Apocalypse.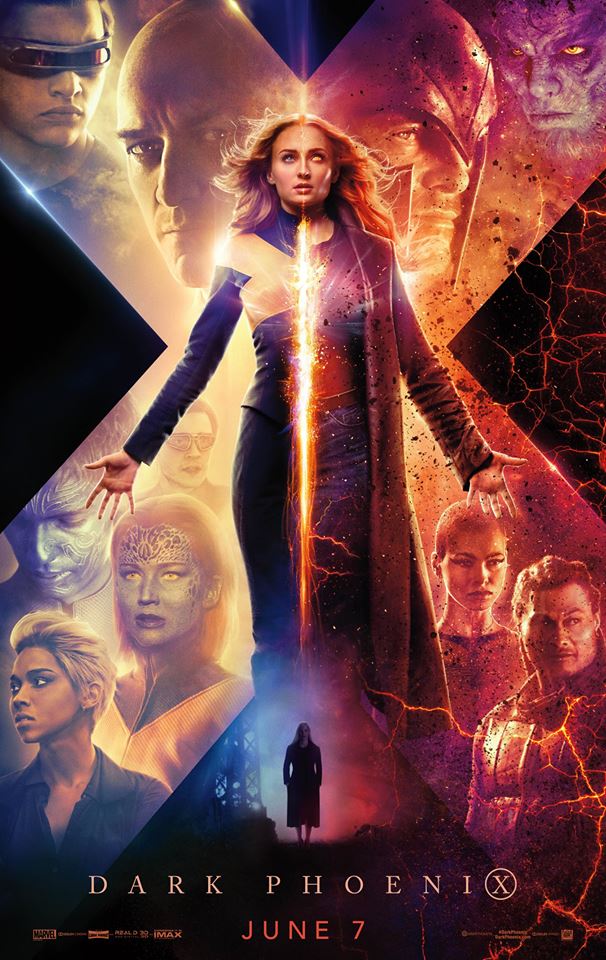 In Dark Phoenix, we see the X-Men taking on bigger and riskier missions as a solar flare hits them during a rescue mission in space leading to Jean Grey (Sophie Turner) losing control of her abilities and unleashing the Phoenix. Check out the new trailer for the film released below:
This upcoming X-Men film is based on The Dark Phoenix Saga focusing on Jean Grey and the Phoenix Force with the makers aiming to do proper justice to the story after X-Men: The Last Stand (2006) did not perform well and was subsequently erased from the timeline after X-Men: Days of Future Past (2014).
Dark Phoenix will be a follow-up to X-Men: Apocalypse (2016) and was initially planned for a release this month before being pushed to June 2019.