RIP: Singer & actress Paravai Muniyamma is no more!
By MKV | Galatta |

March 29, 2020 10:00 AM IST
The entire world is already under severe grief with the COVID-19 Corona Virus Pandemic sweeping across the globe and taking thousands of lives and rendering hundreds of thousands more ill. With all this on one side, Tamil Cinema suffered a huge loss with the passing of veteran actor & director Visu and now, it has met with yet another loss, with the passing of veteran folk singer & actress Paravai Muniyamma! Muniyamma, who hailed from the village of Paravai in Madurai, made her debut as an actress in Chiyaan Vikram's Dhool, in 2003! Her unique voice and rendition of folk songs in Cinema, coupled with her acting, made her an unforgettable part of the movies she acted in! It has now come to light that the veteran is no more and passed away early today morning.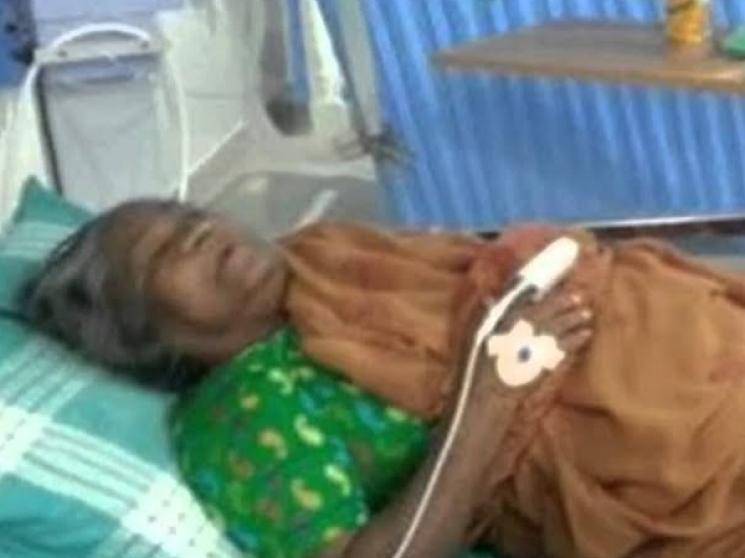 Paravai Muniyamma had been suffering from age related illnesses for quite some time now and had earlier requested for support from the government to which the former Chief Minister J Jayalalitha immediately responded and sanctioned her aid! Quite a few leading stars had also contributed for her treatment. A couple of months back, there were a number of rumours that she had passed away but the singer appeared on video to reiterate that she was well. However, it looks like now she has succumbed to her illnesses. Many noted celebrities and Paravai Muniyamma's co-actors have been expressing their condolences through their social media pages. We at Galatta Media, express our heartfelt condolences to Paravai Muniyamma's family and pray for her soul to rest in peace!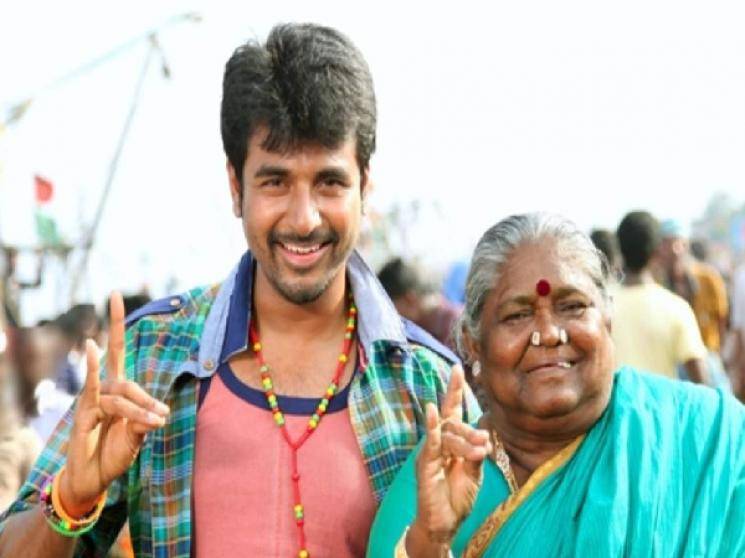 Check out actor Vivekh's tweet here:
பரவை முனியம்மா அவர்களுடன் நான் நடித்த காட்சிகள் இன்றும் ரசிக்கப் படுகின்றன. நல்ல கிராமியக் குரல் வளம். மண் மணம் வீசிய நல் மனம். வருந்துகிறேன். 😭

— Vivekh actor (@Actor_Vivek) March 29, 2020