Latest: Shanthnu Bhagyaraj requests Vijay fans to be patient for Master updates!
Shanthnu Bhagyaraj and Aadai fame director Rathna Kumar have been active mediators who act as a bridge between the production team of Master and Vijay's fans. Being ardent fanboys themselves, the duo have always hinted important updates about the film. The audio launch of Master happened last week and the songs have turned out to be a huge hit. Ever since then, the makers haven't made any updates and have maintained silence. Having said that, the fans constantly asked for updates and were eager to know when the trailer of the film will be out.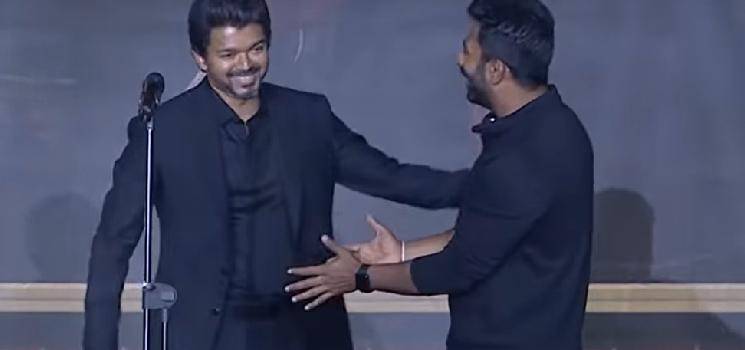 Seeing all these requests from fans, Shanthnu has given a reply, requesting the fans to be patient and stay indoors, considering the current outbreak of Corona virus. Shanthnu also shared that updates of Master will come soon and it will be officially announced by the makers. However, he emphasized that the fans should now focus on being isolated and on quarantine, without travelling anywhere, due to the Corona scare.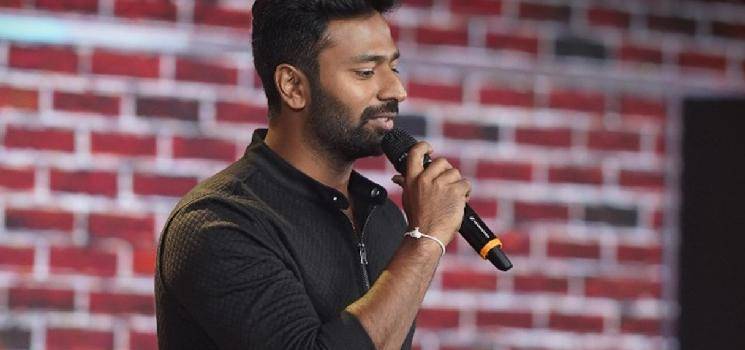 It can be noted that Master was scheduled to hit the screens on April 9, but given the current scenario, there are high possibilities of the film getting postponed. However, the makers are yet to make a comment on that. What is going to be the next update from the Master team? Is it going to be about the trailer release or the change in the film's release date? Let us keep our fingers crossed and wait for it! Check out Shanthnu's tweet below: 
Updates regarding #Master will soon be revealed by the team officially👍🏻So pls be patient
Right now , let's look into staying safe , staying indoors and get past this #CoronavirusPandemic
Go outside only if it's ABSOLUTELY NECESSARY
Our health is priority 👍🏻

— Shanthnu 🌟 ஷாந்தனு Buddy (@imKBRshanthnu) March 23, 2020