Netflix series My Secret Terrius leaves fans shocked over coronavirus prediction
By Vivek Raj | Galatta |

March 26, 2020 12:30 PM IST
As governments around the world are taking steps and measures to combat the deadly Coronavirus, Netflix viewers were in for a shock after watching the Korean series, My Secret Terrius, which showcased scenarios predicting the pandemic back in 2018. The final episode of the series depicted events of a coronavirus being used as a weapon after undergoing mutation with medical experts trying desperately to find a cure.
My Secret Terrius stars So Ji-sub, Jung In-sun, Son Ho-jun and Im Se-mi in the lead roles with dialogues in the final episode of the show showing the intensity of the virus, which attacks the body system after being exposed in a matter of minutes. Dialogues such as, "Someone tweaked it to increase the mortality rate to 90%," drawing comparison of coronavirus to MERS and "What's more serious is that the coronavirus has an incubation period of two to 14 days. The virus was manipulated to attack the lungs directly within just five minutes of being exposed," have left many stunned considering they bear a striking resemblance to the pandemic the world is now facing.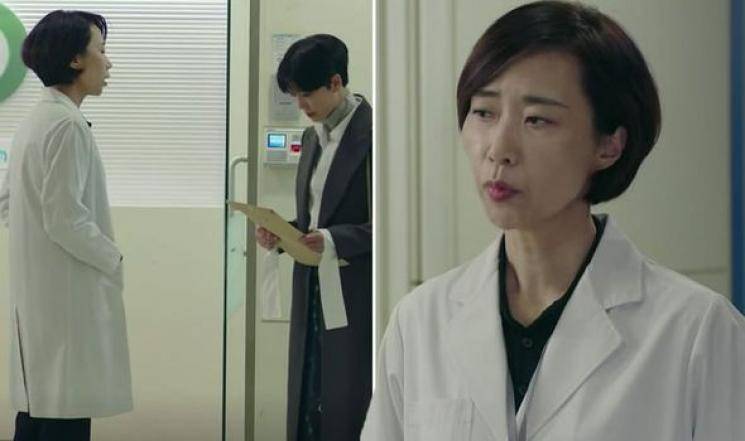 In the same episode of My Secret Terrius, we see the characters speak about not being able to find a cure following which a later scene shows children in a classroom being taught to wash their hands properly so as to not be affected by the spread of the virus. The term 'Coronavirus' has been associated with several other viruses in the past before the COVID-19 including the common cold.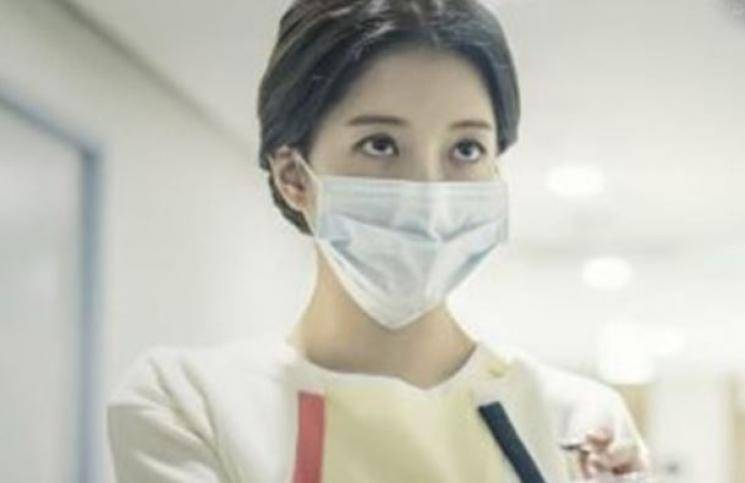 Since the Coronavirus pandemic, many have taken to social networking forums to talk about the unnerving events on the show and how they bear a resemblance to our world now with one viewer on Twitter saying, "In the drama My Secret Terrius that was released in 2018 (UNIQ's sungjoo was among the cast) they talked in details about the corona virus…. I had goosebumps…,". Check out the tweet below:
In the drama My Secret Terrius that was released in 2018 (UNIQ's sungjoo was among the cast) they talked in details about the corona virus.... I had goosebumps... pic.twitter.com/nuQ3UYZlMR

— 🦄 (@eoeoes) March 18, 2020