''Due to the recent loss of my sister, my mother got anxiety attack twice''
It's been a tough time for most of us during this corona pandemic. The going has been tough even for the privileged section of people. Popular Bollywood actor Nawazuddin Siddiqui's sister Syama Tamshi Siddiqui died in the month of December last year. She was suffering with cancer for 8 years before finally losing the battle. Nawazuddin's mother apparently is not handling the loss well, she has reportedly had two anxiety attacks during the lockdown, due to which Nawaz and his mother have travelled to their hometown Budhana in Muzaffarnagar. Nawaz and his mother have isolated themselves for the well-being of themselves as well as others. Nawazuddin has requested even others to follow government guidelines.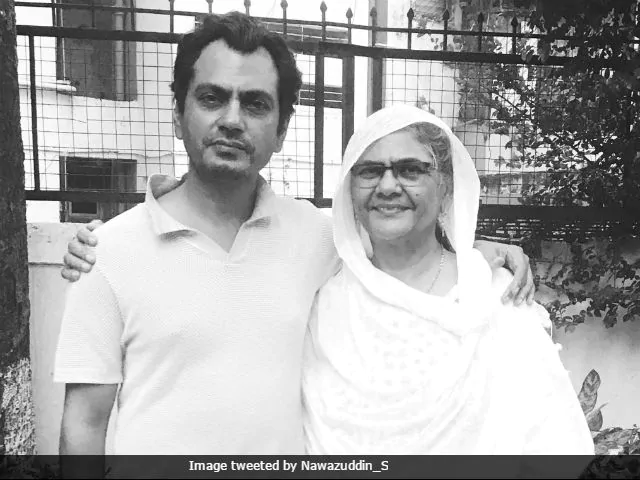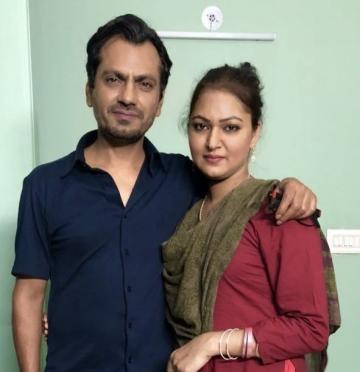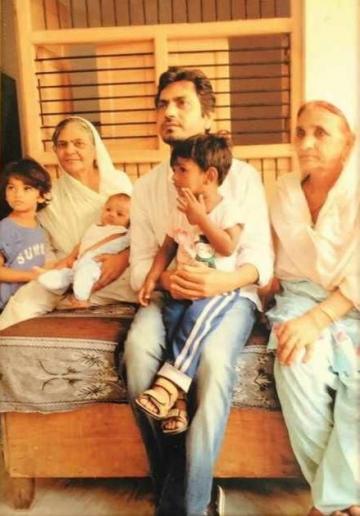 His tweet reads as follows - "Due to the recent loss of my younger sister, my mother who is 71yrs old got anxiety attack twice. We have followed all the guidelines given by the State Government. We are #HomeQuarantined at our hometown Budhana. Please #StaySafe #StayHome." Nawaz is one of the most wanted actors in Bollywood and he has formed a niche for himself. He got popular even in Tamil Nadu after featuring in Rajinikanth's recent blockbuster film Petta.