Galatta |

18/05/2020 03:34 PM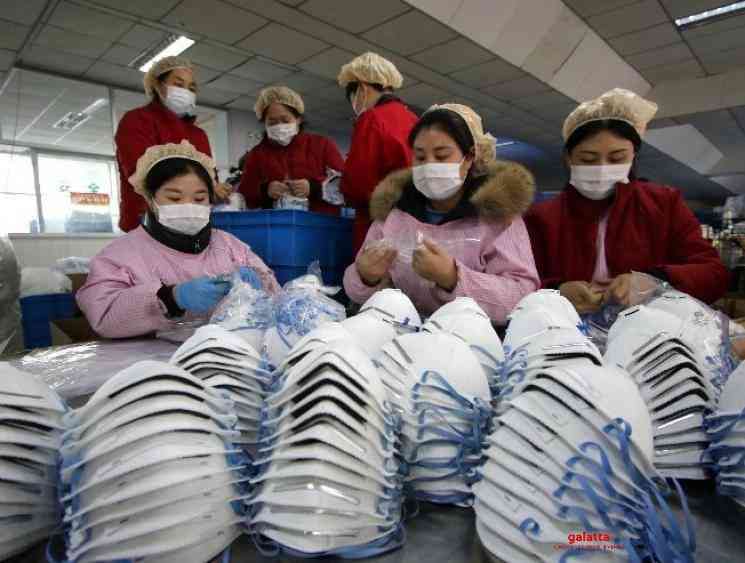 An antiviral face mask that can kill the novel coronavirus upon contact is being developed by researchers at the University of Kentucky. Dibakar Bhattacharya, who is an Alumni Professor of Chemical Engineering and a Fellow of the American Institute of Chemical Engineers while also serving as the co-founder of the Center for Membrane Sciences at the University of Kentucky, has said that he had conceived the idea for a mask which could "capture and deactivate" SARS-CoV-2, the virus that is the causative factor for COVID-19.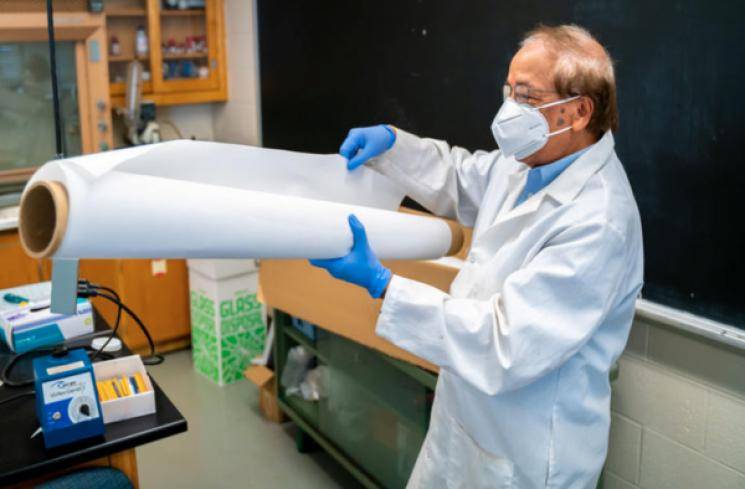 As per a latest statement by the University of Kentucky, Bhattacharyya, who is serving as the principal investigator, has been granted $150,000 from the National Science Foundation (NSF) for the development of the masks. Bhattacharyya has said that the membrane masks' development approximately will be completed and tested in around six months time. Upon the completion of the work, a large-scale membrane manufacturer will be brought on board to facilitate the production of the masks, according to the university.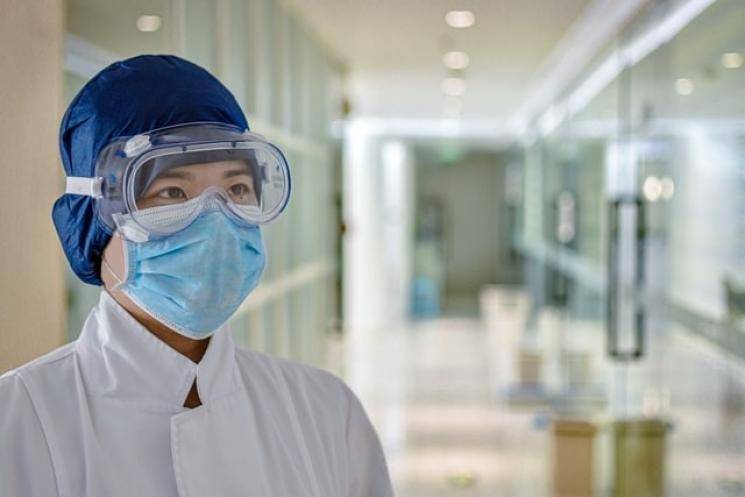 Bhattacharyya gave an explanation about the antiviral face masks saying they will feature enzymes that will attach to the protein spikes on the coronavirus after which they will separate them and thus destroy the virus altogether. He stated, "The novel coronavirus is covered in club-shaped 's-protein' spikes, which give it its crownlike, or coronal, appearance. The protein spikes are also what allows the virus to enter host cells once in the body. This new membrane will include proteolytic enzymes that will attach to the protein spikes of the coronavirus and separate them, killing the virus."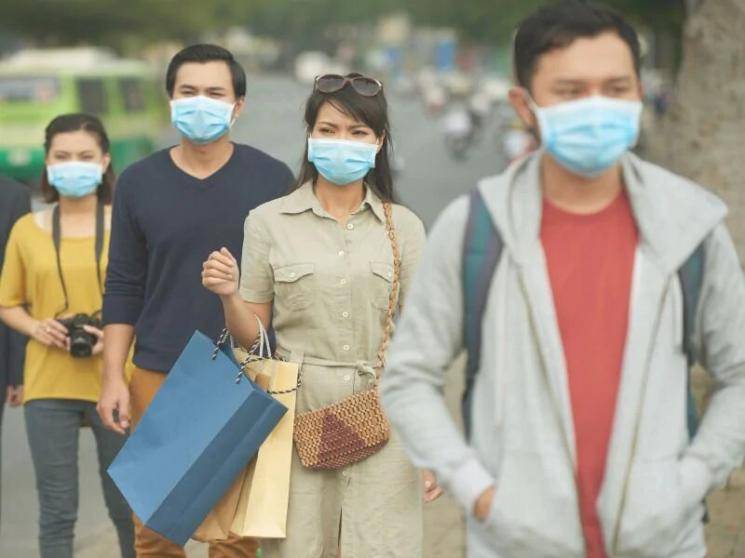 He also went on to say that the number of virus particles that are infectious in nature and could affect others would be reduced by the masks, which would capture the coronavirus on the surface level. Bhattacharyya said, "We have the capability to create a membrane that would not only effectively filter out the novel coronavirus like the N95 mask does, but deactivate the virus completely,". He also clarified saying, "This innovation would further slow and even prevent the virus from spreading. It would also have future applications to protect against a number of human pathogenic viruses."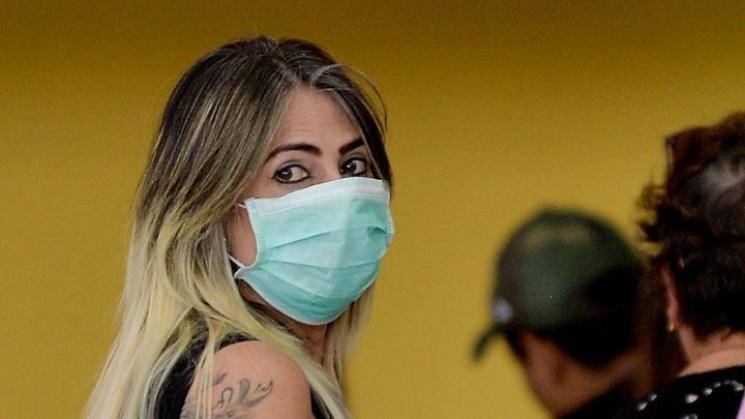 With regard to the ability to breathe much more conveniently, Bhattacharyya told the masks would be thin in mass with its color as well possibly changing once the novel coronavirus is detected. On the development of the masks, Bhattacharyya is working alongside engineering professors J. Todd Hastings and Thomas Dziubla, as well as Yinan Wei from the university's Department of Chemistry.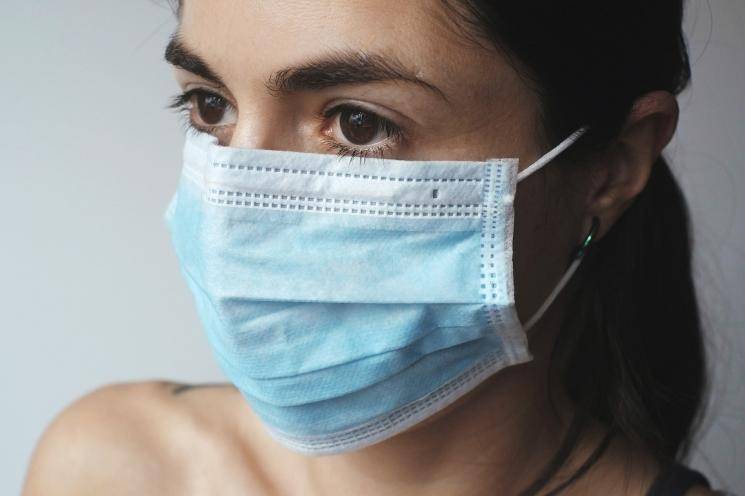 About This Page
People looking for online information on will find this news story useful.