Galatta |

10/06/2020 07:39 PM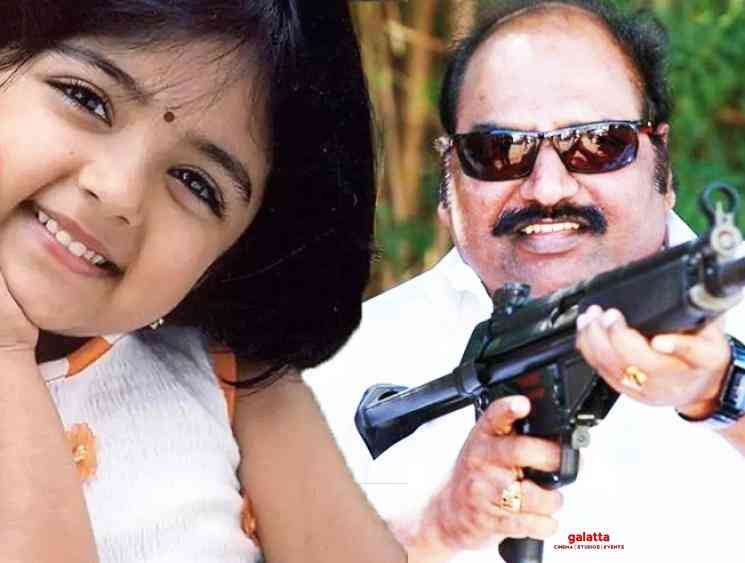 Tamil Nadu MLA J Anbazhagan passed away on his 62nd birthday. According to Judaism, it is considered as a blessing to die on one's birthday. We hope he is blessed in heaven. Anbazhagan is obviously not the first person to die on his birthday. We have lit candles in remembrance for several famous personalities in the past, on the same day they were supposed to blow out their birthday candles. According to an old theory called The Birthday effect, an individual's likelihood of death appears to increase on or close to their birthday. Suggested mechanisms for the effect include alcohol consumption on or before the birthday, psychological stress relating to the special day, increased suicide risk, terminally ill patients attempting to hold on until their birthday. Here are some of the famous people who passed away on the same day as their birthdays.

1. J Anbazhagan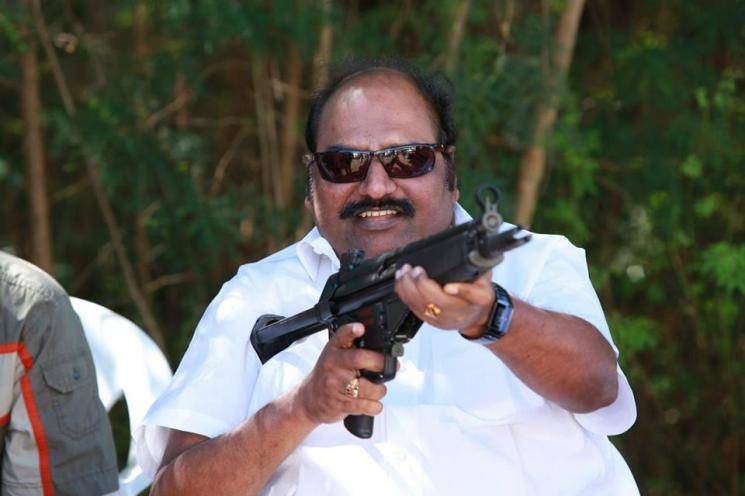 Anbazhagan was an Indian politician and a 3 times MLA from Tamil Nadu who died due to Corona on June 10th on his birthday 
 
2. William Shakespeare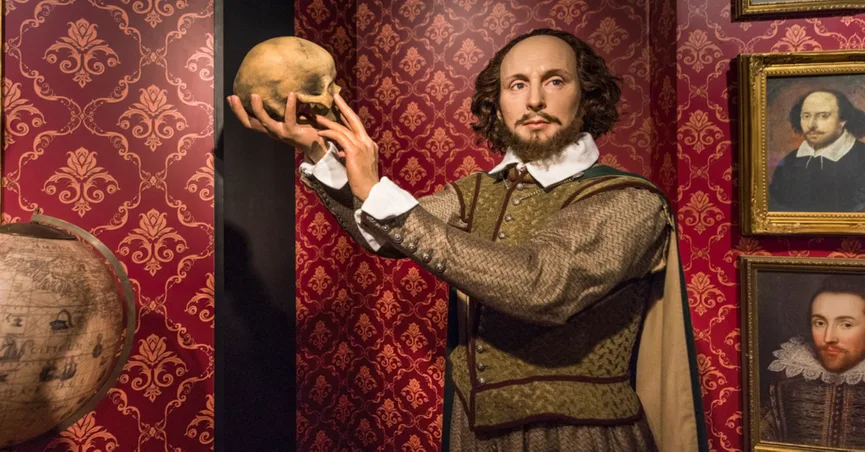 William Shakespeare considered to be the world's greatest dramatist died on his 52nd birthday  
 
3. Taruni Sachdev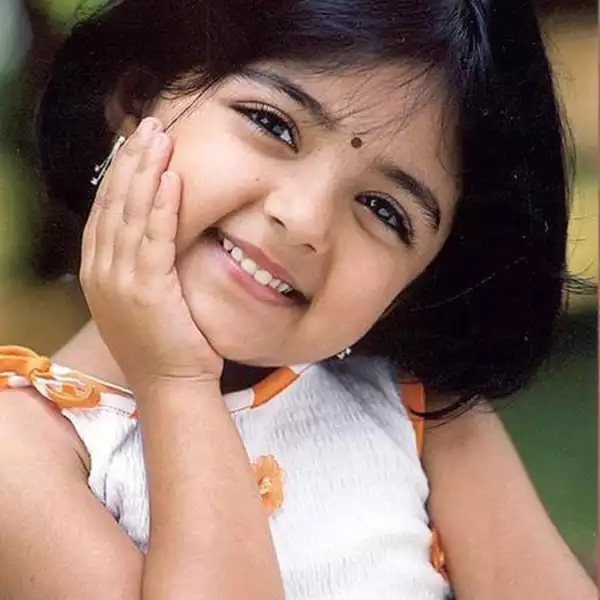 Taruni Sachdev was an Indian child actress who became famous after featuring in advertisement. She died in the Agni Air Dornier 228 crash near Jomsom Airport in Nepal. 
 
4. Ingrid Bergman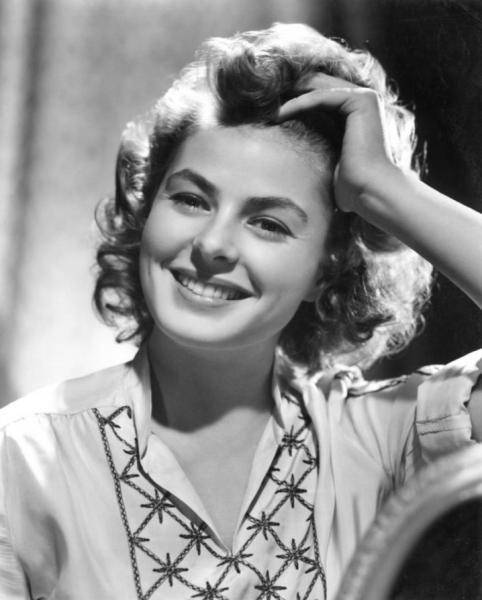 Ingrid Bergman was a Swedish actress who starred in a variety of European and American films, television movies, and plays died in 1982. 
 
5. Sidney Bechet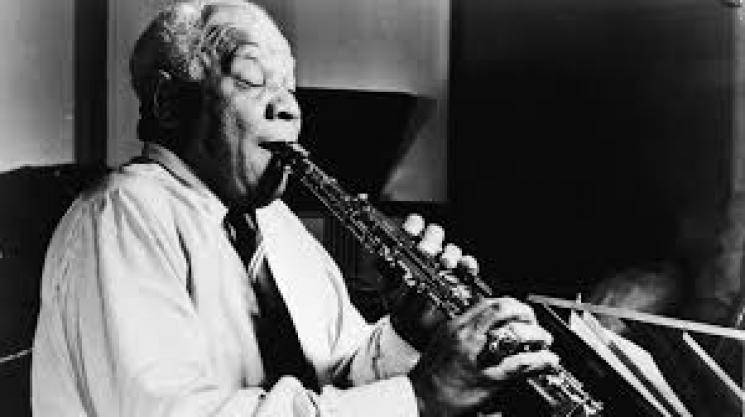 Sidney Joseph Bechet was an American jazz saxophonist, clarinetist, and composer. He was one of the first important soloists in jazz died on 14 May 1897. 
 
6. Swede Risberg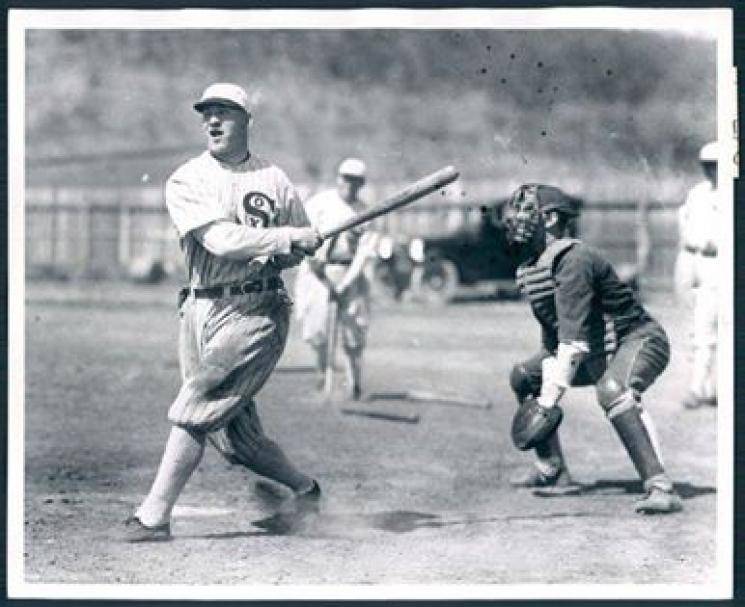 Charles August "Swede" Risberg was a Major League Baseball shortstop. He played for the Chicago White Sox from 1917 to 1920. 
 
7. Otto Kruger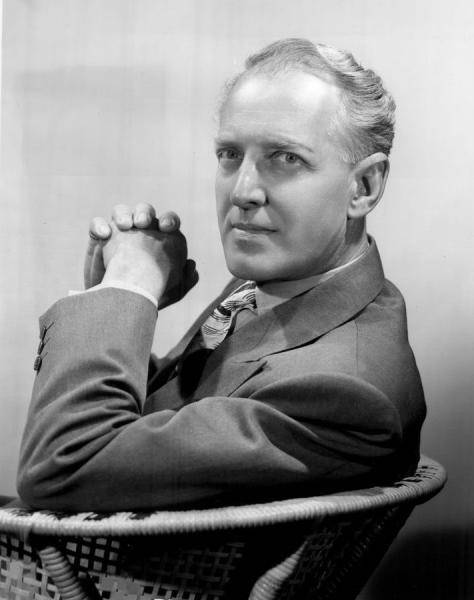 Otto Kruger was an American actor who died in 1974 was originally a Broadway matinee idol, who established a niche as a charming villain in films, such as Hitchcock's Saboteur. 
 
8. Franklin Delano Roosevelt Jr.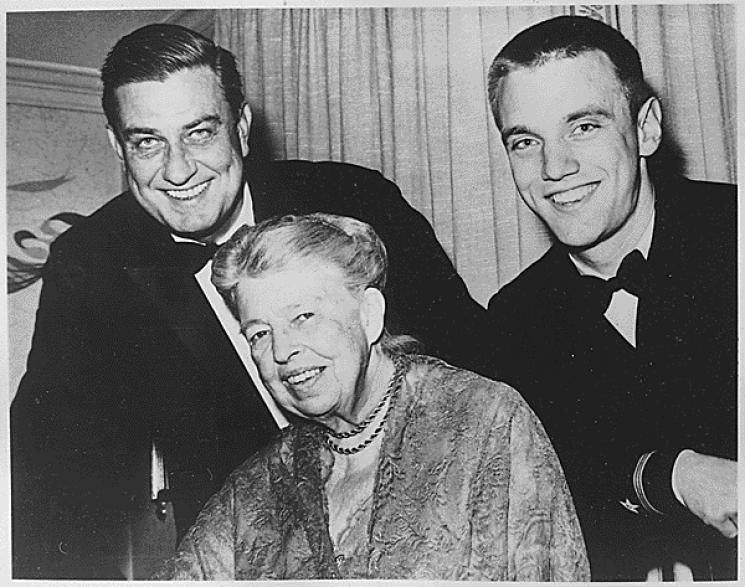 Franklin Delano Roosevelt, Jr. was the son of Franklin Delano Roosevelt, the 32nd president of the United States, and his wife, Anna Eleanor Roosevelt. 
 
9. Raphael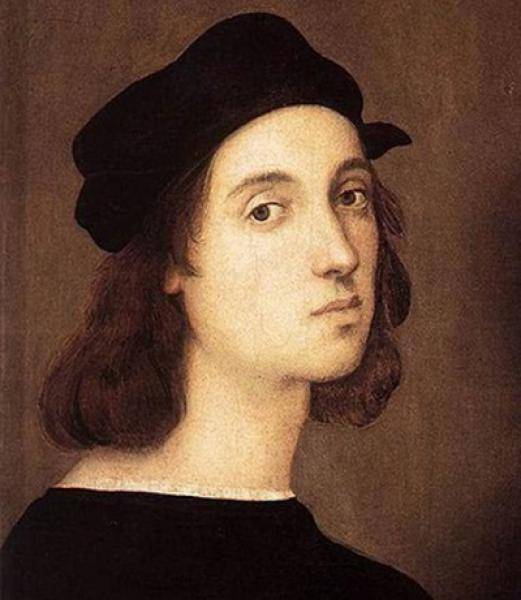 Raphael was an Italian painter and architect of the High Renaissance. His work is admired for its clarity of form and ease of composition 
 
10. Ahmad Zahir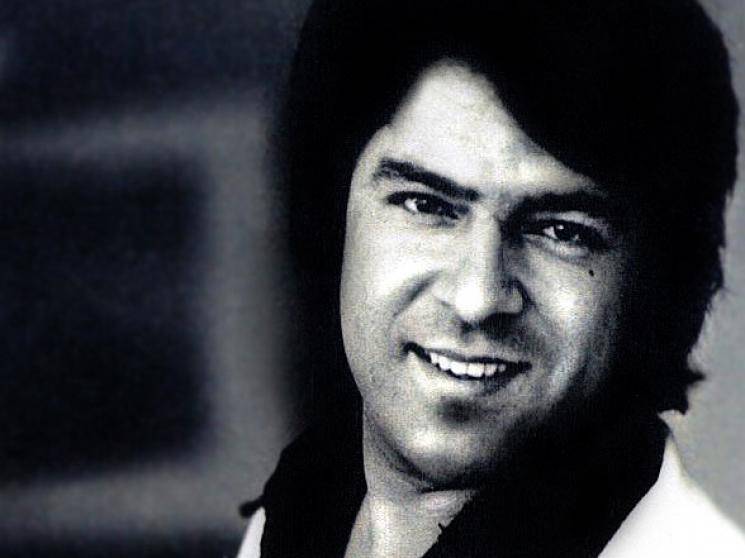 He is widely regarded as the Greatest Afghan Singer of all time and the Elvis of Afghanistan.