Important clarification on the rumours of Kamal Haasan being quarantined for Corona
The Corona virus outbreak has taken a toll and the daily livelihood of people all over the world has been affected. The whole Indian nation is on a lockdown for the next three weeks and people have been asked to stay indoors to prevent the spread of the virus. On that note, the Greater Chennai Corporation has been pasting stickers outside the houses of people who have travel history and strictly requested to be on quarantine. Surprisingly, earlier this morning, news came out that actor and Makkal Needhi Maiam Chief Kamal Haasan is also on quarantine and this created a buzz on social media.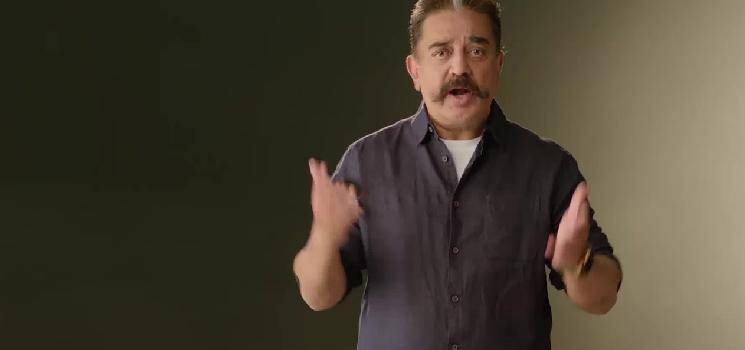 This happened because of the sticker that was pasted outside Kamal Haasan's residence in Eldams Road, Alwarpet. However, with immediate reflex, the Makkal Needhi Maiam members approached the situation legally and got the sticker removed from the house. Later, Kamal Haasan himself clarified through a press release that he's on a self-quarantine for the past few days as a precautionary measure and added that he doesn't have any symptoms for Corona, thereby requesting not to panic and spread rumours.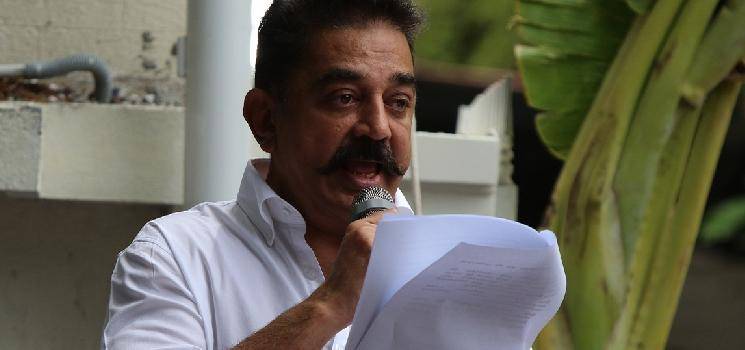 Well, this must now put an end to all the rumours. It can be recalled that Kamal Haasan had recently suggested to donate his home as a temporary medical centre to treat Corona virus patients. Let us dearly hope that we fight the pandemic situation bravely and come out of it soon.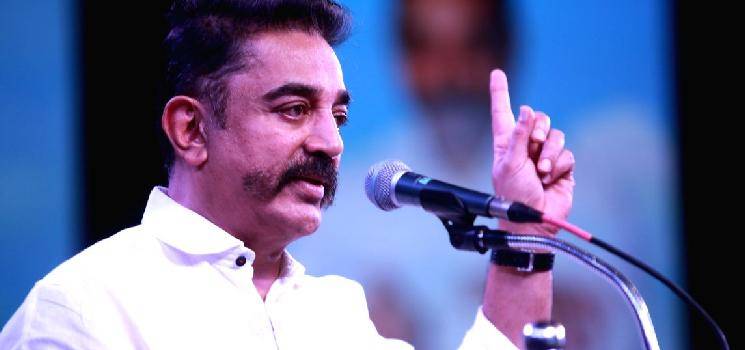 Press Release regarding notice stuck at party headquarters.#MakkalNeedhiMaiam pic.twitter.com/cbLkDf9ULz

— Makkal Needhi Maiam | மக்கள் நீதி மய்யம் (@maiamofficial) March 28, 2020