Hiphop Tamizha Adhi to compose a single song for people in Quarantine - promo video here!
The Corona virus outbreak has made an impact on the daily livelihood of people all over the globe and it is going to take a few more weeks for the situation to come under control. The Indian Government has requested its citizens to stay indoors to prevent community spread which is very dangerous. Similarly, film stars and celebrities have also advised their respective fans to be on quarantine and have suggested different means of entertainment during the isolation. On that note, music composer and actor Hiphop Tamizha Adhi will be composing a special song for the fans to get entertained during this quarantine time.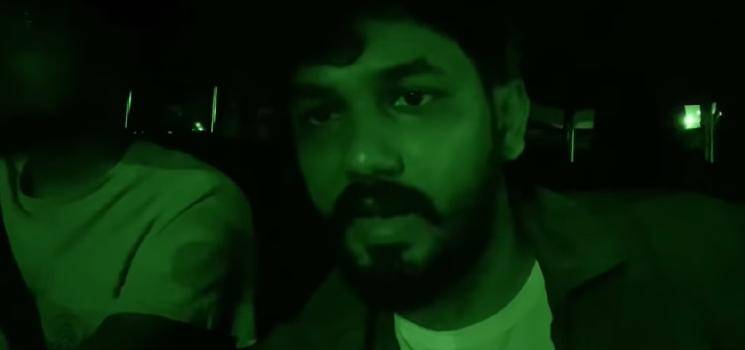 Adhi shared a video on YouTube and in this video, he, along with his composer friend Jeeva, get ready to compose a song and we see them setting up the required items in the studio for the same. Through the video, Adhi also emphasizes the importance of washing hands using a soap, for atleast 30 seconds. The video has gone viral among Adhi's fans who are eagerly waiting for the single.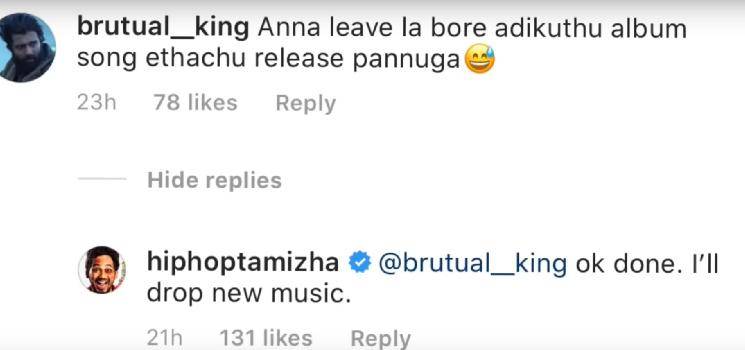 The young and sensational composers duo are known for delivering some chartbuster songs and we can expect them to repeat the magic once again. Is the song going to be about Corona virus? Is it going to be an awareness song? Well, we will have to wait for a few more days to know. Until then, watch this promo video released on Hiphop Tamizha's channel: