Degree College Video Jukebox Songs | Varun | Sri Divya
By Lokesh RV | Galatta |

March 20, 2020 16:44 PM IST
Degree College, the Telugu romantic drama film had some notable hype and the movie hit the theatres a few weeks back. The film received mixed reviews from fans and the critics as well. Following the release, the team has been releasing the video songs from the movie. The latest news about Degree College is the newly video jukebox with all the songs from the film. This new video features six interesting tracks. Sunil Kashyap has composed all the songs in the film with the lyrics penned by Vanamali. Watch the full video below,
Video Jukebox Details:
Song 1: Chaladhe Ee Pulakintha @0:06
Singer: Yazin Nizar, Sameera Bharadwaj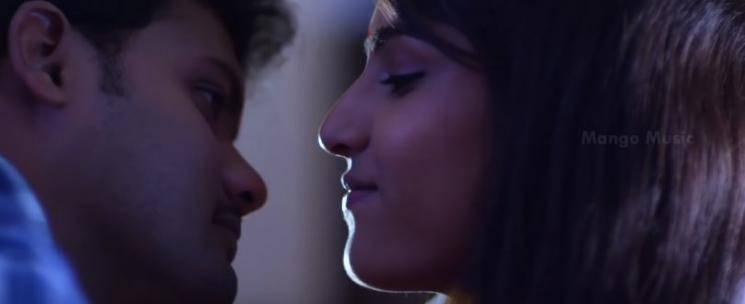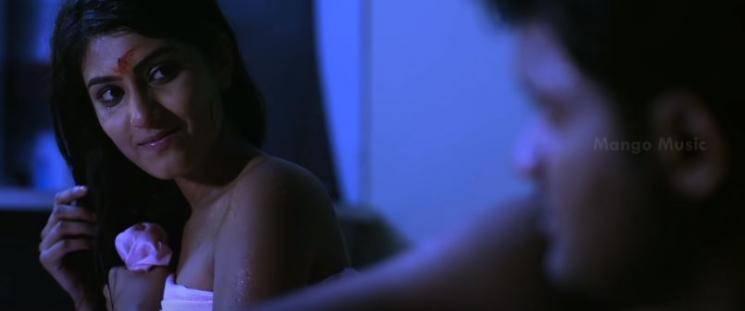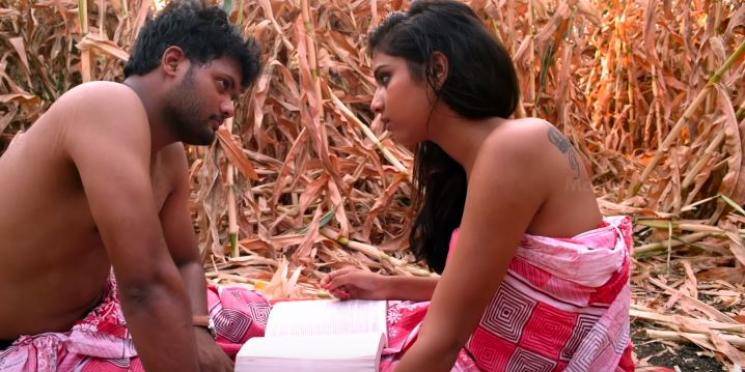 Song 2: Neeve Neeve @5:33
Singer: Yazin Nizar
Song 3: Saradhaga Kashtanni Female @9:35
Singer: Chinmayi Sripada
Song 4: Naaloney Choopani @13:21
Singer: Sameera Bharadwaj



Song 5: Saradhaga Kashtanni Male @16:35
Singer: Chinmayi Sripada
Song 6: Nee Guruthe @18:34
Singer: Vijay Yesudas

Degree College Video Jukebox Songs | Latest Telugu Movie Songs | Varun | Sri Divya

Degree College starred Varun and Sri Divya in the lead roles and the movie also stars Duvvasi Mohan, Jayavani, Srinivas Madan and RK in other important roles. Directed by Narasimha Nandi, this film is produced by Sri Lakshmi Narasimha Cinema and Team. The music is composed by Sunil Kashyap. Murali Mohan Reddy is the cinematographer and V Nagireddy is the editor for this film.