China to share coronavirus vaccine once it is ready for global public good
By Vivek Raj | Galatta |

May 18, 2020 16:47 PM IST
Chinese President Xi Jinping on Monday while speaking at the World Health Assembly (WHA) said any vaccine for the novel coronavirus being developed would be shared for the "global public good" once it is put to use. As nations around the world are racing to find a cure for the deadly disease, which has killed over 3,15,000 people to date, it has now been revealed that China has as many as five potential COVID-19 virus vaccines being developed and are currently in clinical trials.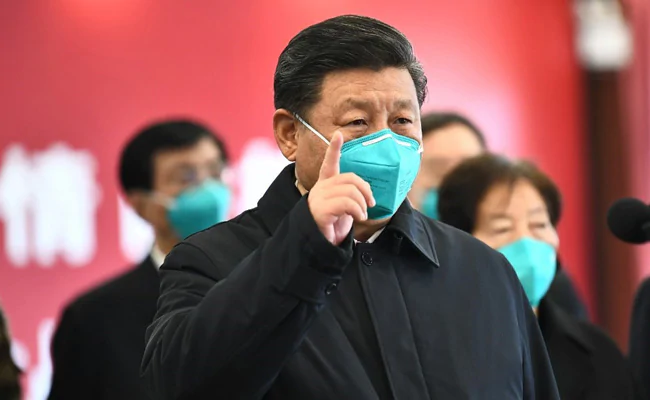 Xi Jinping in his speech said, "After the research and development of China's coronavirus vaccine is completed and it is put into use, it will be made a global public good." The vaccine, many say, will be China's contribution to developing countries around the world and will be one that is easier to access and afford. Xi Jingping further went on to say at the assembly's first ever virtual gathering that a global COVID-19 aid of $2 billion will be provided in the next two years.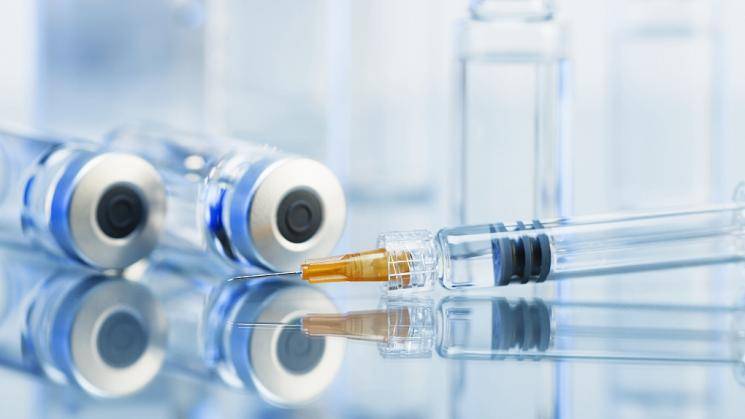 Zeng Yixin, Deputy Director of China's National Health Commission in his statement last week had said that more vaccine candidates are at present awaiting approval of human trials. Health and medical experts have stated that an effective vaccine might be developed in as many as 12 to 18 months, or possibly could take an even longer time.