Galatta |

18/05/2019 07:32 PM
Actress Oviya managed to build a huge fan base with her bold approach inside the Bigg Boss house back in 2017 but the star didn't do justice to her fans as she failed to give notable success. Oviya's recent releases 90ML got mixed reviews and Kanchana 3 was big hit but in that too Oviya's role did not have any weight.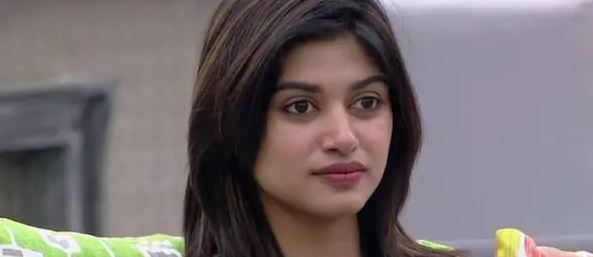 As Oviya looks for breakthrough, her movie titled Oviyava Vitta Yaaru is gearing up for release. Oviyava Vitta Yaaru is directed by Rajadurai and produced by Madurai Selvan. The movie also has Sanjeevi, Senthil and Power Star Srinivasan in crucial roles.

The movie was shot before Oviya's Bigg Boss stint and has been pending for release for a long time. Initially, the movie was titled Seeni and the makers decided to change the title as Oviyava Vitta Yaaru to bag on Oviya fame after Bigg Boss.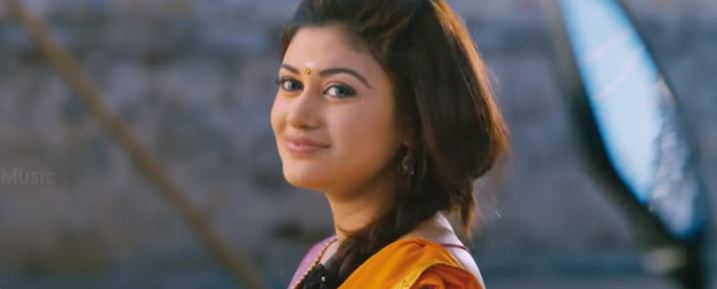 The latest big news about the movie is that the makers have marked the release date of the movie. Oviyava Vitta Yaaru will be out on the big screens on May 24th, 2019.