Man abuses and harasses Namitha | Blackmails of releasing her porn video
Galatta |

17/03/2020 06:00 PM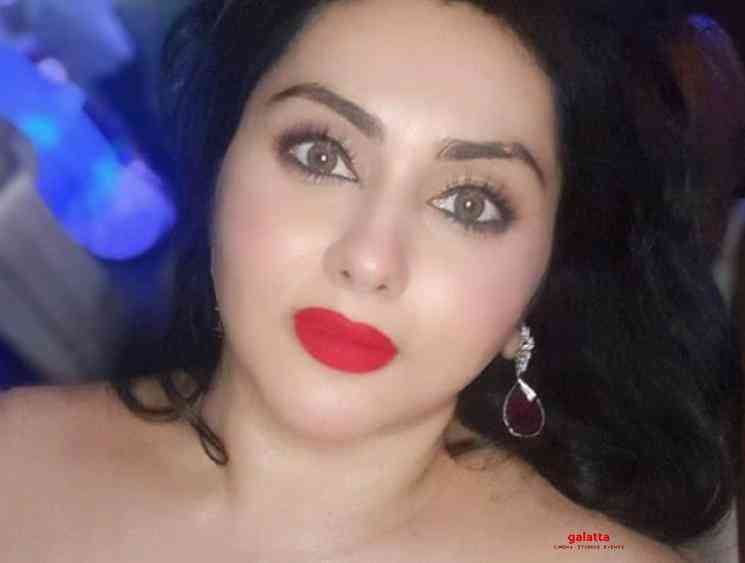 Actress Namitha started her career as a beauty pageant contestant, she was crowned Miss Surat at an age of 17 in the year 1998. She later went on to participate in the 2001 Miss India pageant and ended up as the third runner-up. Subsequently, Namitha started featuring in Television commercials which gave her an opportunity to feature in a Telugu film called Sontham. She made her Tamil debut with Vijayakanth's Engal Anna. Over the span of 20 years Namitha has developed a decent fan base in Tamil Nadu as a result of her glamorous appearances in films. Her recent stint in Bigg Boss reality show gave her career a slight face lift but however she hasn't featured in any interesting films in the recent times. Apparently, some guy tried to blackmail Namitha claiming that he has a porn video of her. Namitha has given a statement posting the guy's photo on Instagram.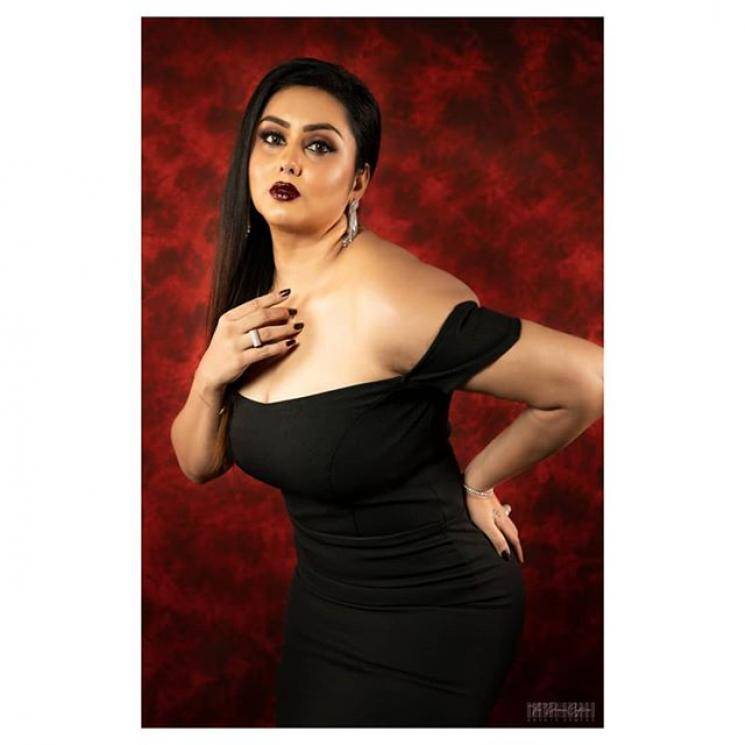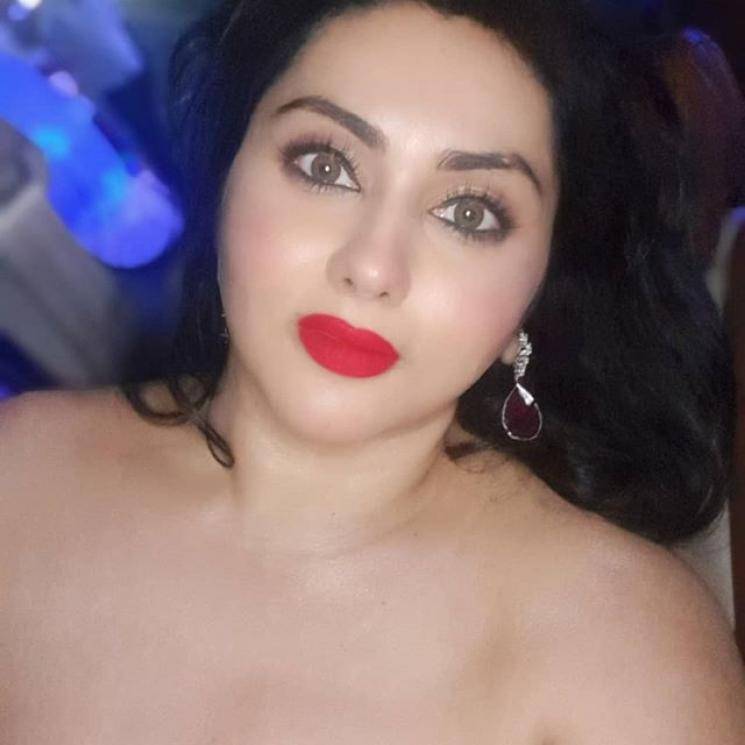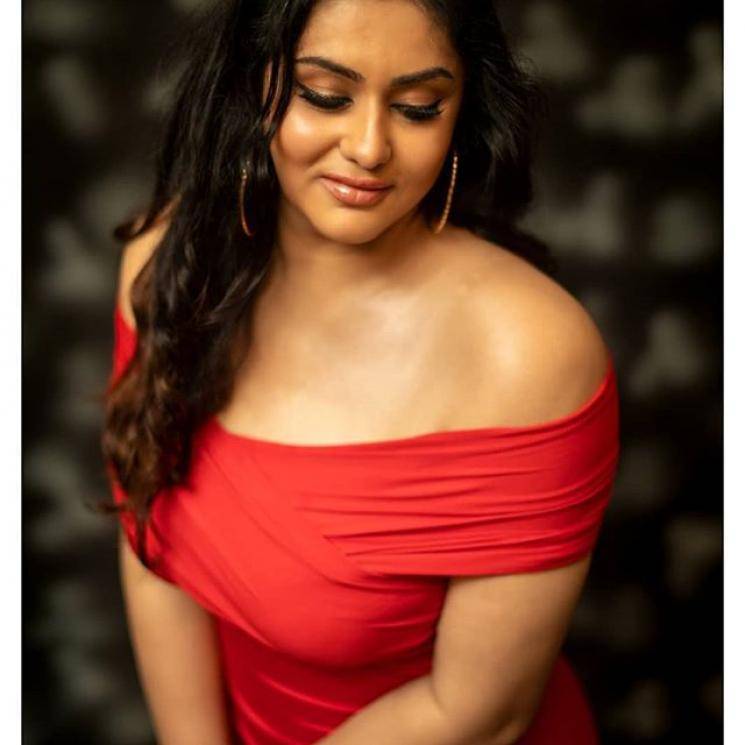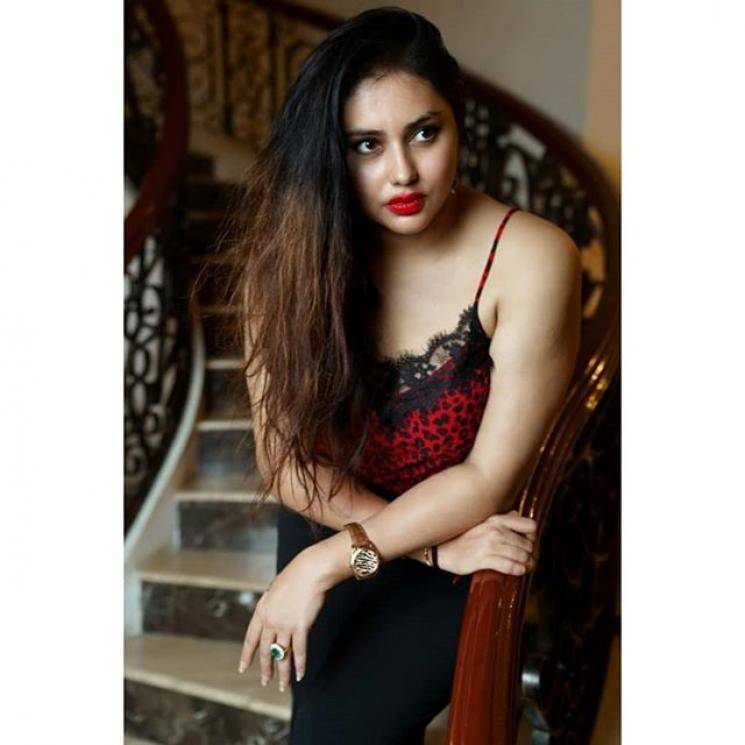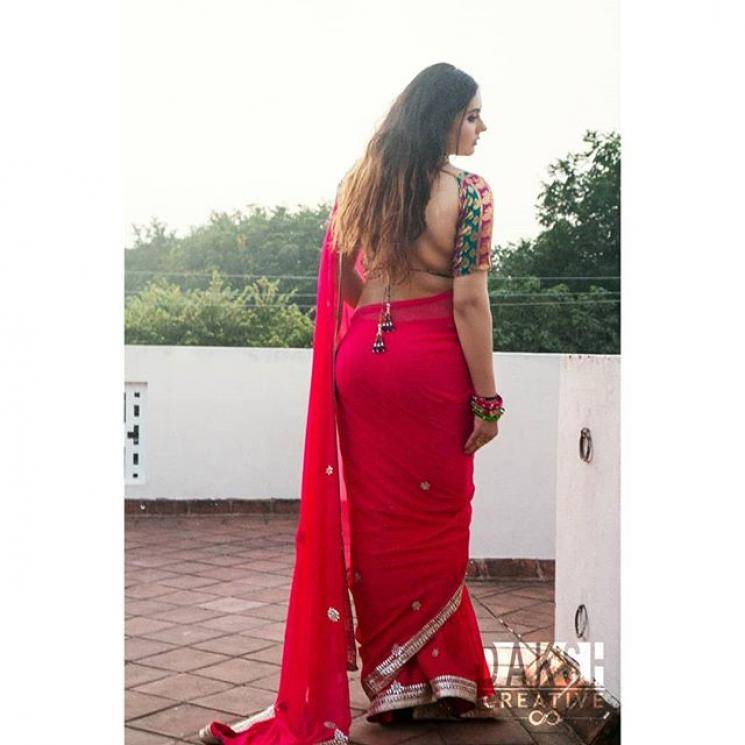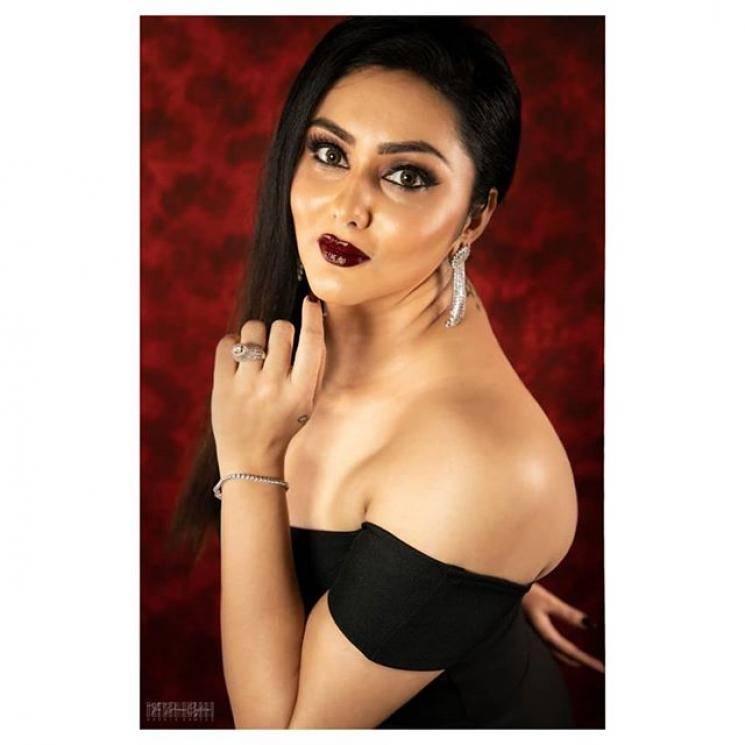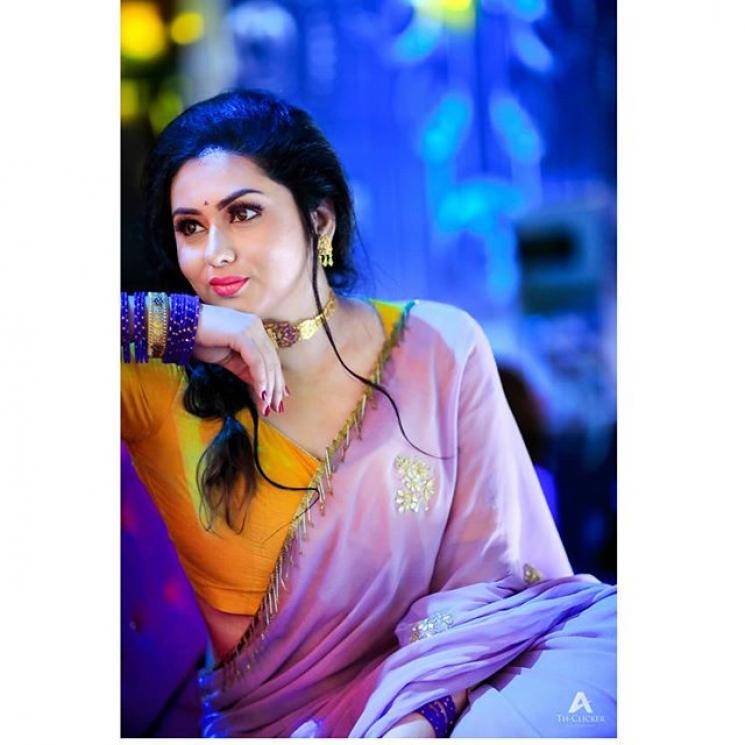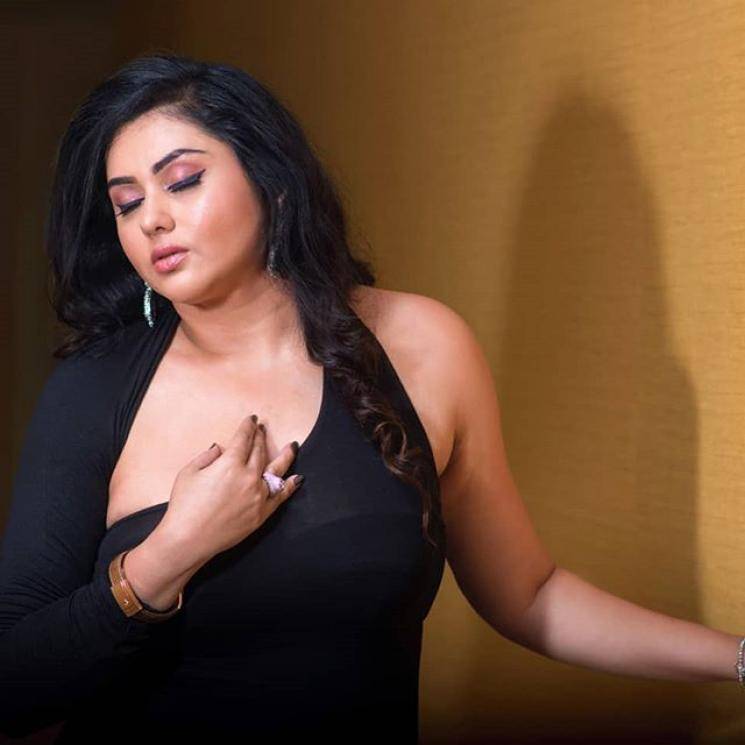 Namitha's statement reads as follows: 
 
"Hi all, this one cheap minded, free loser has been calling me names in DM. As you can read he is @i_am_thamizh_senthamizh . He started with name calling like 'Hi Item' . Hence , when I confronted him , he said his account got hacked !!! And when I pursued him, he said he has seen my so called 'PORN' and he's going to publish it online now !!! Knowing the facts, I said pls 'Go ahead '.. See this face people ! This is the face of a Loser, a Cheap minded , Filthy person, who thinks he has Right to call any Woman, with any cheap and dirty names,just because he thinks He Can !!!! Why should I listen to this ?! Just because I'm in Media ?! Just because I'm in a Glamour Industry?! You think you know me ?! You think you know who I'm as a person ??! DO NOT MISTAKE MY SILENCE FOR MY WEAKNESS !! A Real Man knows how to Respect a Woman, Any Woman from Any path of Life, for he knows how it feels if someone will Disrespect his own Mother! Instead of Celebrating Navratri where you pray to Godess Durga for 9 days and instead of Celebrating Women's Day, learn to respect women in your General Life. Because that's what matters at the End of the Day!!"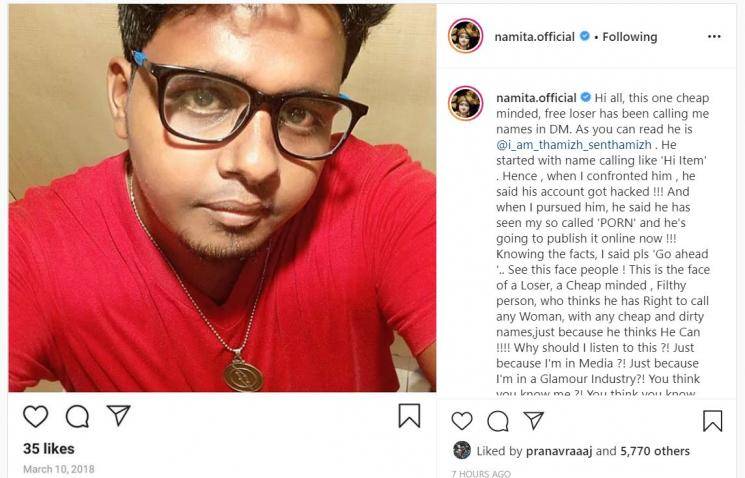 About This Page
People looking for online information on Napoleon will find this news story useful.