Wonder how weddings happen during the COVID lockdown? Here are the details...
Galatta |
Jul 20, 2020, 01:04 pm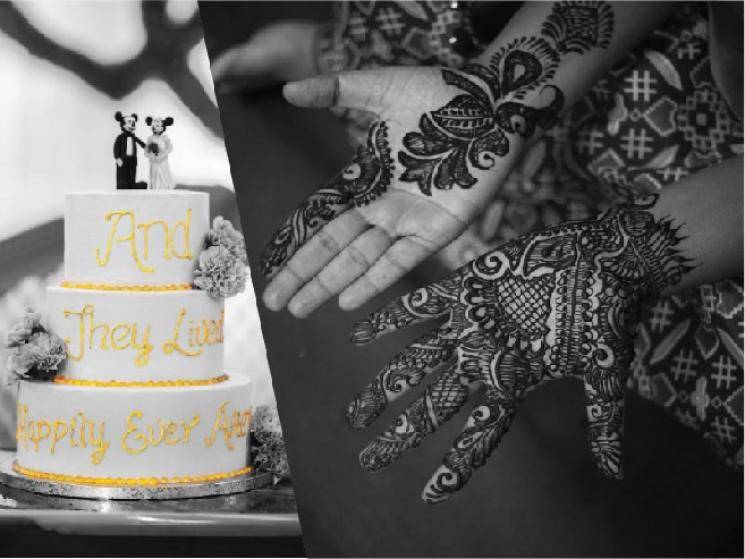 Though life as we know it, has changed because of the outbreak of the COVID-19 Novel Corona Virus Pandemic, some things still continue to go on! There is an ancient Tamil proverb which goes, "Veettai katti paaru, kalyanatha panni paaru!" which means, "Construct a house & see and conduct a wedding & see!" This proverb essentially conveys how difficult it is for a wedding to be pulled off without hassles! A wedding is not just the union of two souls but two entire families and there are bound to be a lot of challenges in this! Imaging the lockdown and restrictions in procuring all the required things and the hassles of the logistics involved in conducting a wedding during this lockdown! Very tough even to imagine right? However, Mr. Hari Prasad, who has been running a wedding planning company called "Action Baby Crew" for over 6 years now, talks to us about how his company pulled off 5 successful weddings, even during the COVID lockdown!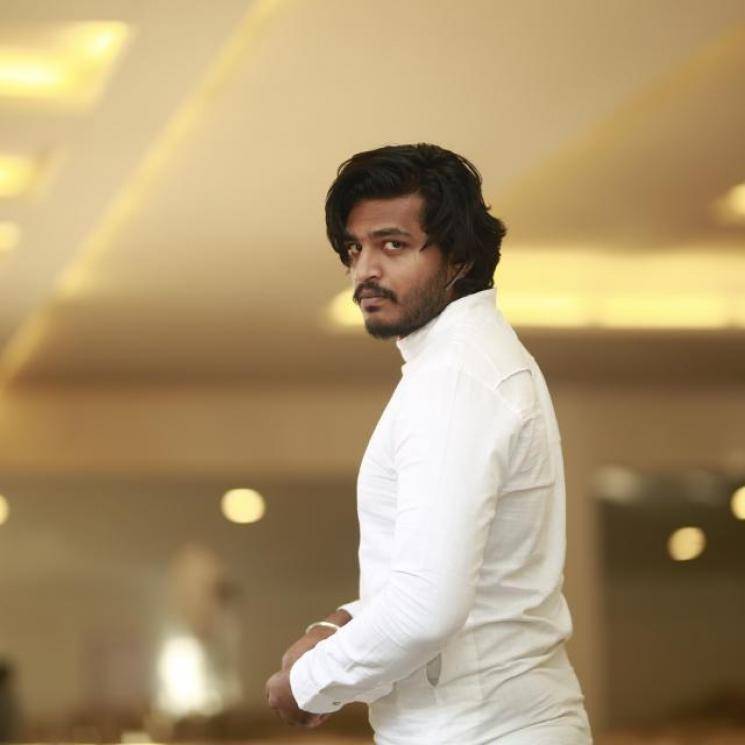 Tell us about how you managed to pull off weddings during this lockdown!
For us, a wedding is the coming together of 2 families. We have conducted 5 weddings in this lockdown period. For us, it is more about the emotional quotient than just a business. Sanitising the location and ensuring all the guests follow the basic guidelines like sanitising their hands, ensuring that they don't remove the face mask at all times were basic requirements and we even went to the extent of washing all the flowers we got for decoration, in neem water, for additional safety. One such wedding we planned and executed, made me feel like somehow it was my own daughter's wedding. We wouldn't say that it has become difficult to plan weddings during the lockdown but the challenges have definitely gone up and it has become all the more interesting to plan and execute weddings now! One thing is that, despite the COVID situation, nobody has stopped weddings from happening but they are being done with restrictions in place.
How did you manage the procurement of things needed for a wedding?
It was very challenging as most of our usual vendors were not available! We had to identify alternate sources. Especially for fresh flowers, it became a huge challenge to get them! However, as we had started in this industry from scratch, we have a number of contacts and were able to find alternative sources. For a wedding, we had to go to Krishnagiri on a bike to get the flowers from a vendor there. We had shown some decoration options to our client and we had to ensure that we gave them the same output. There were a lot of places we had to compromise on the profit also but we wanted our client's satisfaction ultimately and went the extra mile to get that! Since we could not procure from our regular vendors, we had to forego some portions of the profit.
How different were the lockdown weddings than your usual weddings?
The biggest difference was the health screening of all the workers who worked on various aspects, like decorations. The safety of the workers as well as all the clients and guests were the ultimate priorities and we had to take extra care for that. Another big thing was the regular interaction with the Police. We have to say that though we were stopped at a number of places for checking, the Police were very co-operative when we mentioned our purpose and produced the necessary documents! They allowed us to go about our work, especially when we mentioned it was for a wedding! One such instance happened where our camera man was detained by the Police but when I called them and informed about the situation, they allowed him to continue after returning his vehicle also. The clients also wanted e-passes for their friends and relatives to travel for the wedding and other related work and we arranged for that too!
Which was the most challenging among all the lockdown weddings you planned?
There was a wedding which happened in Pallavaram. The client had booked a huge venue and I had been involved with the planning right from the beginning. But then due to the COVID situation, they cancelled the venue and were not sure how to go about things, next! I had gone to their house to discuss about what to do next and I found their house to be very huge and spacious. We immediately planned for the wedding inside their house itself and got it done entirely there! We took utmost care to maintain their house properly and went out of the way to make the occasion a memorable one for them! There was another wedding where we erected a tent on the client's house terrace and had ACs installed as well as created an exhaust for the smoke from the fireplace! This was also challenging but we got it done to the client's satisfaction!

When a planned wedding gets delayed, it might even end up causing a rift between the couple due to mental stress. Some people want to still go ahead with the weddings but end up making a lot of compromises. However, it is a lifetime event and people should not end up making compromises. Unfortunately, some people even compromise on their wedding dresses. However, for a wedding, we got a shop to open, just to get a wedding dress for our client. We can help them have their dream wedding, with all that they wanted and without any compromises. We will even take care of arranging for their relatives to travel and participate in the wedding. Whatever the requirement is, we will plan accordingly and handle it all to cover A-Z of the client's requirement!
How are you looking to expand, in these tough conditions?
We understand that many people have lost their jobs and sources of income during this COVID situation. However, wedding as a business can never lose out. We would like to extend franchisee options to people who are interested in venturing into this business. We are ready to initially hold hands and guide them and also help in managing vendors and sourcing, till they can comfortably do it on their own!
With the economy being hit, would people still be able to afford the expenses for weddings?
That is a good question and we have a solution for that also! For people who require financial assistance for their weddings, we have been trying to help by guiding them to sources who provide loans with affordable repayment options. This is mainly because most people opt for loans even generally for their weddings and we don't want them to have any compromises or obstacles for their special occasion!
Coming together of friends and family is a huge part of weddings. How do you take care of that?
We have brought in live streaming of the weddings, so that all those who wish to participate would atleast be able to watch all the proceedings from the comfort of their houses. A recent lockdown wedding we streamed had over 850+ viewers watching it Live! This is one of the safest ways to have all the friends and family members participate in the wedding!
For some people, their marriages get delayed despite having profiles on matrimonial sites. Some people could use help and there was an example from my own office. A person who is working with us, has crossed 35 but his profile was not getting much traction on the matrimonial site. I went through his profile and found that the details were not properly entered. Most people do not complete all the sections on their profile. We would be happy to help people complete their matrimonial profiles, in the best way possible, without adding any lies but in the most pleasant and appealing way possible!