Galatta |
Jul 16, 2020, 06:15 pm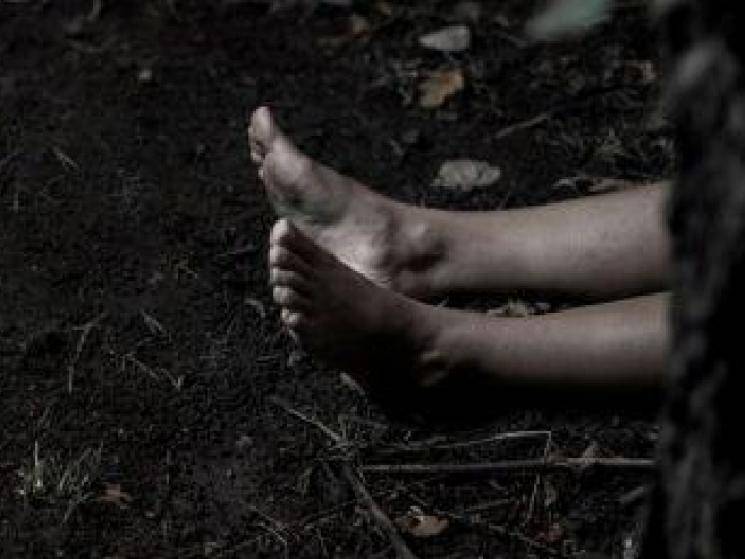 The people of Tamil Nadu as well as most of India, are yet to come to terms with the tragic incidents that happened recently at Sathankulam! The deaths of the father-son duo of Jeyaraj and Fenix, in Police custody, triggered waves of outrage from all corners of the society and the case is still under investigation. However, after many people spoke up about this issue, including the Tamil Nadu CM Edappadi K Palaniswami who requested the central government to allow the CBI to handle this case, it has finally happened and they have also arrested some policemen from the Sathankulam Police Station. The investigation is ongoing with the full scrutiny of the press, media and general public, at all points of time! However, Sathankulam has again played witness to another gory incident!
A 7-year-old girl has been murdered, stuffed inside a water drum and disposed off by the side of a canal! The deceased little girl, is the daughter of Sekar, from Kalvilai, near Tiruchendur! She had gone to play at Vadalivilai, near Sathankulam. When the girl was missing for a long time, her neighbours and relatives launched a frantic search for her and when their search proved fruitless, they approached the local Police station! The dead body of the girl was found inside of a water drum, disposed by the side of a canal. The Police came to know of this, after being notified by the local people. An immediate investigation was launched and two people have been remanded by the Policemen!
It has now come to light that the perpetrator behind this murder is the little girl's neighbour. The little girl used to go to her neighbour's house to watch TV as her parents are daily wage labourers and their house did not have electricity! Reports state that the little girl had asked for the TV remote to change channels and having already been angry for some earlier issue, the neighbour became enraged at the girl's request and is said to have strangled her to death. He then reportedly stuffed her dead body inside of a water drum and disposed it off by the side of a canal, about 2 kms away from his house, with the help of his friend! However, a few reports allege sexual abuse too and further details are awaited, following the investigations! We pray for the little girl's soul to rest in peace and the people who brought about her death are delivered with due justice!