Shocking: Chennai faces the highest number of cyber attacks among all Indian cities!
Galatta |
Jun 24, 2020, 06:35 pm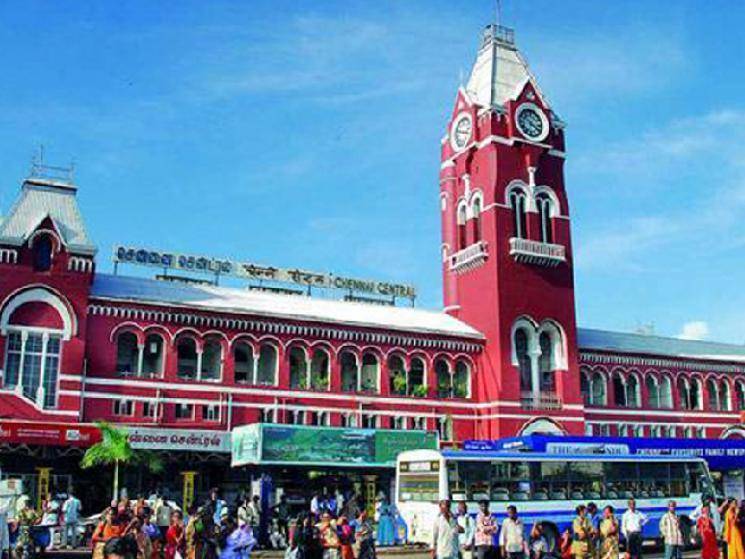 While India is battling many issues like the COVID Pandemic, border issues with Pakistan, China and Nepal and other natural calamities, there seems to be another major threat that is silently creeping up on all of us! Ever since the world wide web began taking prominence in our day-to-day lives, there have been various cyber attacks that are happening in different forms and in today's world, information is wealth and the theft of information is the biggest threat that is looming for everybody. India is now facing severe cyber attacks, especially from agencies based in China and now a nation-wide report on cyber attacks for the first quarter of 2020 has been released and it is quite shocking!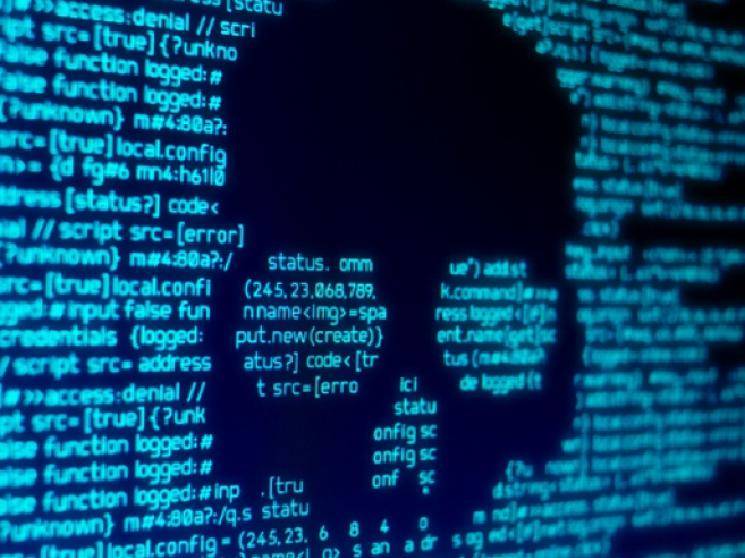 The Cyber Threat Monitor Report by a cyber-security company in India states that Chennai tops the list of Indian cities that have faced the most number of cyber attacks in the first quarter of 2020, from January till March. The report states that Chennai recorded a staggering 42% attacks and was followed by Bengaluru & Patna at 38% each, with Hyderabad & Kolkata at 35%, each. The threats aimed at exploiting user trust and system vulnerabilities, especially in outdated software and operating systems. Windows XP and Windows 7 operating systems were found to be the most vulnerable, as Microsoft has stopped providing updates and patches for these versions!
Detailing the attacks, the report went on state that rootkits like Remote Code Execution, Curveball, phishing attacks based on COVID-19 trends and Denial-Of-Service (DOS), carried the most attacks. Complex attacks through USBs also saw an increase with viruses, trojans and ransomware being used, with the most popular being crypto mining malware. The biggest threats facing individuals are fake apps, COVID-19 apps infected with malware and phishing. The report gives up the shocking detail that malware is being offered by some miscreants as a service to cyber-criminals. On a positive note, the overall infections across India has seen a decrease of 8% in the first quarter of 2020, compared to the previous quarter.
We request all of you to use only authorised software and apps and to maintain cyber security!