Maharashtra Government responds to Indo-China border clash with severe backlash!
Galatta |
Jun 22, 2020, 09:09 pm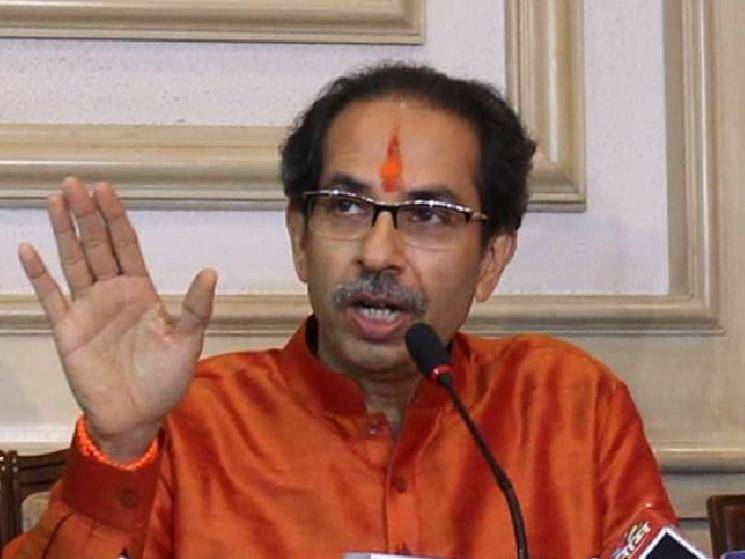 Our entire country was shaken when news of violent clashes between Indian and Chinese armed forces at the Galwan Valley lead to the death of 20 Indian soldiers. Since then, there have been quite a few operations that are being undertaken on war footing to shore up our military bases along the China border. Similarly, there have also been attempts at talks on different levels to identify a solution to these clashes. In this wake, the Maharashtra Government has stepped up and taken a decision which would come as a strong statement for China!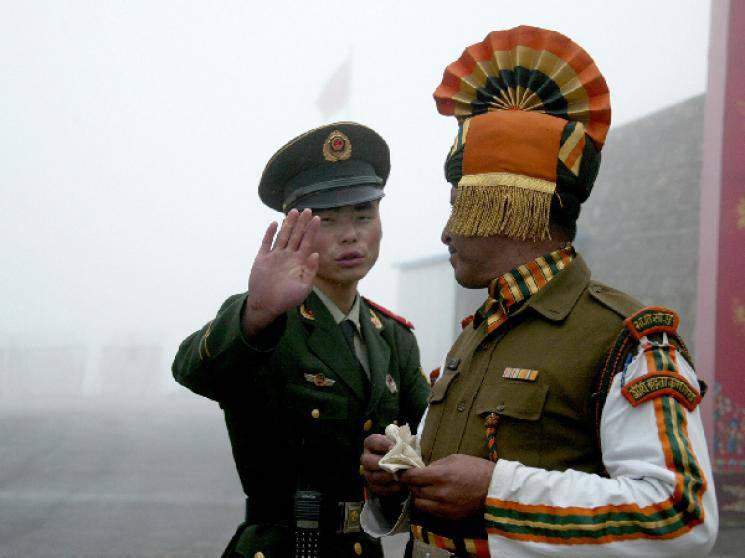 The Maharashtra Government had recently conducted Magnetic Maharashtra 2.0, an attempt to kickstart the economy post the COVID outbreak, by attracting foreign investment for industries. Overall, 12 MOU's were signed by various companies from different countries including China, USA, Singapore & South Korea, among others! The 3 MOU's signed by Chinese companies mounted to a total in excess of Rs. 5000 Crores, in new projects. However, the Maharashtra government has now put these on hold, following discussions with the Union Government, following the Galwan Valley encounter!