Galatta |
Jun 24, 2020, 08:10 pm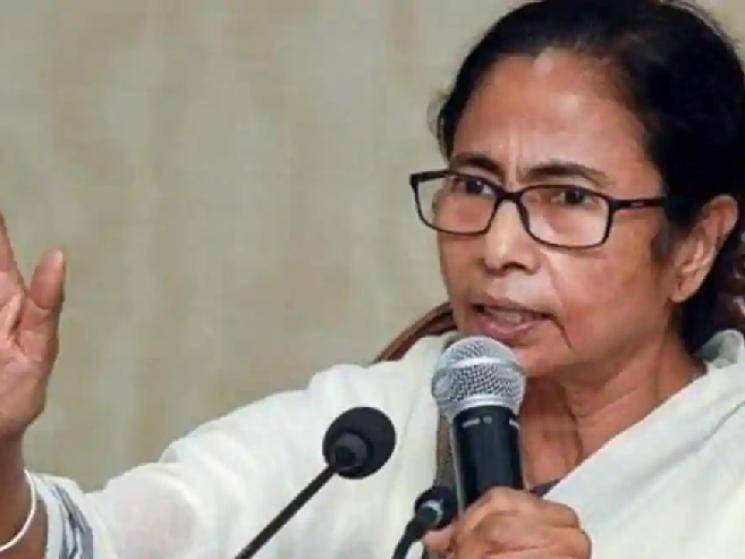 Following the outbreak of the COVID-19 Novel Corona Virus Pandemic, the Indian Central Government announced a nation-wide lockdown from March 25th. After 3 phases of lockdowns till June 1st, the states were given discretion to take a decision on extending the lockdown or not. Most states continued the lockdown with some relaxations. However, some states like Tamil Nadu witnessed heavy rise in COVID cases and resumed the lockdown and there is an even intense lockdown in 4 districts of the state. Similarly, West Bengal has also been continuing the lockdown as the COVID numbers have been high and the state government had extended the lockdown till June 30! Now, we have information that the West Bengal government has decided to extend the lockdown till July 31st, making it the first Indian state to do so!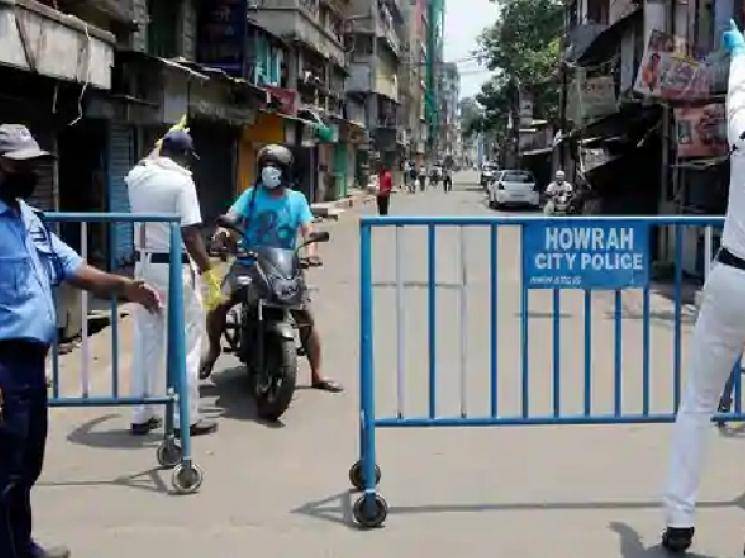 Today, the West Bengal Chief Minister Mamata Bannerjee held an all-party meeting at Nabanna, in Kolkata, to assess the COVID situation in the state and post that meeting, it was announced that the state would extend its lockdown till July 31st. All schools and other educational institutions as well as train services would remain suspended till July 31st! However, this extended lockdown will come with more relaxations. The dates of the pending higher secondary examinations and other State board exams would be decided by the education board.
However, as part of the Unlock 1, the West Bengal Government had already allowed places of worship, shopping malls, restaurants and other business establishments to be opened, as well as the full operationalisation of the jute, tea and construction industries. In fact, West Bengal was the first Indian state to allow places of worship to be opened, from June 8th! The state has recorded over 14,500 COVID cases with 580 corona virus related deaths, so far! Stay tuned for updates...